It's already February of the new year, and EPIC Translations is here to help you stay ahead of competitors by communicating with your global stakeholders in multiple languages, such as Spanish, Chinese, Japanese, French, Italian, German, and Korean. 👇
[pexcirclecta pex_attr_small_title="Learn More" pex_attr_title="Learn More" pex_attr_button_text="Learn More" pex_attr_button_link="https://epictranslations.com/services/document-translation-services" pex_attr_button_link_open="same" pex_attr_button_color="186e9b"][/pexcirclecta]
---
New Year, New Goals.
Working to communicate with employees in multiple languages? EPIC Translations will be your witness! We've got 20,000 + translators to help you communicate effectively!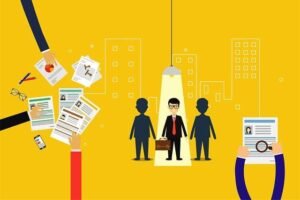 Translate your HR policies and company newsletters to keep your global organization on the same page.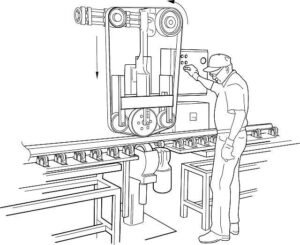 Whether you're exporting heavy machinery or automotive components, keep control of YOUR message by translating your product manuals and user guides.
Expanding your operations or setting up a new factory in China to sell your products in the Asian region? We got you covered.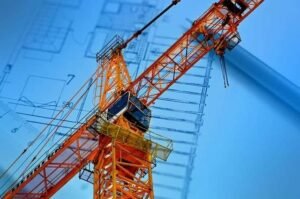 Selling your machinery and components in France? They won't buy your products unless your website is in French. Good thing we have over 2500 French translators ready to translate website copy….YOURS!
---
New Year, New Goals.
Is 2022 the year when you want to get your global organization on the same page to increase your market share? Our world-class translation services can help. Whether you need a flawless human translation or machine translation post edit for your informal content, EPIC Translations is here to help.