Contextually Accurate Document Translation Services. Stay Ahead of the Competition.

We are a family-owned language services company established in 2005. We focus on nurturing long-term successful relationships with our clients to ensure positive product acceptance and brand awareness in the global market place.
Our translators have more than 300 years of cumulative experience in various industries including manufacturing, automotive, engineering, IT, legal, finance, life sciences, chemicals, education, and non-profits.
Our agility, responsiveness, and capacity to meet clients' tight deadlines are some of the reasons why nearly 100% of our clients come back to us time and again for translating their mission critical documents.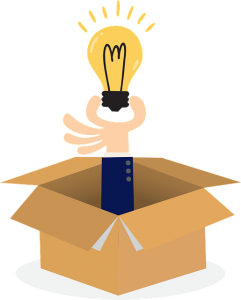 — Core Values —
Focus on quality.
Respect for clients and translators.
Respect deadlines and budgets.
Move the industry forward by focusing on future technologies.
EPIC Translations adheres to ISO 17100:2015 translation quality standard to ensure all of your document translations are production ready as soon as you receive them from us. Global brands have relied on us for translating:
Product Manuals
Engineering Documents
Technical Specs
Website Copy
Medical Reports
Legal Contracts
User Guides
Production Designs
Marketing Collateral
And more
We have what it takes to help our clients break through language barriers to increase global market share since 2005. We have offices in Detroit, MI, Chicago, IL, and Mt. Laurel, NJ. Plus, our translators are located in towns across the world for speedy delivery and replies.
Our linguists understand the marketing and technical jargon of your field. We can deliver a range of industry expertise that no other translation services company can match. We can successfully support your business operations in more than 180 languages to help you grow beyond your local markets. Our CEO, Mostansar Virk, is a designated member of East Michigan District Export Council where he advises companies on how to enhance brand value by exporting to global markets.
Below is our high level workflow adhering to ISO 17100:2015 translation quality standard: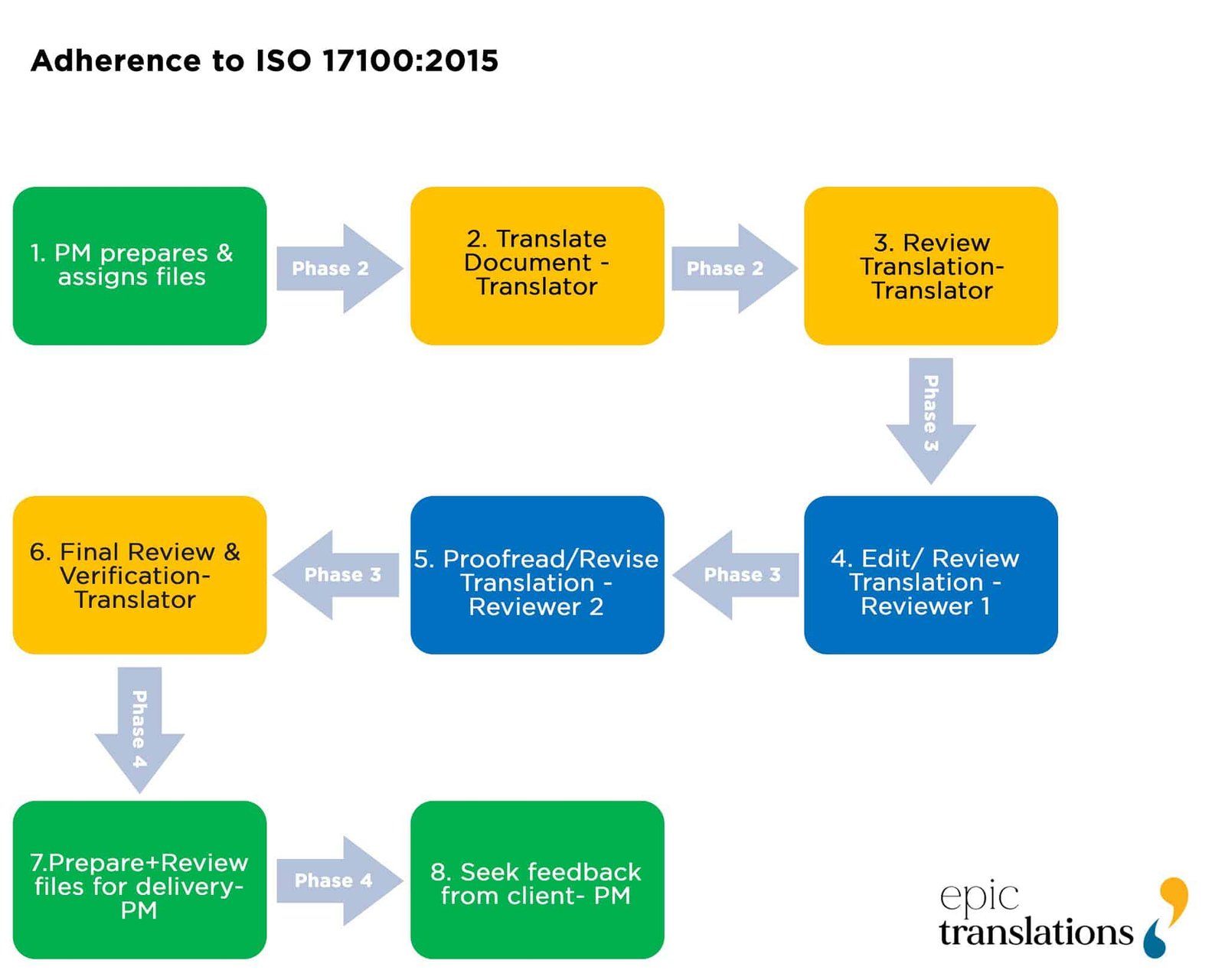 Contact us today for a free quote for your next project. We look forward to assisting you.