Professional Document Translation Services
Welcome to EPIC Translations, the most reliable professional language translation services company in the USA. Global brands entrust their documents to us because we are reputable and trustworthy. Multinational companies hire us to translate their technical documents, website copy, legal contracts, instructional manuals and many other documents for their global operations.
Our company has grown based on referrals from our highly satisfied clients who depend on our high standard of services to grow their own businesses, and we would like to make you one of them.  
We have built our loyal clientele by maintaining a strong work ethic that demands integrity, dignity and most of all efficiency. These outstanding qualities have made our company  a highly trusted and preferred document translation agency by global brands.
Like all businesses, you are thinking globally but how are you communicating locally?
With the globalization of business, the need for contextually accurate and culturally sensitive translation services is a necessity.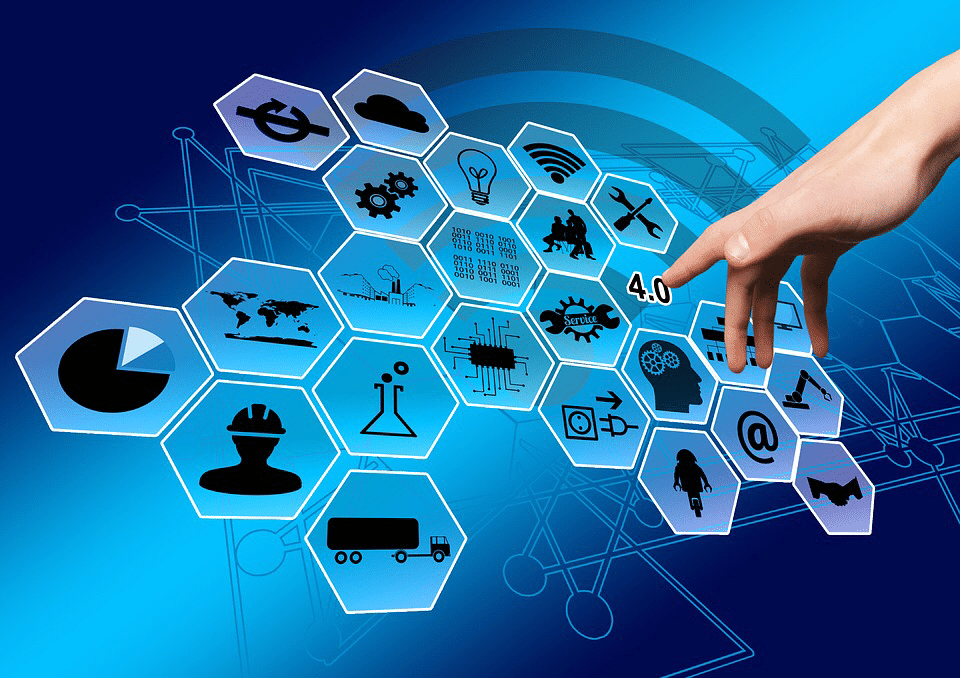 At EPIC Translations, we provide high quality business translation services to support you in your international business affairs.
You can confidently release your multilingual documents as well as localized websites to your global stakeholders when you use our world-class professional language translation services.
All of EPIC Translations' linguists are highly trained professionals with multiple years of experience in your industry and local markets. You can conduct business with ease knowing that whatever professional translation services you require, our expert team of translators will be able to complete the task with high efficacy.
If you are in need of professional language translation services, then explore more of our website and discover our multidisciplinary, multilingual services, including technical translations and legal translations. Our comprehensive services provide full language support for your ever-growing business. The power of words can influence a nation and EPIC Translations makes sure that your words are heard and understood correctly!
Learn more about us today and discover why our professional language translation services are among the most reputable!
QUOTE REQUEST!
translate@epictranslations.com
ABOUT EPIC TRANSLATIONS
Detroit | Chicago | Mexico
Global brands have relied on us for translating their documents for nearly a decade. We specialize in document translation, website localization, desktop publishing (DTP), interpretation, and software localization services for 150 plus languages to increase your global market share.
DOCUMENT TRANSLATION SERVICES
EPIC Translations has seen a meteoric rise in demand – often due to word-of-mouth referrals – based on the outstanding service we provide to our clients.
Since our inception, we have provided our clients with exceptional multilingual document translation services while paying a great detail of attention to customizing the management and delivery of translation services so you can  confidently release your documents in the global marketplace.
Our dedication to provide only the highest level of service has been the hallmark quality of EPIC Translations.
Reach out to us today to receive the absolute best document translation services available. We look forward to hearing from you.
Ready to get started? Fill out the easy quote form or call us at 734-786-8293 to request a price quote.
CUSTOMER TESTIMONIALS
Our group was very impressed with your interpreter and your service, we look forward to future transactions with you.
"This was our first time working with a translation company & EPIC Translations really came through for Lightning Master's needs. The documents that needed to be translated were very industrial with content written by engineers. EPIC Translations made this task easier than expected. They were dedicated to making sure we were satisfied and quality was of the utmost importance. When needed again, LMC will be sure to contact EPIC Translations for their expertise."
Company: Wenzel America
/ Wenzel America
Thank you…you have made this a very easy choice & process.
RotoMetrics
/ Company: RotoMetrics
We have industry-specific terminology, and EPIC Translations has adapted well to our specialty requirements for a variety of different languages. When a direct translation would not yield the intended meaning of the source text, EPIC Translations was also able to offer us localized translations that convey our meaning more clearly. We have received exceptional service from EPIC Translations for our website localization project into six languages.
Company: Lakeshore Legal Aid
/ Lakeshore Legal Aid
"Everything worked out perfectly. Thank you so much for your assistance! You are awesome!"
Company: Cosumnes Community Services District – Parks and Recreation Department
/ Cosumnes Community Services District – Parks and Recreation Department
EPIC Translations delivered exactly what we wanted in a quick and efficient manner, plus it was on budget.
Company: Oakland Southfield Physicians, PC
/ Oakland Southfield Physicians, PC
The exemplary service and professionalism EPIC delivers has made supporting the translation needs of our physician clients a breeze.
The service that EPIC Translations provided was exceptional. Requests were attended to promptly, services were delivered on-time or ahead of schedule, translations were of high quality, and the customer service received from the account manager was exceptional.
Wahou, thank you so much Mostansar! That's amazing, it was so quick! Amazing service. I will definitely send you more work!
Translations allowed us to prepare the safety labels we require to be in the language of our Customers.
Role: Brand and Marketing Supervisor
Translations help us with our international customers (manuals, spec sheets, brochures, etc.) so that they can understand the product and features, and know how to use it.
Role: Executive Vice President
Our company is located in Switzerland. The native language of most employees is German. Customers in America greatly prefer documents translated from German into English for review.
It helps reduce our time and cost of converting international documents (tenders) into English so we can properly respond to these opportunities.
For us, it's a needs-based service. We do not generally suggest that clients offer multiple languages in their communications unless they are clearly facing an audience with that need. So if, at that point, we are faced with needing a translation, that is also when and how a translation service can help us.
Role: Legal Programs Manager
For my particular role it assist in communicating high level/important messages to ALL employees globally while removing the translation burden from our local teams. If my department is able to provide accurate/timely translations to our local teams, it frees up their time to do what it is they do such as HR, Ops functions, sales, etc... We can also ensure that we control the message to ensure its integrity.
EPIC Translations allows us to quickly translate our monthly newsletter.
Role: Vice President Communication and Branding
We use EPIC Translations for translating Equipment Manuals for some customer needs who would like them translated as our documentations are in English only.
Latest News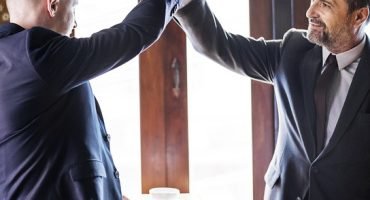 EPIC Translations, a provider of document translation services in 150 languages, announced strong sales and client growth for 2018.
Read More

›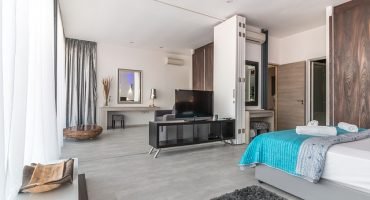 As a leading provider of turnkey solutions for document translation services we recognize exactly how vital translation services can be for […]
Read More

›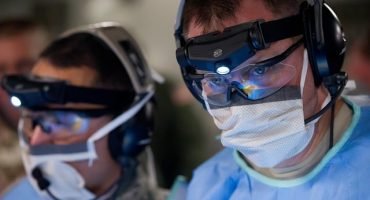 EPIC Translations, a leading provider of turnkey solutions for document translation services, understands the importance translation plays when it comes […]
Read More

›