EPIC Translations delivers the highest quality of translation service to global brands needing to translate English to Chinese manuals and documents. Our linguists are experienced and qualified in your industry to translate documents that clearly speak to your target audience. 
All of our Chinese translators specializes in specific areas of expertise to allow for the highest level of translation quality. We take great pride in the breadth and depth of industry and local market expertise in our  Chinese language translation services. To better help elucidate what we provide, we have taken the liberty to outline a few of our outstanding services.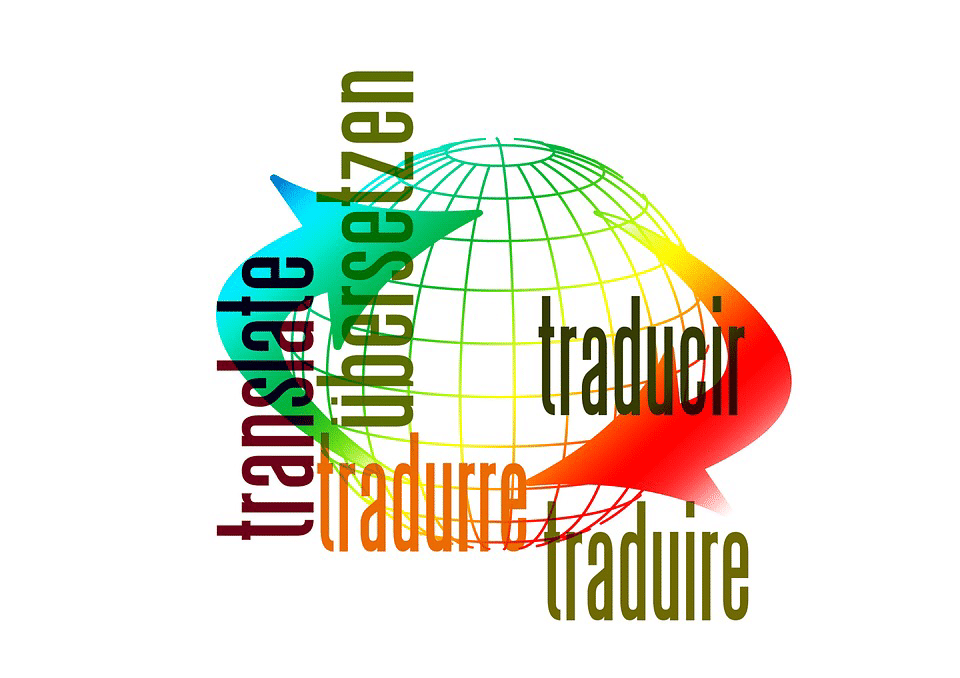 Translate English to Chinese:
Documents (technical, legal, medical, and financial)

Simultaneous Interpretations

Consecutive Interpretations

Transcriptions

Typesetting and Graphics

Multicultural Marketing Translations
HIGH QUALITY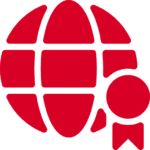 Whether you need to translate English to Chinese or Chinese to English,   we aim to surpass ISO quality standards across all of these document translation services. We align qualified translators to your brand in order to ensure consistency and accuracy in terminology, style, and tone because we understand that when looking for a Chinese translation company, you want and deserve expert translators for your global documents.
ACCURACY
At EPIC Translations we believe that when we translate Chinese documents it is our duty to provide and execute flawless translations.
Our work is always professional, accurate and delivered on time. We strive to maintain our reputation for providing high quality services at reasonable prices. To maintain satisfaction and responsive after market services, we continually improve our customer service and thusly customer satisfaction.
AUTOMOTIVE TRANSLATIONS

The Automobile industry has been and continues to be one of the industries that gains the most from business globalization. Many Automobile manufacturers set up factories in different countries. Therefore it is paramount for technical and instructional documents to be translated correctly. This is where  Chinese to English translation services can improve and streamline business processes for many manufacturers.
In need of certain specifications or diagrams for user manuals, catalogs, training manuals or any other informative or instructional documents the need to efficiently translate them is a must.
Our company has had the opportunity, and the privilege, to provide most of the top automotive suppliers and manufacturers in the automotive industry with Chinese to English or English to Chinese document translations.
Our translation expertise ranges from the highly technical documents to localized marketing materials. Everything needed to sustain a global operation regardless if your location: China or the USA.
CHINESE LEGAL DOCUMENTS

If your business does a considerable amount of work abroad, then you will most likely be in need of a legal document translator.
We offer a gamut of legal and litigation services including Chinese document management. Furthermore: Chinese electronic data discovery, deposition services, virtual data rooms, on-site document identification, and transcription services.
When dealing overseas, it is essential for parties to understand the legal ramifications involved in the unifying parties. Failure on one side can be very costly in the end.
Our expert qualified Chinese linguists have experience working with all types of legal documents including patent applications, merger and acquisition agreements, trademarks and copyright contracts, wills and trusts, employment and other business documents, leases, and much more. We encourage clients to contact us to discuss project requirements.
FINANCIAL DOCUMENTS
We interpret the words and numbers together to provide authentic  financial translation services to our clients, all while guaranteeing a smooth transition in all phases of the translation process.
Our financial services clients receive the highest quality Chinese translation and business services from our expert Chinese financial linguists and project managers, who have prior training and experience in the Chinese financial services market.
ADVERTISING

We understand the power that words and images can evoke in people. We also appreciate the cultural differences and how certain words and images are not always translated into different cultures easily.
With the support of our outstanding team of Multicultural Marketing Staff, we will successfully translate English to Chinese. We translate documents and whatever worries you may have had about advertising and marketing will become a faded memory.
Our professional document translation services have been trusted and recommended by a number of large-scale advertising, marketing, and PR firms. We strive to maintain our reputation for providing accurate Chinese translation and related business services by offering the most qualified linguists on our team for Chinese translation projects for advertising. Choose from a wide variety of solutions customized to meet our customers' specific needs, including Chinese multicultural marketing, brand consulting, document translation, typesetting and graphics, interpretation, Chinese website localization, and more.
QUALITY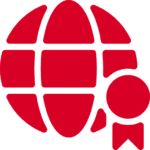 The Chinese to English translation online services we provide are without a doubt the highest quality of services available.
REPUTATION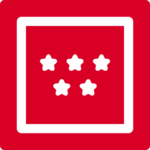 We take great pride in our outstanding services. We continue to improve them as we customize translation services for the many leading companies we work with.
If you choose to work with Epic Translation Services, we will handpick your translation team. We will also tailor translation services to support you in any way that we can when it pertains to your translation needs.
If you are looking for the highest quality Chinese to English translation services, then look no further. EPIC Translation offers accuracy and speed without compromising on quality. Having an outstanding Chinese Translator is a key competitive advantage for your business.
REACH OUT TO US TODAY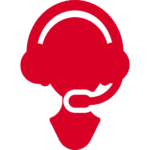 Are you ready to start? Fill out the easy quote form or call us at 734-786-8293 to request a price quote for English to Chinese or Chinese to English translation services.