SPANISH TRANSLATION SERVICES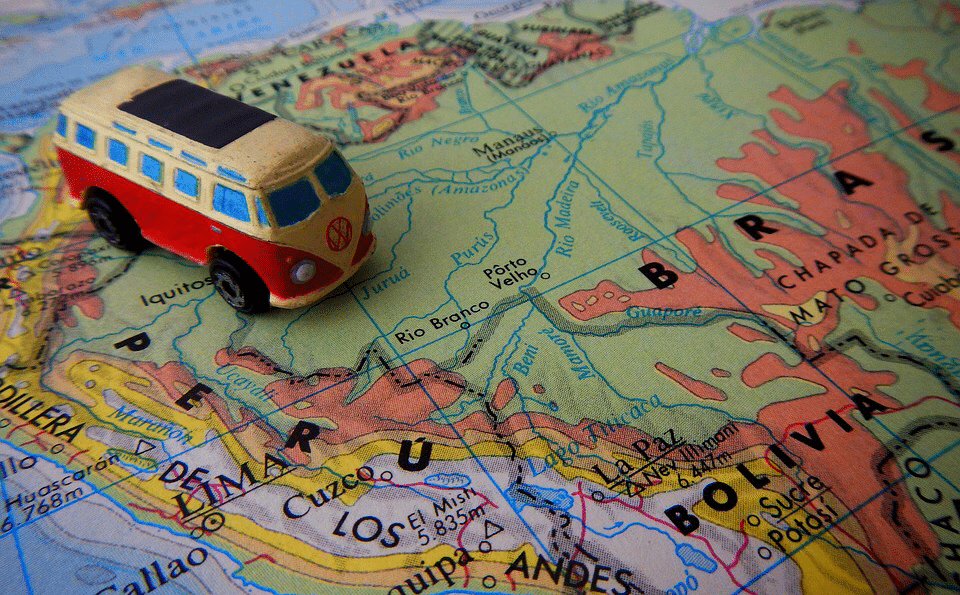 At EPIC Translations we provide the highest quality for English to Spanish translation services. We have certified and experienced linguists that provide exceptional and contextually accurate Spanish document translations on time.
Here at EPIC Translations we greatly appreciate our clients' time and we understand that time is the most precious of commodities.
Our outstanding team of Spanish linguists will effortlessly translate Spanish to English / English to Spanish documents (technical, engineering, legal, medical, financial, & more) and in a reasonable time-frame without having to sacrifice the quality of the translation.
If you are in the market for Spanish to English / English to Spanish translation services, then look no further than EPIC Translations. We provide our clients the highest level of service possible. In addition, we have a highly reputable image in the global marketplace. We are quite proud to be able to provide the best translation services possible for your global business needs.
We insist that you continue to read more and discover why EPIC Translations is the best choice for your Spanish document translation needs.
ENGLISH TO SPANISH DOCUMENT TRANSLATION: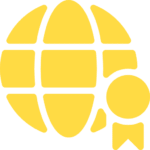 We have taken the liberty to outline some of the helpful Spanish translation services we provide our clients.
Feel free to contact us for our other services we provide, such as essential website localization for the Latin American market.
Our Spanish language translation services include:
Document Translations (technical, legal, medical, and financial)
Simultaneous Interpretations
Consecutive Interpretations
Transcriptions
Typesetting and Graphics
Multicultural Marketing translations
Our work is always professional, contextually accurate and delivered on time. We strive to maintain our reputation for providing a high-quality document translation services at reasonable prices that are trusted by our clients.
SPANISH TRANSLATOR
Our team of highly professional Spanish translators has all been meticulously created to fulfil any English to Spanish document translation services our clients might need.
Thanks to our stringent quality controls and on-boarding process this has dramatically led to our services being the most sought after around the globe. We have confidence that our linguists are the best of the best. As a testament to our very determined quality control process, all of our translators have worked for many global brands such as Coca-Cola, Pepsi, IBM, Microsoft, Google, Amazon, Facebook, GM, Ford, Fiat Chrysler, NASA, EU, and very proudly we might add, the United Nations.
Our services are the most professional and the most reliable document translation services you will come across.
If you need translating English to Spanish / Spanish to English documents, then we indeed are the best translating service to meet your requirements.
SPANISH TRANSLATION COMPANY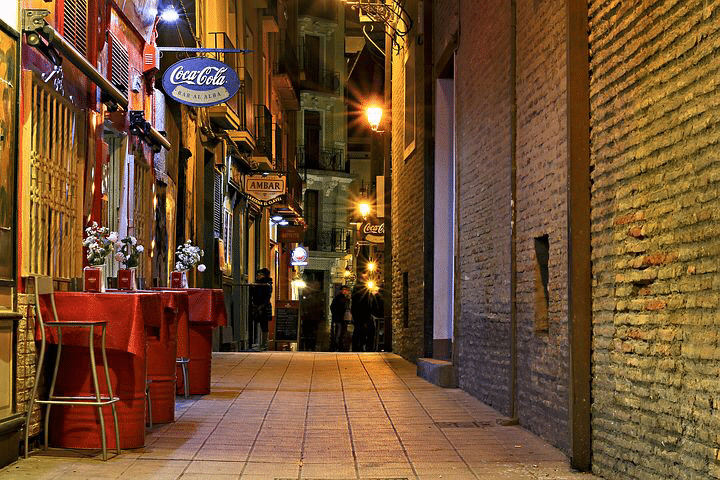 Our Spanish Translation Agency continues to be a leader in the document translation services industry. As mentioned previously, our services have been requested by some of the largest global brands as well as mid-tiered organizations aspiring to expand their global market share.
Here at EPIC Translations, we have resolved to provide stellar translation services from English to Spanish / Spanish to English.
We make it our mission to continuously enhance our services. Your company's success is of the utmost importance to us, and we strive to give you the best document translation services possible.
If you need to translate documents for your Latin American audience, then we are without a shadow of a doubt, your best choice.
SPANISH AUTOMOTIVE TRANSLATION SERVICES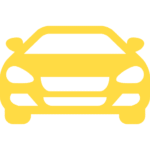 We service most of the automotive suppliers and manufacturers needing Spanish to English or English to Spanish document translations. Our expertise ranges from highly technical documents to legal contracts to website copy that is needed to sustain a global operation regardless of where you're headquartered!
SPANISH LEGAL TRANSLATION SERVICES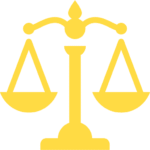 When it comes to legal documents, it is imperative that the legal document translations are flawless. The legal parameters, as they pertain to businesses, patents, or citizenship, need to be executed flawlessly so that there is no ambiguity of any sorts.
Failure to adequately translate legal documents could not only cost you monetarily, but there could even be a cause for imprisonment in specific issues as well as a negative impact on your company's brand image.
Therefore, when you need Spanish document translations, we are extremely confident that our services will provide the excellent services we have become so well known for.
We offer a range of legal and litigation services including Spanish document management, Spanish electronic data discovery, deposition services, virtual data rooms, on-site document identification, and transcription services. Our expert qualified Spanish linguists have experience working with all types of legal documents including patent applications, merger and acquisition agreements, trademarks and copyrights contracts, wills and trusts, employment and other business documents, leases, and much more. We encourage you to contact us to discuss your exact needs.
Don't delay. You can call us or email us for more information!
SPANISH FINANCIAL TRANSLATION SERVICES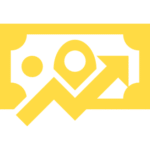 When it comes to the global financial system, especially for businesses, the significance of understanding the financial ends for both parties is of the highest importance.
Our financial services clients receive the highest-quality for their Spanish document translation needs and business services. We have expert Spanish financial linguists and project managers that have prior training and experience in the Latin American and global financial services market. Some of our prior work has included merger-related financial documents, equity research reports, and real estate investment documents.
Rest assured when it comes to the finances for both parties involved, your messages will be clear and understood.
SPANISH ADVERTISING TRANSLATION SERVICES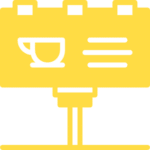 Advertising is vital for any global brand to continue to be a successful business. Advertising is the economic blood flow for a company to maintain its global presence.
That is why here at EPIC Translations we have a team of Multicultural Marketing strategists that will assist you in your Global Marketing campaigns.
Our Professional Document translation services have been trusted and recommended by a number of large-scale advertising, marketing and PR firms. We strive to maintain our reputation for providing the best Spanish translation services in the world. Our team offers the most qualified linguists for Spanish translation projects to meet your global advertising needs.
At EPIC Translations, we offer a wide variety of solutions to meet our customers' specific needs, including Spanish multicultural marketing, brand consulting, document translations, typesetting and graphics, interpretations, Spanish website localization, and much more.
Translating is not merely turning words into another language; it is converting an IDEA and a MESSAGE clearly and concisely. Therefore, it is essential that your idea and your message can get through to another culture.
We very much value and appreciate the many amazing cultures out there, and we are elated that we can introduce ideas and messages flawlessly between various rich and different cultures.
We take great pride in our ability to do this and to do this with a high level of success.
CONTACT US TODAY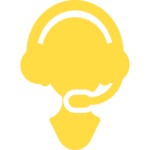 In conclusion, EPIC Translations provides the best translation services for the Spanish language. Our Team of Spanish language linguists offer the most reliable, professional and most responsive services possible anywhere.
We are proud of the outstanding services we have provided many global brands. We also have been highly acclaimed for offering our Spanish interpretation services for various world leaders.
If you are looking for a Spanish translation company, then you have found it. EPIC Translations is without a doubt the most professional and reliable translating company you will come across.
Offering excellent services at a very reasonable cost and a resolve to fulfil all of your requests that far exceed your expectations.We are positively adamant about being the most reliable and trusted English to Spanish translation services company in the world.
We look forward to hearing from you and hopefully forming a long-lasting and healthy relationship.
Ready to get started? Fill out the easy quote form or call us at 734-786-8293 to request a price quote for Spanish to English or English to Spanish translation services.