CERTIFIED DOCUMENT TRANSLATION SERVICE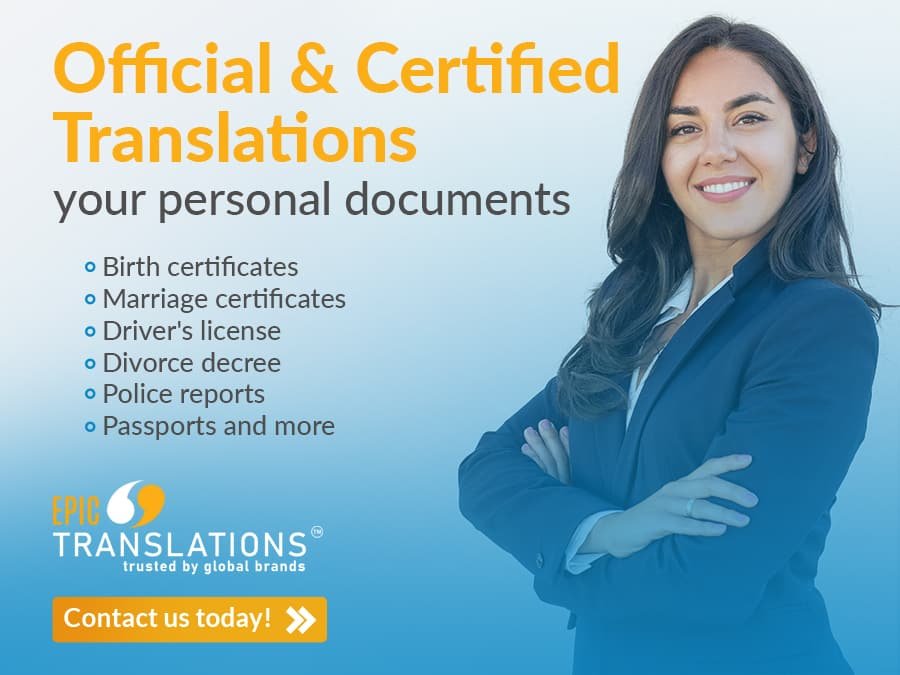 ---
We have been providing Spanish to English accurate translation services to global citizens since 2005.
You can get your personal documents translated, certified, and notarized with EPIC Translations.
Global citizens choose EPIC Translations for translating their personal documents, such as:
Birth Certificate
Marriage Certificate
Driver's License
Divorce Decree
Educational Diploma
Police Report
Passport
Power of Attorney
And more
We support over 150 languages, such as:
Spanish
French
German
Italian
Portuguese
Chinese
Turkish
Korean
Arabic
Hindi
---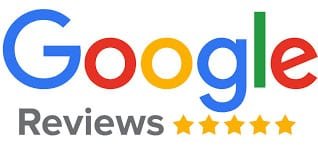 "I strongly recommend EPIC Translations. I e-mailed them at 2am and got a response in a minute. I received help from a certified interpreter that matched perfectly to my case and exotic language. All went smooth and the price was affordable. Other services still haven't emailed me back and a week already passed."
I needed a document translated from Spanish to English within hours. I am very happy that I found EPIC translations. Mostansar was very responsive and retuned all my texts and emails within minutes. He was able to get my document translated quickly. Thank you for your great service, professional quality and responsiveness. If I ever need another document translated I will be sure to use them and recommend the company to others!
---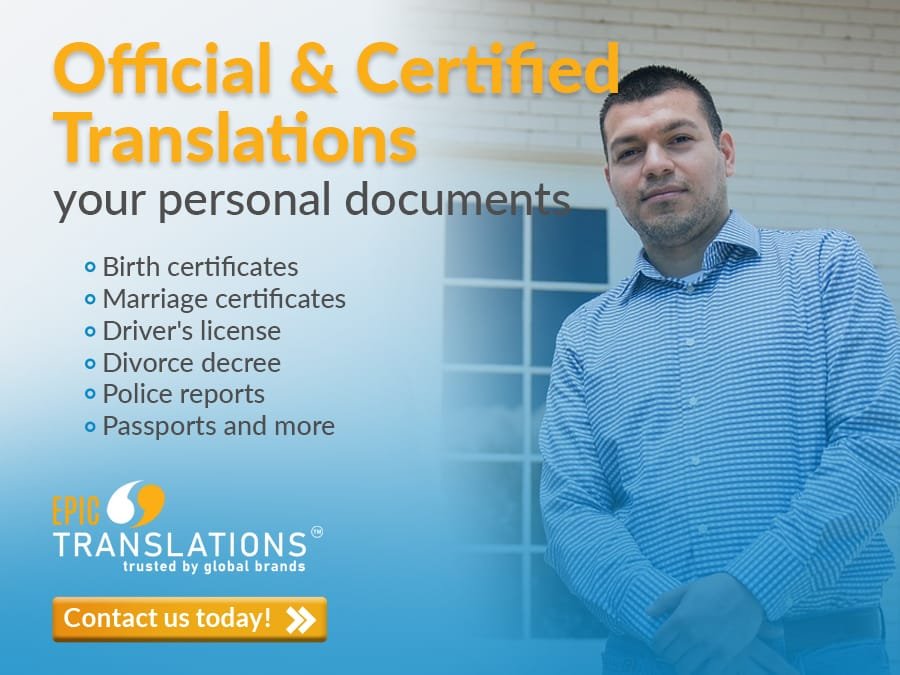 ---
What is the cost to translate birth certificate and other personal documents?
The cost for official, certified, and notarized translation starts at $150.
The translation is:
100% accurate and a human translation
certified
official
notarized
on company letterhead
Our translations are accepted by all federal, state, and local government agencies. Non governmental agencies such as education systems and hospitals also accept our translations as official and certified translations.
Where do I buy certified translation of my documents?
You can send your source document to us via email ([email protected]) or stop by our office in Canton, MI to drop it off. Once the translation is completed we will send it to you for review. Once we get your feedback we will certify it and have it prepared for you to pick it up. We can also send it to you via USPS.
---
Request a quote today for a certified, official, and notarized document translation service.
---