FRENCH DOCUMENT TRANSLATION SERVICE
Global brands in the manufacturing, automotive, software, healthcare, and other industries partner with EPIC Translations LLC to translate product manuals, legal contracts, user guides, and website copy into French to successfully communicate with global stakeholders and to stay ahead of competitors.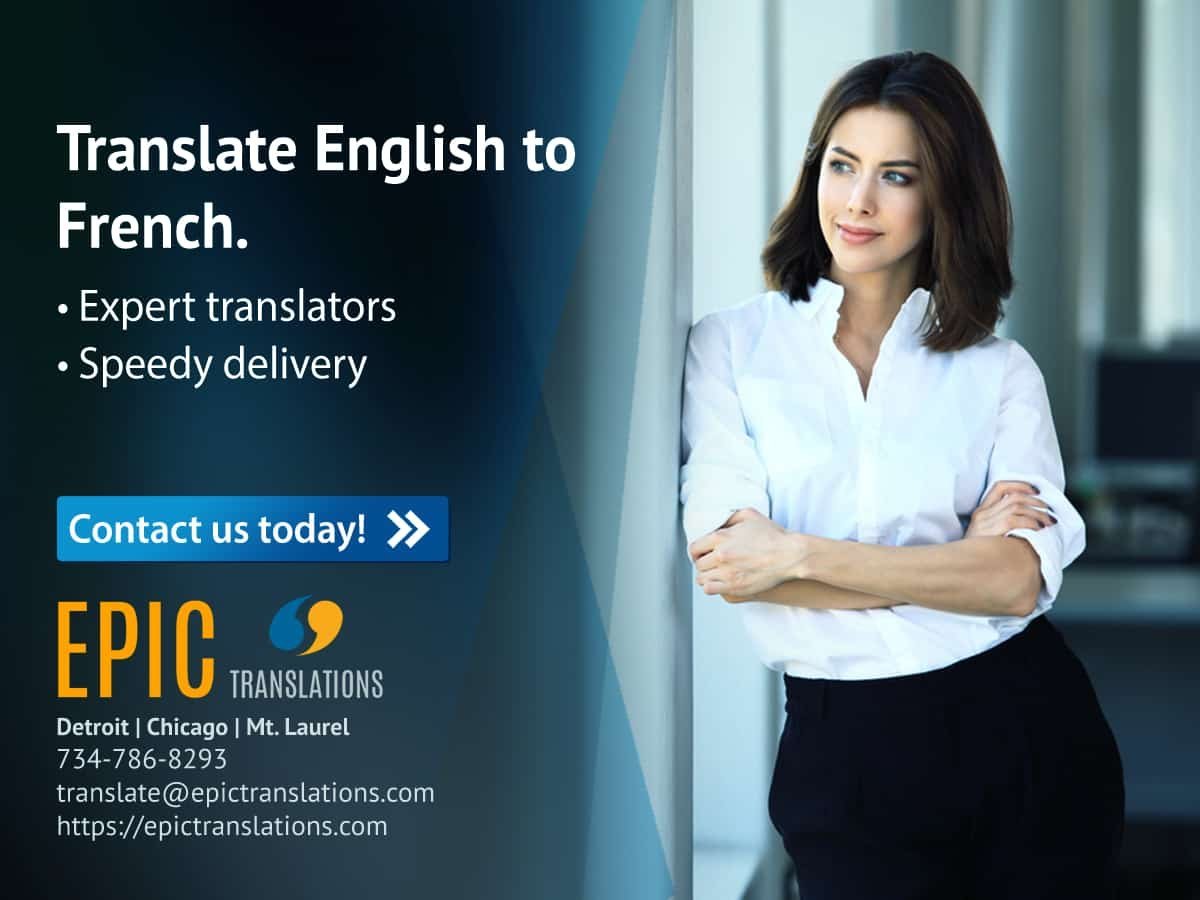 Translate English to French
Our clients partner with us for effectively communicating with their global stakeholders such as clients, suppliers, distributors, employees, and others.
What Type of Documents Do We Translate?
Product Manuals
Engineering Documents
Technical Specs
Website Copy
Medical Reports
Legal Contracts
User Guides
Production Designs
Marketing Collateral
And More
At EPIC Translations, we are committed to creating long-term and lasting relationships with our clients. Our translations are always accurate and delivered on time. We are known throughout the worlds for providing high quality document translation service at reasonable prices that help our clients stay ahead of competitors.
FRENCH AUTOMOTIVE TRANSLATION SERVICES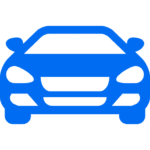 We service most of the automotive suppliers and manufacturers in the USA and France needing to translate English to French and French to English translations. Our expertise ranges from the highly technical documents to the product marketing materials. We offer everything needed to sustain a global operation regardless if you're headquartered in France or the USA.
FRENCH LEGAL TRANSLATION SERVICES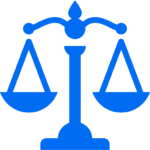 Global business is increasing the number of legal documents requiring translation between French and English. This is a meticulous task wherein errors are unacceptable. Moreover, these legal documents often require multidisciplinary translation teams with expertise in law, finance, engineering, among other areas of expertise. EPIC Translations hand picks translators for your projects. These elite team members then flawlessly translate your legal documents to make sure your interests can be realized. 
Our French linguists have experience working with all types of legal documents. This includes patent applications, merger and acquisition agreements, trademarks and copyright contracts, wills and trusts, employment and other business documents, leases, and much more.
If you want to lower your legal and business risks with accurate translations, we encourage you to contact us to discuss your project requirements.
FRENCH FINANCIAL TRANSLATION SERVICES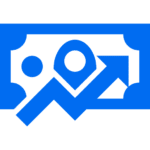 We help the largest banks and financial institutions uphold their credibility and reputation by ensuring complex financial language is accurate, clear and compliant. Whether equity, research, company financial, or other reports, our translation services will meet your financial market and regulatory language needs. 
FRENCH ADVERTISING TRANSLATION SERVICES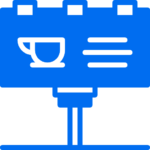 Here at EPIC Translations we appreciate different cultures and languages. With our Multicultural Marketing Team, you can be assured that all of your stakeholders will understand your marketing message.
Our translation services have been trusted and recommended by many large-scale advertising, marketing, and PR firms. 
MORE LANGUAGES?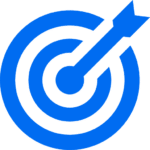 EPIC Translations is the most trusted partner you can ask for. We strive to make sure you can meet your goals and successfully communicate with your global stakeholders. We also service other languages, including:
Chinese

Spanish

Japanese

German

Italian

Portuguese

Arabic

Turkish, and many others. 
REACH OUT TO US TODAY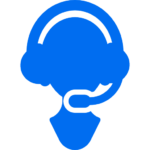 If you are looking for contextually accurate and affordable French translation services, you've come to the right place.
Ready to get started? Fill out the easy quote form or call us today at 734-786-8293 to request a quote.