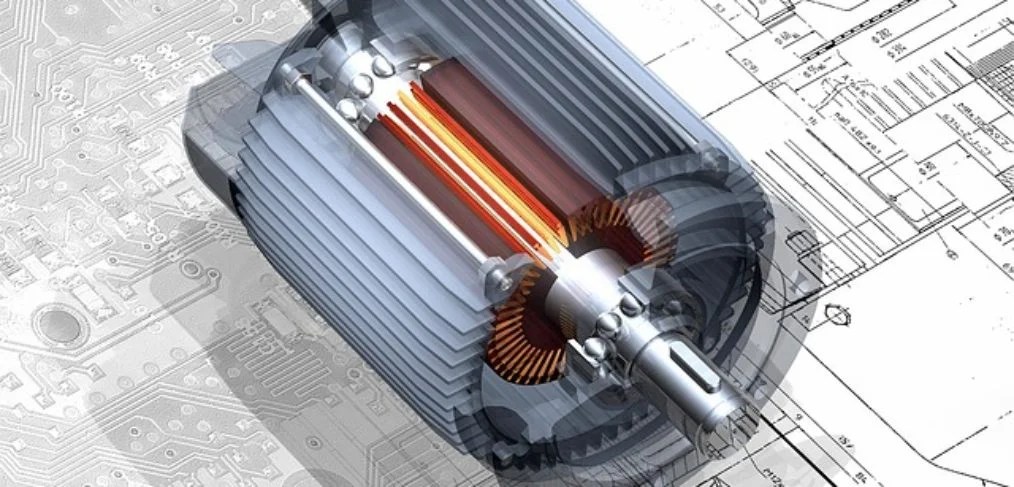 Read more
Solutions for your company's translation du jour
With nearly 300 million French speakers across continents worldwide, EPIC Translations understands the need for your company's French translation par excellence. 
At EPIC Translations, our translation services aren't just accurate—they're flawless.
Our 2,075 vetted and experienced French linguists—experts across industry sectors and French-speaking cultures—have mastered an ability to capture the hearts and minds of people in the French-speaking regions they represent. 
Expanding your global operations? Need to translate HR documents? From product manuals to marketing collateral, EPIC Translations offers a range of solutions to support your translation du jour:
100% human translations for formal documents 

Typesetting using Adobe Creative Suite 
Got a project in the works? Reach out today! We can't wait to work with you.