How can EPIC Translations assist with your document translation needs as you expand your global market share?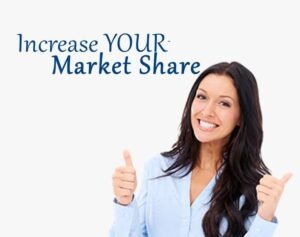 A Complete Document Translation Services Solution.
EPIC Translations provides language services for global businesses. One such service which is very important for global businesses is their need for quality driven and contextually accurate document translation service. Contextually accurate document translation service is not only valuable in today's competitive business landscape, they are imperative.
Most global businesses cannot survive without being able to globally communicate for their business operations. As a result, proper documentation plays an extremely important role. Even with all the benefits of today's technology. A translation application is no comparison for an experienced human translator successfully managing your document translation needs. In other words, there is no substitute for a learned language expert who pays diligent attention to details to ensure you stay ahead of competitors.
EPIC Translations does just that: they deliver quality driven and contextually accurate document translation services in a variety of languages including Spanish, French, German, Japanese, Korean, and Chinese to name a few. Additionally, they have a network of more than 20,000 experienced linguists that can be tapped at a moment's notice in any part of the world. EPIC Translations also realizes that document translations services require industry-specific expertise and terminology. As such, EPIC Translations' translators specialize in specific industries such as manufacturing, legal, engineering, automotive, and marketing.
Finding affordable document translation services is a big concern in today's ever-changing global economy. EPIC Translations works hard to keep your costs low and to provide your company with contextually accurate document translation services. All while closely adhering to the demands of your company's specific terminology preference.
Seeking out reasonably priced and quality driven document translation service can sometimes be a challenge. EPIC translations prove they go a step above by delivering high-quality services by the deadline and at a moment's notice.


Why is Document Translation important?
When looking at a particular language, Language translation services are becoming increasingly important in virtually every business niche. EPIC Translations' language experts pay close attention to details and conform to any of the language's many dialects needed for a particular industry. Document Translation is not the only thing which is on the credit of EPIC translations as thousands of our satisfied clients fulfilling the need of Transcription Services as well.
Document translation services are a must for most global businesses these days. A business can't grow worldwide because of the language barriers. Look to EPIC translations for high quality, affordable and on time document translations.