EPIC Translations is the most reliable translation partner global brands can ask for. Even some of our largest competitors have relied on us for translating documents for their clients.
EPIC Translations understands why your company communicates with its global customers, employees, and business partners in different languages.
So that your brand is not misunderstood in the countries you operate in.
Your ability to communicate in many languages is a market differentiator. Because it shows you understand and respect their culture, context and language preference. And we will make sure your message is not lost in translation.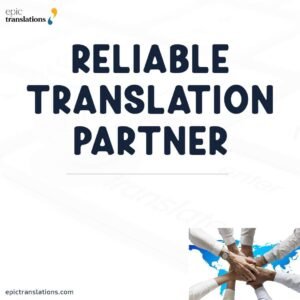 Our document translation services give you a competitive advantage. And your customers, employees, and business partners will feel at home with your brand.
We provide following capabilities for our clients:
Support for 150 + languages

20,000 + human translators

Document translations

Website copy localization

Typesetting / DTP via Adobe InDesign

Multilingual video captioning

On-site / virtual interpretations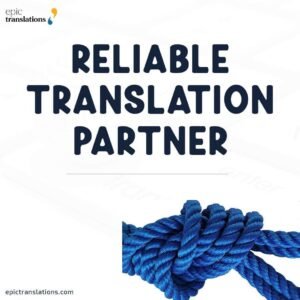 Having a formal document translation process integrated into your internal and external communications will keep you ahead of competitors. 
EPIC Translations is a trusted partner for global brands like Emerson, University of Michigan, BrandSafway and Dykema to translate their documents and website copy into many languages.
We helped them reduce translation costs by creating a translation memory (TM) for their company and industry lingo.
And we helped them increase global sales and revenues by resonating with their global audience.
"I was so happy to have chosen EPIC Translations. The high quality customer service and the quality of their work exceeded my expectations".
Start Your Journey with EPIC Translations