The French language is ranked as one of the top 3 most used languages for trade and commerce; it should be included in your translation toolbox for effective communications with your French speaking stakeholders.

---
Global brands are drawn to France not only for its stable economic environment, but also because the French government recruits companies through promotions and trade shows. Not to mention that France is the 5th largest importer of products and services out of 138 countries.
Geographically speaking, France links American companies with the rest of Europe. As such, companies that do business in France will need a dependable French translation service for their global documents such as legal agreements, product manuals, user guides, and website copy.
France has a talented workforce, highly regarded universities, and an educated populace. It boasts a cutting-edge corporate culture, stable financial markets, a robust regime for protecting intellectual property rights, and creative business executives and entrepreneurs. France is also renowned for its top-notch infrastructure, which includes high-speed rail for passengers, ports for ships, vast networks of roads, a well-developed system of public transportation, and effective intermodal connections.
TIP: Generally speaking, French people are diplomatically forthright. They will be honest with you, but they frequently do so with grace.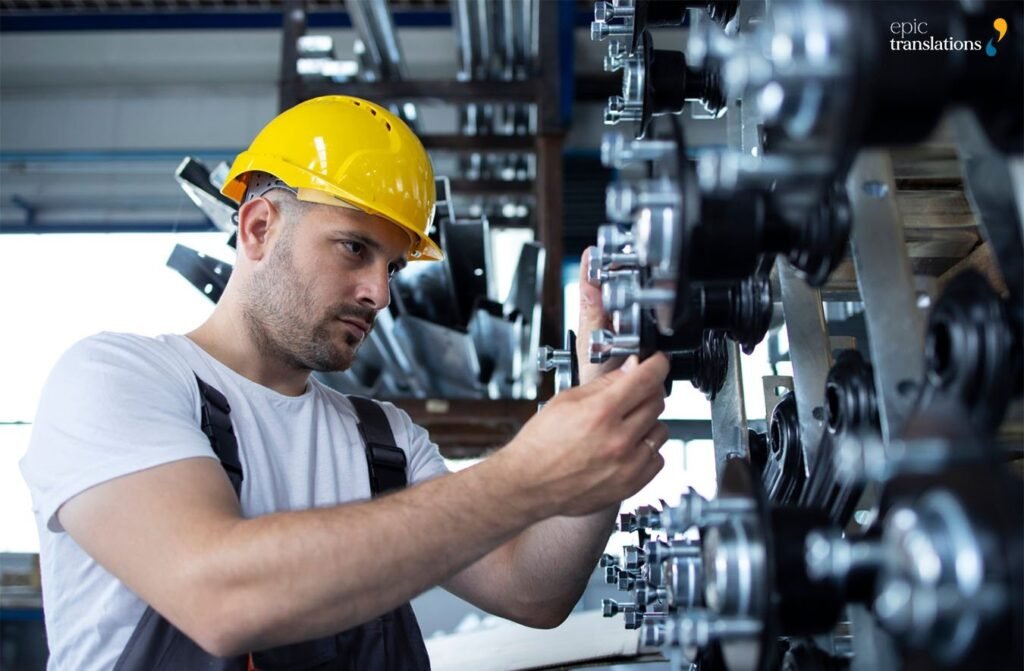 What Are the Leading Industries for US Investments & Exports?
The top 10 US industries that export the most products to France are:
Industrial Machinery
Software / IT
Aircraft
Agricultural and Dairy Products
Additive Manufacturing
Medical Devices
Energy
Education Services
Motor Vehicles & Parts
Electrical Machinery
---
In this blog, we will take a closer look into these sectors to get a better understanding of what exactly France imports from the USA and how you can increase your exports. Our analysis is based on data derived from Trading Economics and globalEDGE. Please note that you will need to have the ability to translate your global documents from English to French in order to communicate effectively with your French audience.
INDUSTRIAL MACHINERY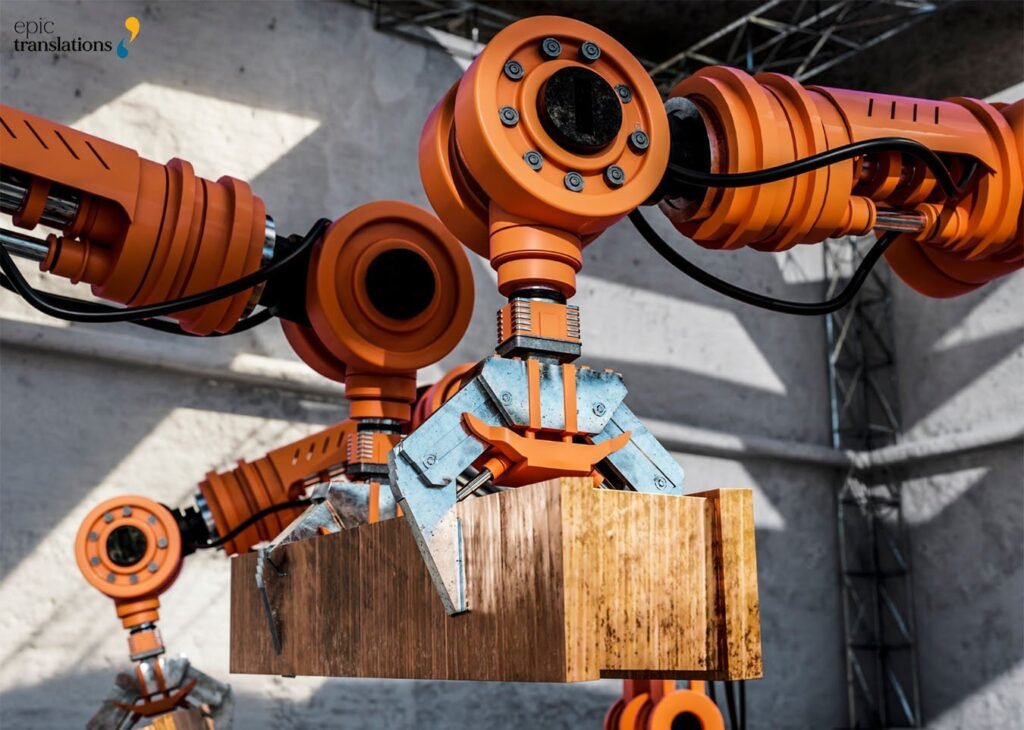 Industrial machinery imported by France from the USA includes turbo-propellers, centrifuges, optical readers, mechanical appliances, and transmission shafts. Total value of imported industrial machinery from the USA was $8.38B during 2022.
ADDITIVE MANUFACTURING (AM)
France is ranked fourth in the world for additive manufacturing. In 2021, France's additive manufacturing market had a turnover of about $580 million, or 3% of the worldwide additive manufacturing market.
Did You Know? France is the third most innovative nation in Europe when it comes to submitting patents in the field of additive manufacturing.
EDUCATION SERVICES
For universities looking to diversify their international student base, France is a reliable market. France benefits from having a high per capita income, a high level of secondary education, and extensive business relations with the United States. Additionally, the majority of French universities and colleges have adopted the Bologna Process and moved to a three-tier bachelor, master, and doctoral education system, making it simpler to compare educational credentials. Students coming from France will need to translate their diplomas and transcripts from French to English as a requirement from US based colleges and universities.
CIVIL AIRCRAFT & PARTS
The French aerospace sector offers a wide range of prospects. New suppliers should first identify the appropriate tier and know how their offerings compare to existing competition.
Other French manufacturers are contemplating hydrogen-fueled rotorcraft and business jets, while Airbus is planning to deploy a replacement for the A320 or perhaps a regional aircraft. Specialty materials, autonomous systems, and enhanced vision systems are further intriguing technologies.
TIP: Translate your technical documents from English to French
---
Do I Need to Translate My English Documents to French If I'm Exporting to France?
Yes, if you are exporting your products and services to France then it is highly recommended that you, at a minimum, translate your global documents and website copy from English to French.
Can I Use Machine Translation When Exporting Products to France?
If you are translating informal content for internal consumption where 12% to 15% error rate is acceptable then machine translation is a viable option. For formal content such as product manuals, legal agreements, user guides, and website copy we encourage you to invest in a professional English to French translation service.
Do You Provide AI Machine Translation Post Edit Service?
Yes, we provide machine translation post edit (MTPE) service for content that was translated by software of your choice. The purpose of the MTPE workflow is not to ensure 100% accuracy in the translation, but rather to ensure good enough quality in grammar and spelling based on the translation provided by the software.
Do You Provide Machine Translation Software?
Yes, we provide Neural Machine Translation (NMT) software via our partnership with SYSTRAN. This NMT software is trusted by the Department of Defense as well as numerous other government agencies and global brands.
How is EPIC Different from Other Translation Companies?
EPIC Translations brings to the table 17+ years of experience, 20,000+ human translators available to you in real time, and support for 150+ languages. These are not just imagined numbers. These are real/actual numbers that we deploy everyday so our clients can benefit and continue to increase their global market share. With that in mind, below are 3 differentiators that set EPIC apart.
Dependable Quality
Working with proficient, native speakers of French is essential when translating into or from the language. We have thousands of qualified, experienced, and educated French translators. So you can get high-quality translations. Quickly. In order to guarantee the highest quality and consistency across projects, we can also form specialized translation teams for your specific needs.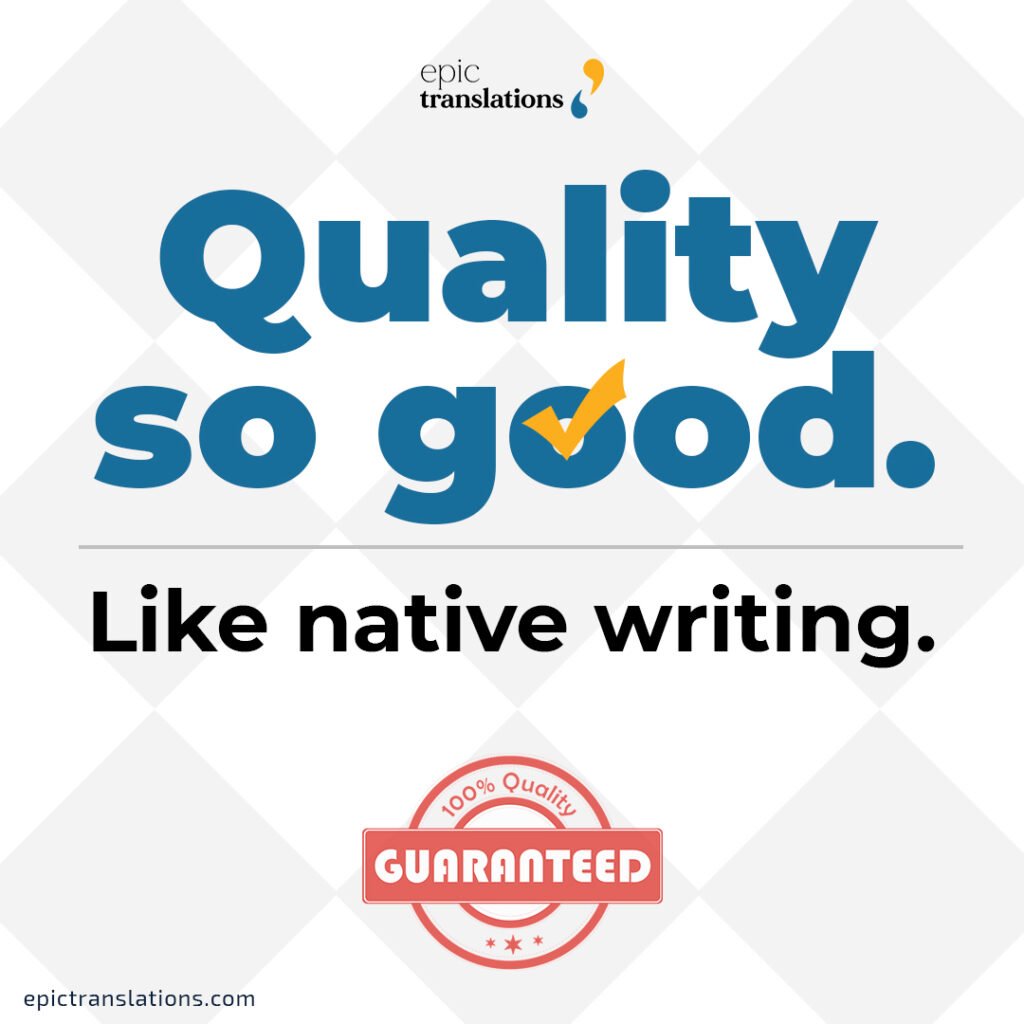 Tiered Pricing
We provide 4 pricing options to choose from. So you can enjoy straightforward, per-word pricing with no commitments, no up-front costs, and no haggling. We take pride in providing a hassle-free experience.
Scale & Speed
On a time crunch? Within a few hours, get accurate translations from and into French online. There are no negotiations, contracts, or upfront costs. No assignment is too big or too small for us to handle; whether it's two hundred words or two million, we can help.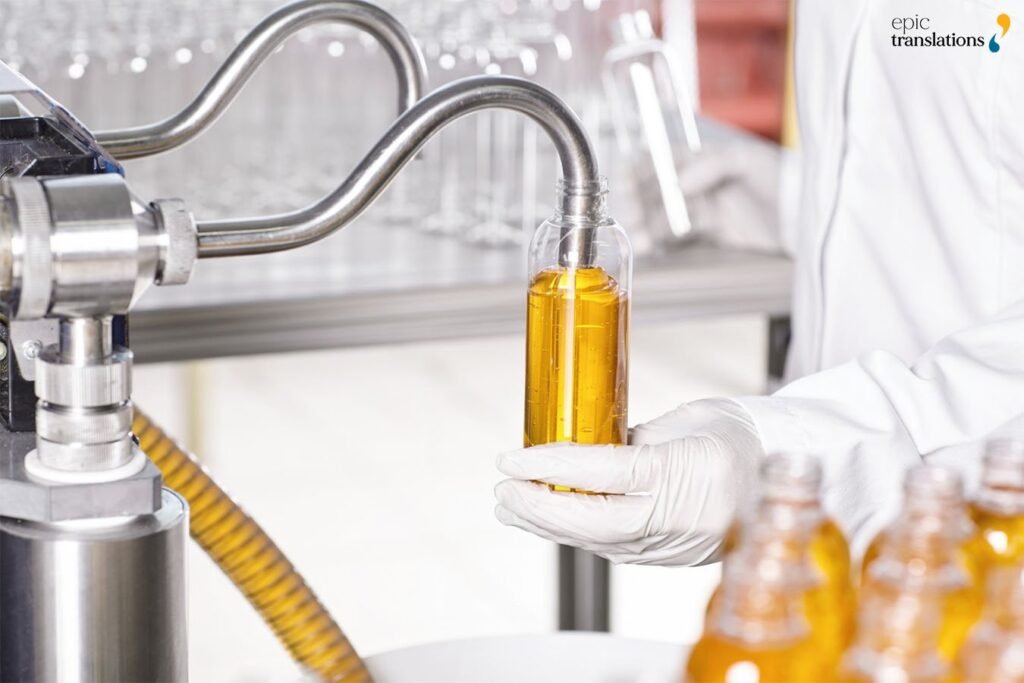 All of your material should be translated into French if you want to target French-speaking markets. Many different document and content types are supported by EPIC for translation into French, including:
Website localization in French
Localization of mobile apps in French
Game localization in French
Translation of a French product description
Translation of customer support
Advertisements, social media posts, and marketing text in French
Articles and entertainment in French
French travel guides and listings
Document translation into French
Emails, letters, and more in French
Due to the lengthier nature of French compared to English, there are often between 15% and 20% more words needed when translating from English to French. When translating your website or apps into French, this should always be taken into account.
TIP: When chatting with someone or shaking their hand, it is considered impolite to not look them in the eyes.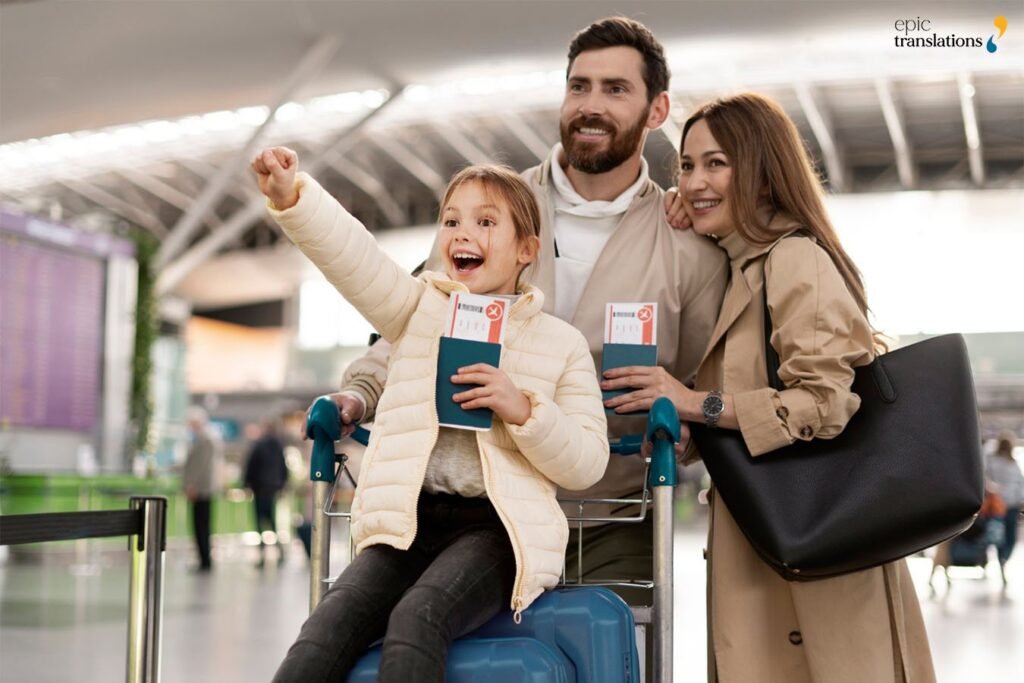 Professional French Translators
The French translators at EPIC have years of experience working as professional translators and are specialists in their area. Global businesses rely on EPIC to translate content at lightning speed and excellent quality because of this. No matter the size or complexity of your French translation project, we are able to deliver on time, every time, with quality guaranteed thanks to our cutting-edge translation technology and vast network of translators.
---
Want the Best English to French Translation Service?
Start your journey with EPIC Translations. We'll take care of your document translation needs while you concentrate on growing your global market share.
We translate into any of the 150+ languages we offer, including French, Italian, German, Spanish, Chinese, Korean, Japanese, Portuguese, Russian, Dutch, Polish, Czech, Danish, and Finnish.
Our document translation services enable you to reduce translation costs while maintaining accurate multilingual communications with your global stakeholders.
Simply put, EPIC Translations exists to support your document translation needs whether you need to translate product manuals, company newsletters, apps / website copy, or legal agreements.
Need a quote for your next translation project? Want to discuss your project details to see how we can help you communicate effectively in multiple languages? Fill out the form below and we'll be in touch shortly. Or give us a call at (888) 214-2053.

---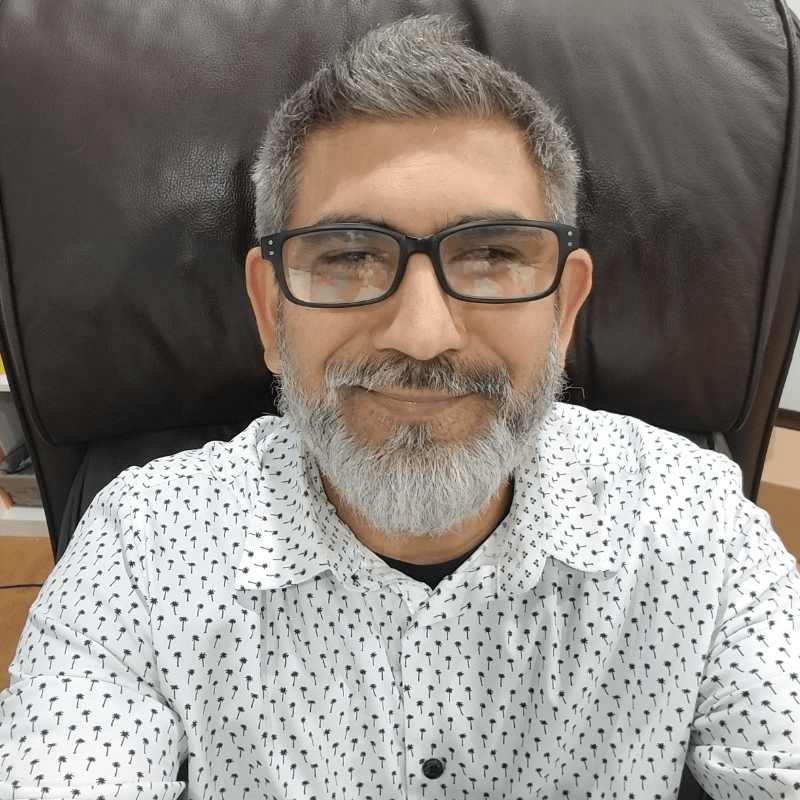 Co-founder & CEO of EPIC Translations. Tennis player. Student of history. Award winning entrepreneur. Designated member of East Michigan District Export Council where I actively participate in assisting small and mid-sized enterprises to export products / services to foreign countries to increase global market share and to make Michigan a better place to live.