The government of Benito Mussolini enacted a legislation to safeguard the Italian language and Italy's culture from outside influence. The legislation imposed a tax on anyone using foreign words on commercial signs in an effort to discourage people from using them. That was nearly 100 years ago.
On March 31, 2023, far-right Brothers of Italy (Fratelli d'Italia) party in Italy, under the leadership of Prime Minister Giorgia Meloni, put forth a bill that would establish rules for the promotion and defense of the Italian tongue. Most significantly, their plan calls for imposing a fine of up to €100,000 ($108,000) on individuals who use foresterismi, or foreign words with Italian translations, in communications with the general public. This includes titles and/or abbreviations used for professional positions, such as CEO or manager.
According to Quartz and various other sources such as CBS News, the proposal claims that since 2000, the use of English in professional Italian communication has grown by 773%; words like "look," "business," and "fashion" are used anywhere between 1% and 2% of the time.
You might wonder then, if the current Italian government is so against the use of foreign languages, are they also against importing products from foreign countries?
Some might be surprised to learn that Italy imports a broad range of products from different nations, such as:
● Machinery, electrical apparatus, and chemicals from Germany
● France dominates the car, oil, and pharmaceutical industries
● China exports consumer devices, apparel, and footwear
● Natural gas, chemicals, and fabrics from the Netherlands
● Chemicals, cars, and food & beverage exports from Spain
One of Italy's principal trading partners outside the European Union is the United States.
Pharmaceuticals, aircraft and spacecraft, computers, and refined petroleum are a few of the major product categories that Italy buys from the United States. Wheat, soybeans, and corn are just a few of the agricultural goods that the United States frequently exports to Italy.
With 278,000 workers, the automotive industry is one of Italy's biggest employers. According to the US Commercial Service's most recent figures (February 2021), the automobile industry generated €106.1 billion in revenue in 2020, accounting for 6.2% of Italy's GDP and 11% of the country's manufacturing revenue.
Moreover, there are significant opportunities for companies manufacturing electric vehicle (EV) software systems, charging station software, EV battery technologies, EVs, electric and hybrid bikes, scooters, and motorcycles, as well as for diagnostic and testing equipment and vehicle technology.
The United States was Italy's fourth-largest trade partner in 2020, behind China, Germany, and France, with 6.6% of all imports, according to the International Trade Centre. Machinery, chemicals, and transportation equipment made up the bulk of Italy's imports from the US.
What Do Italians Like Most About America?
Italians have a complex view of America, and people may have different opinions on what they value most about us. However, the following characteristics of America are frequently admired by Italians:
Movies, music, TV shows, and fashion trends from the United States are popular among Italians.
America is frequently regarded as a nation with highly inventive industries that provide high-quality goods.
Many Italians desire to attend American universities since they are well-respected internationally.
A wide variety of travel destinations are available in America, including cities, natural wonders, and theme parks, which are frequently visited by Italian travelers.
American cuisine offers a wide variety of flavors and culinary sensations; despite the fact that it is not as well-known as Italian cuisine, Italians like exploring and trying it.
What Do Italians Import from America?
The United States is a significant supplier of machinery and high-tech products to Italy, as well as pharmaceuticals and food products. As briefly mentioned above, Italy imports a variety of products from the US, including:
Machinery and mechanical appliances
Electrical equipment
Optical and medical instruments
Aircraft and spacecraft parts
Pharmaceutical products
Plastics and plastic articles
Iron and steel
Mineral fuels and oils
Food and agricultural products
Chemical products
My Company Sells Products in Italy. Do I Need English to Italian Translation Service?
If you export any of the products mentioned above to Italy, you should translate your product manuals and user guides from English to Italian. While English words for professions or abbreviations might be commonly used in Italy, they still prefer to communicate in Italian when it comes to product manuals and user guides. If you don't already have your website localized into Italian then that would be a great idea as well.
Global brands like Brake Parts, Inc. partner with EPIC Translations to translate their product manuals, legal agreements, and website copy from English to Italian.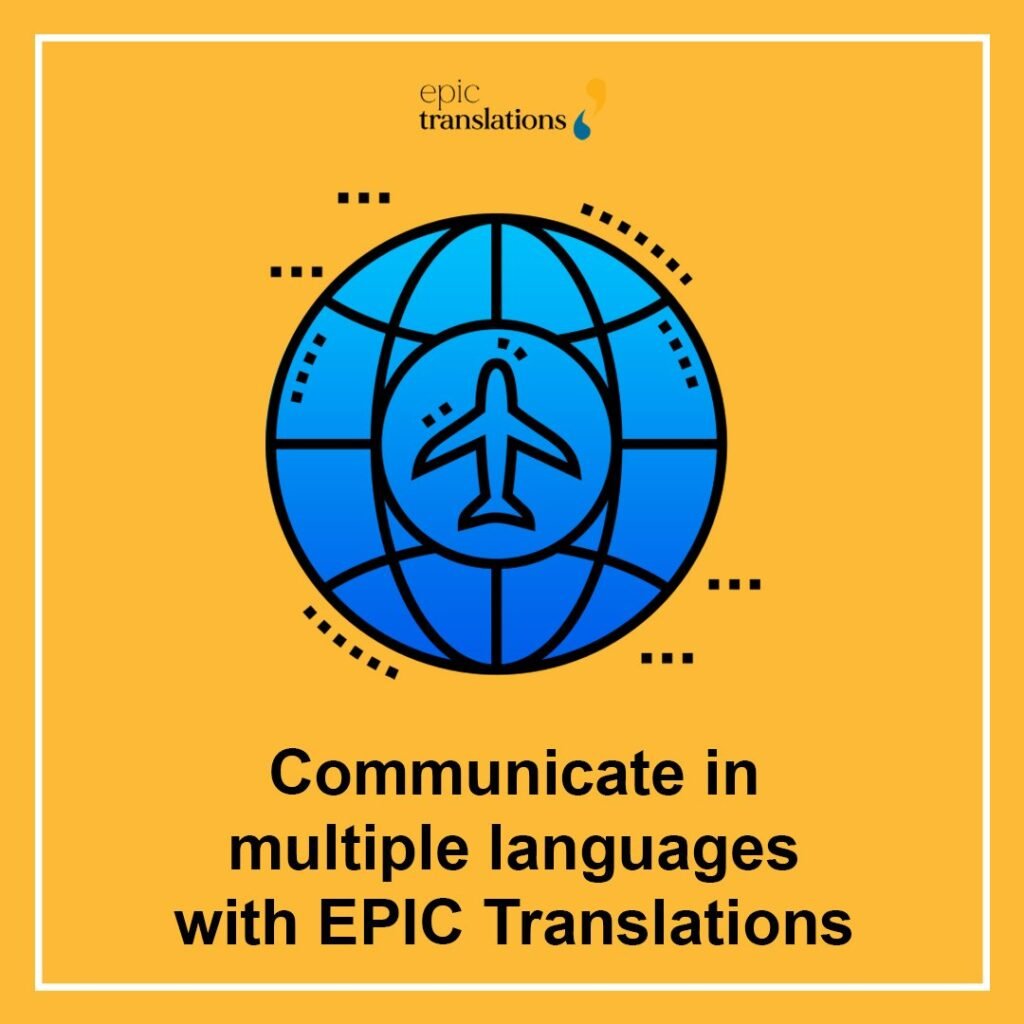 Start Your Journey with EPIC Translations
High-impact English to Italian translation service that helps you communicate effectively will be appreciated by your Italian clients, staff, suppliers, and business partners.
EPIC Translations is here to partner with you for your document translation needs as you seek to increase your market share in Italy.
Need a quote? Fill out the form below, and we'll be in touch shortly. Or, give us a call at (888) 214-2053.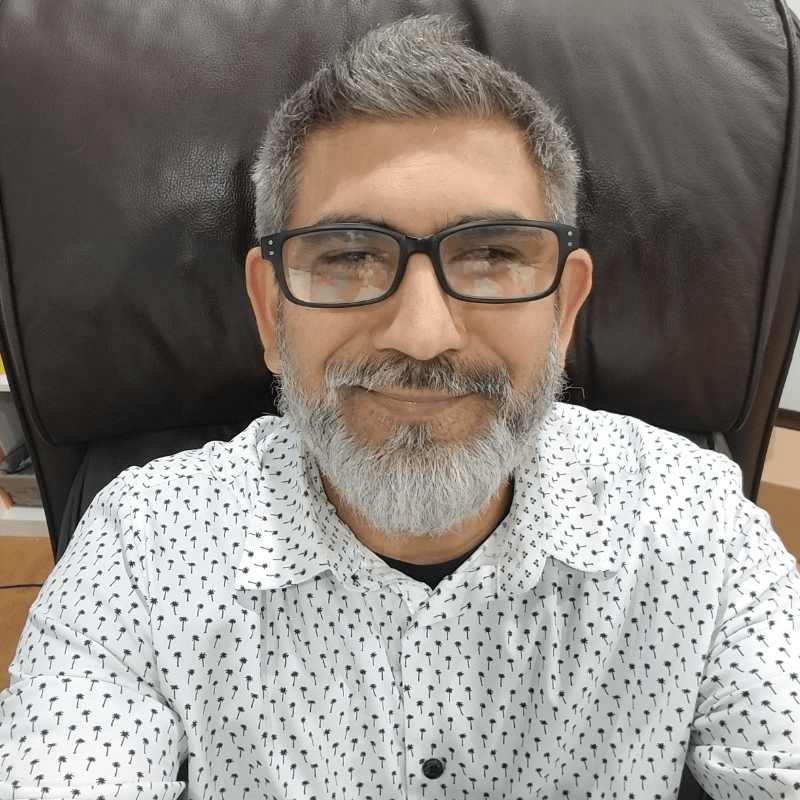 Co-founder & CEO of EPIC Translations. Tennis player. Student of history. Award winning entrepreneur. Designated member of East Michigan District Export Council where I actively participate in assisting small and mid-sized enterprises to export products / services to foreign countries to increase global market share and to make Michigan a better place to live.