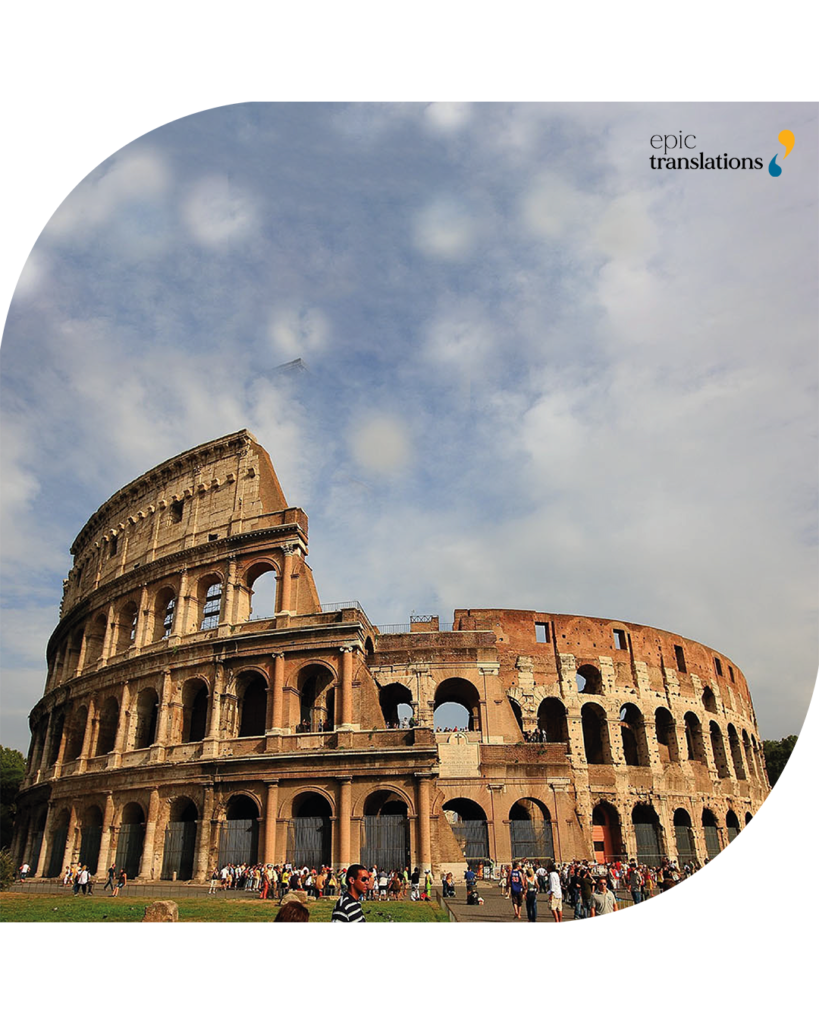 Is your business in need of English to Italian document translation service? If so, do you know what translation method or approach is best to use? Deciding on the right method/approach can be daunting. Fortunately, EPIC Translations is here to help you explore the different options available, as well as offer our practical feedback on producing high-quality English-Italian translations for your company.
When Should Your Company Translate English to Italian Documents?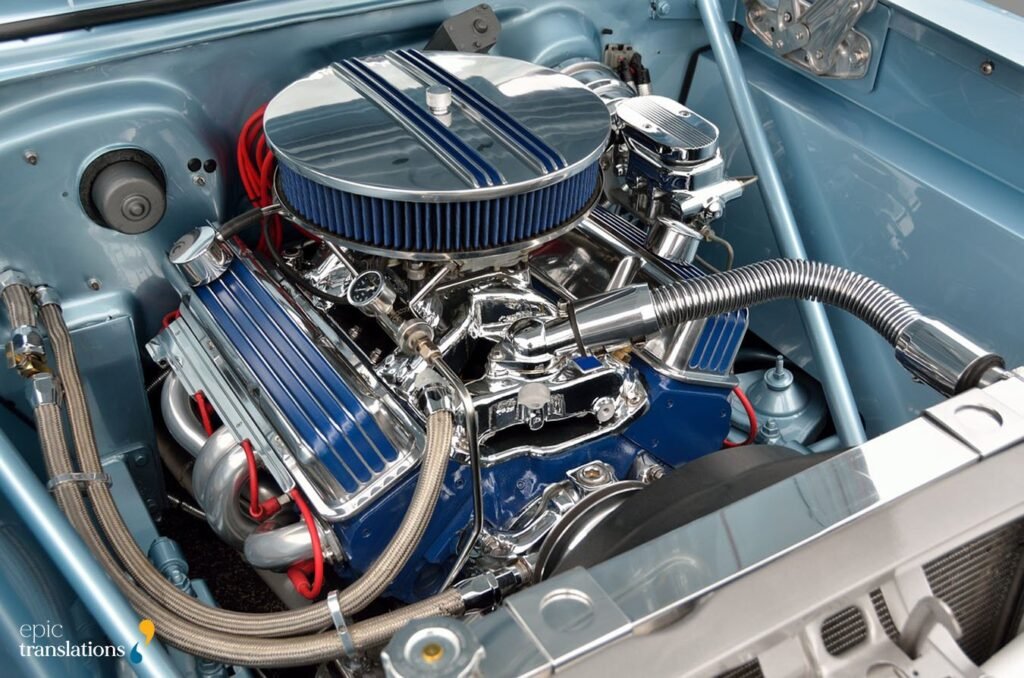 The Italian language has a total of 70 million speakers; it is a crucial language for any global brand seeking to increase their market share in Italy.
You/Your marketing team may need to translate documents from English to Italian for many reasons, such as:
Communicating with Italian stakeholders (customers, business partners, and employees).
In order to visit Italy (driver's licenses, passports, birth certificates, etc.).
Establishing a subsidiary or a manufacturing facility in Italy.
Creating an Italian copy of your website to enhance your business's online presence.
Releasing a new product in Italy.
It's important to keep in mind that your stakeholders are far more inclined to read content that is produced in their own language. Think of translating your global documents to Italian as a strategy to improve brand recognition, raise customer awareness, and increase competitiveness for your business. Not to mention, it's almost always required to include product manuals in the native tongue of the country.
Which Option Should I Use to Translate Documents from English to Italian?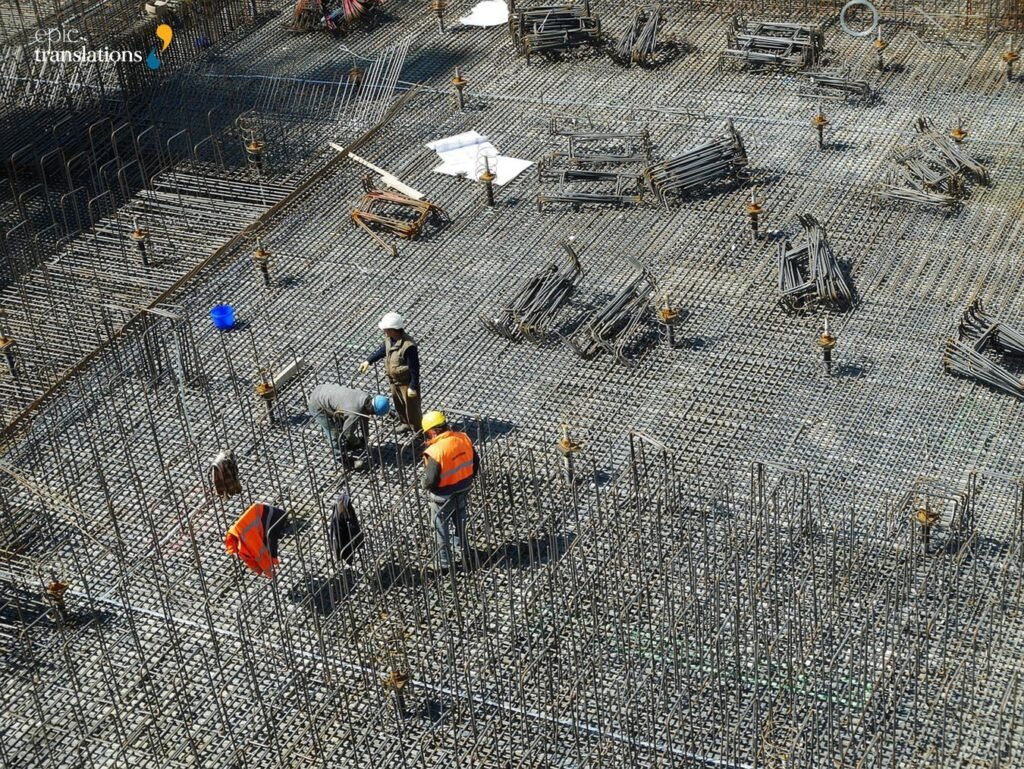 Translating documents from English to Italian can be done using various means:
One option for translation from English to Italian is by using free translation software(s) such as Google Translate. Needless to say, it's important to know that the final translation is literal and will frequently contain grammatical, contextual, and lexical problems, leading to possible misunderstandings and a plethora of drawbacks.
Another option for translating from English to Italian is by using neural machine translation with post-editing. This involves a human translator correcting and proofreading the mechanically translated content after it has been automatically translated. This option is typically used for internal and/or informal documents. It's worth noting that the goal of the post-edit phase is not to produce 100% accurate translation, but rather to fix the most obvious grammatical errors, making sure it is easily readable.
The last, and most viable, option for English to Italian translations is to opt for human translation using a qualified translator to ensure flawless translation accuracy in terms of terminology, style, context, and tone.
The most trustworthy and reliable option for obtaining a high-quality English to Italian translation that can be readily utilized with complete confidence is the third option listed above.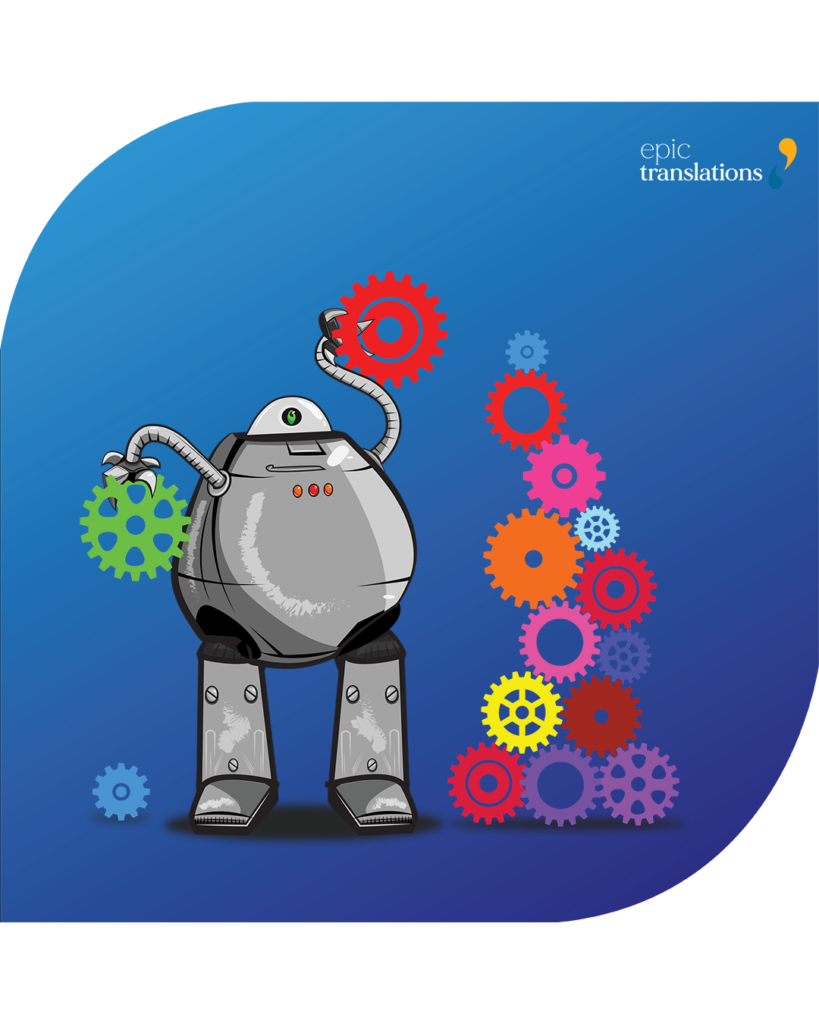 EPIC Translations guarantees to help you obtain a high-quality English to Italian translation that is fluent, faithful to the original text, and takes into account the local culture. We provide professional translators who are experienced in various fields (legal, medical, financial, engineering, etc.) and have the knowledge, qualifications, and the required linguistic skills to keep your global brand relevant in Italy.
Our English to Italian translators are primarily based in Italy. As a result, they are well-versed in current Italian culture, standards, technical terms, and customs that are unique to the industry you operate in.
While the United States exports predominantly bulk goods to Italy, the reverse is true for Italy, which mostly exports consumer goods to the United States.
What Type of Documents Can I Translate With EPIC Translations?
Global brands partner with EPIC Translations to translate varying content and documents, such as translation of:
promotional materials, including brochures, product sheets, flyers, and catalogs.
website copy, contracts, product manuals, market research, etc.
medical content including medical reports, notes, minutes, etc.
instruction manuals and other technical documents.
patents, business plans, marketing plans, etc.
Official documents, including those for passports, driver's licenses, divorce decrees, education transcripts, and criminal histories.
financial documents such as quarterly financials, predictions, risk analysis, audit reports, and more.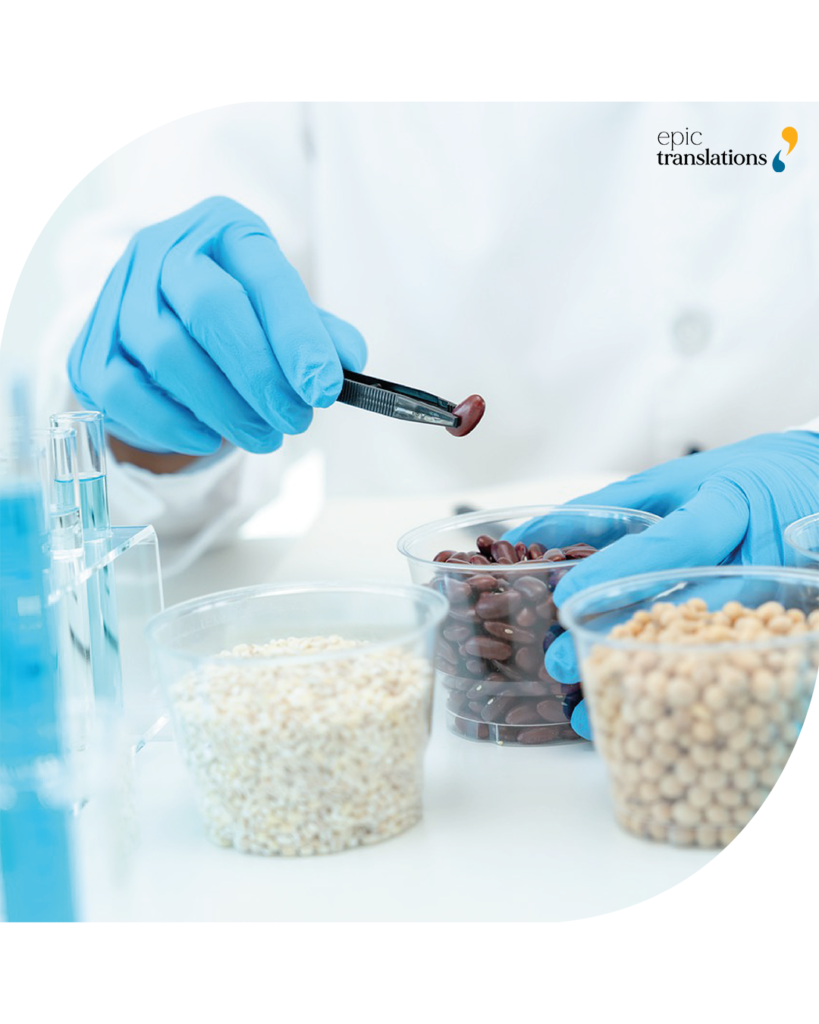 Questions and Answers Concerning English to Italian Translation
How can my company translate English documents into Italian for free?
Free translation tools like Google Translate offer means to translate your documents to Italian at no cost. However, it is likely that the final translation will contain grammatical, contextual, and linguistic mistakes. It can also be overly literal and lead to possible misunderstandings. This is one of the drawbacks of relying on free translation tools.
How much does it generally cost to translate documents from English to Italian?
Depending on the approach you select—whether machine translation, neural translation with post-editing, or professional translation—the cost of translating from English to Italian varies. Ultimately, the final cost depends on the number of words, the type of translation (technical, financial, medical, legal, etc.), whether design service is required, and how soon you need it back. If you are looking for a estimate/quote for your translation project, please click here.
When should my company use a professional document translation service company for English to Italian translation?
If you are looking to release formal content (product manuals, website copy, legal agreements, user guides, etc) then it is best to use a professional translation service company. This will allow you to communicate with your Italian stakeholders in their native tongue, become relevant in the marketplace, as well as generate positive brand awareness.
Should my company export to Italy?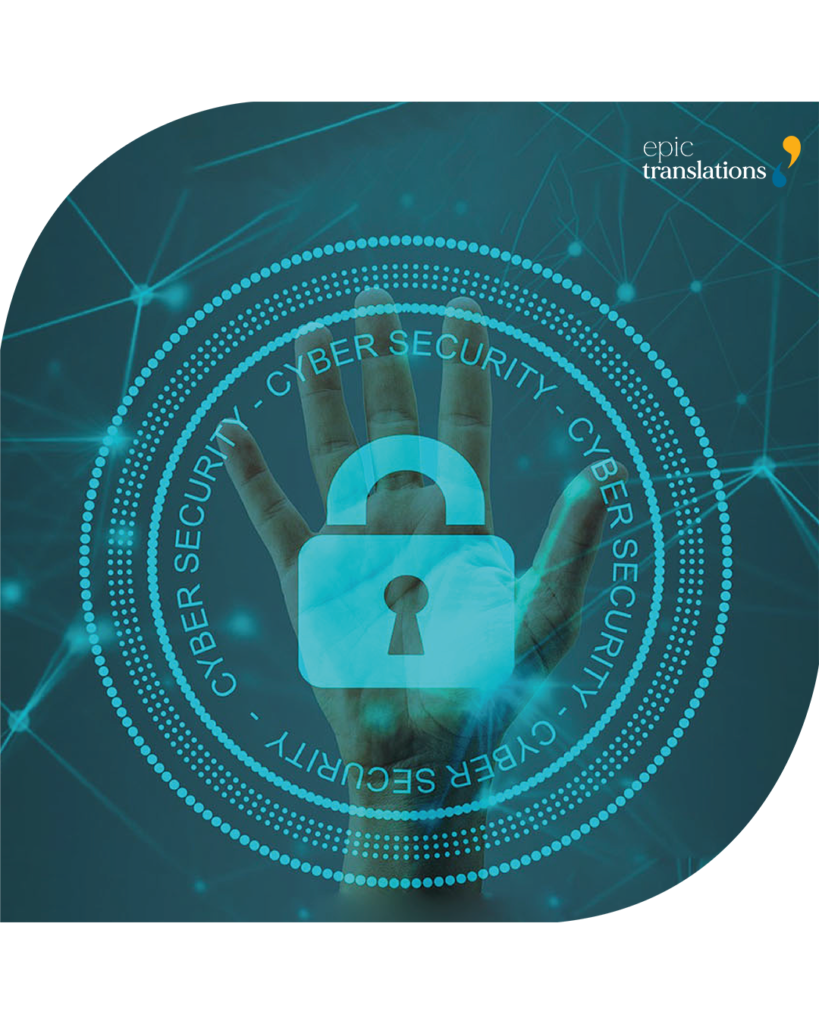 According to the International Trade Administration (ITA), following are the best export opportunities for the United States to Italy:
● Advanced manufacturing
● Airport and ground support equipment
● Automotive, biotechnology
● Cybersecurity
● Information and communications technology (ICT)
● Design and construction
● Medical devices and technology
● Natural gas
● Renewable energy sources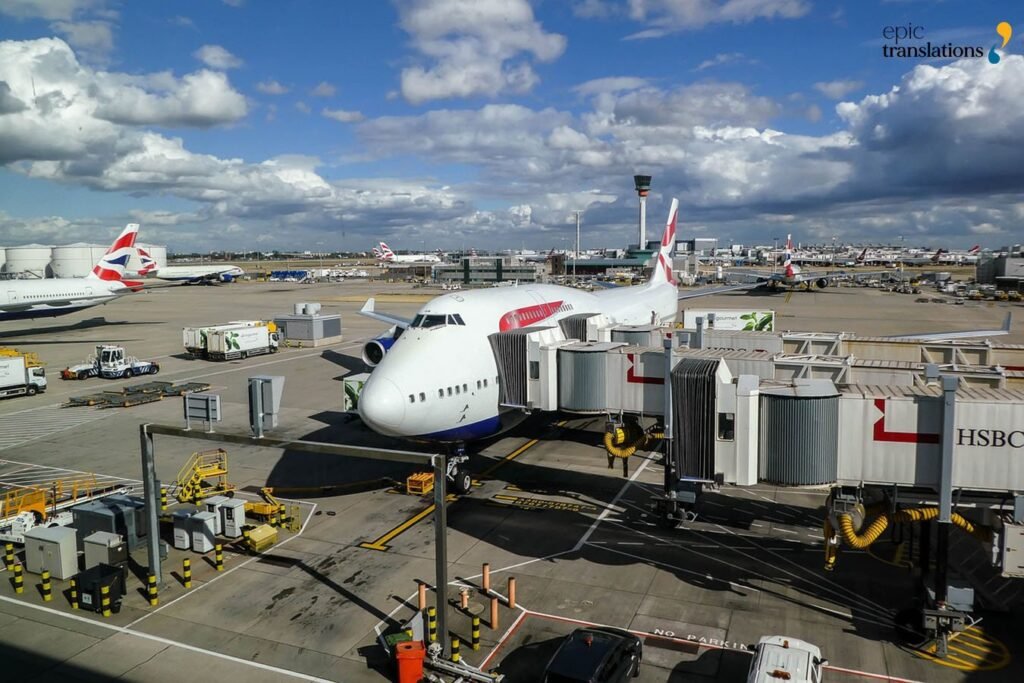 Conclusion
Your company can benefit from the various opportunities in Italy if you operate in one of the above industries. All in all, exporting your products and services to Italy will require you to translate your content to Italian. Free translation tools and machine translation post edits can be decent options for internal and/or informal content. However, when it comes to formal documents, you may want to go with a professional translation company such as EPIC Translations. Otherwise, your brand image might suffer in Italy.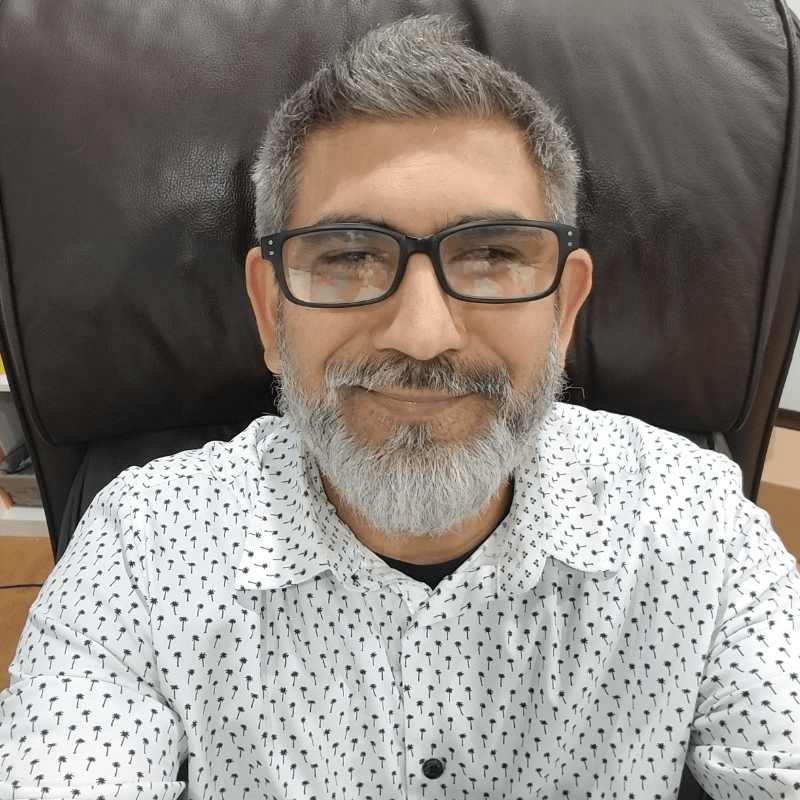 Co-founder & CEO of EPIC Translations. Tennis player. Student of history. Award winning entrepreneur. Designated member of East Michigan District Export Council where I actively participate in assisting small and mid-sized enterprises to export products / services to foreign countries to increase global market share and to make Michigan a better place to live.