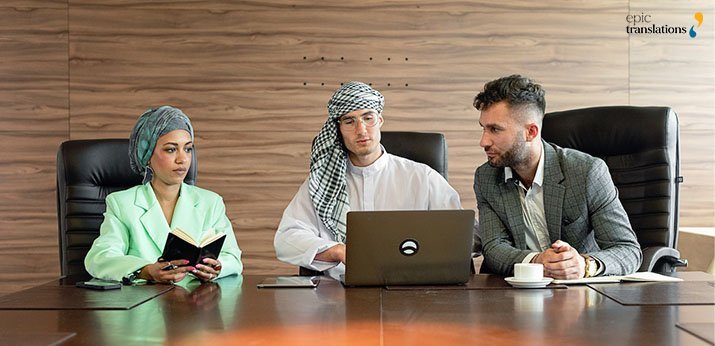 English to Arabic translation service from EPIC Translations is contextually accurate & culturally precise. So you can tap into Middle East's thriving economy to increase your company's market share.

---
Numerous industries have become important drivers of the region's economic expansion thanks to increased investments and supportive governmental regulations. In this blog, we will discuss what you can do to take advantage of the Middle East's thriving economy.
Why is the Middle East Region Growing So Rapidly?
The Middle East region as a whole is growing rapidly as a result of:
Favorable government policies
Large investments
Availability of resources
Young and skilled labor pool
Strategic geographic location
What Are the Key Industries in the Middle East?
The six industries listed below have the most promise in the Middle East:
Construction
Oil & Gas
Renewable Energy
Technology & E-commerce
Healthcare
Education
Construction
The Middle East's construction market is increasing as a result of government measures to build modern infrastructure and meet the region's expanding population. Large-scale construction projects, including skyscrapers, housing developments, airports, and stadiums, have attracted significant financial investment from nations like the United Arab Emirates, Saudi Arabia, and Qatar. The real estate, architectural, and engineering sectors, among others, have benefited from the building sector's tremendous rise.
Oil & Gas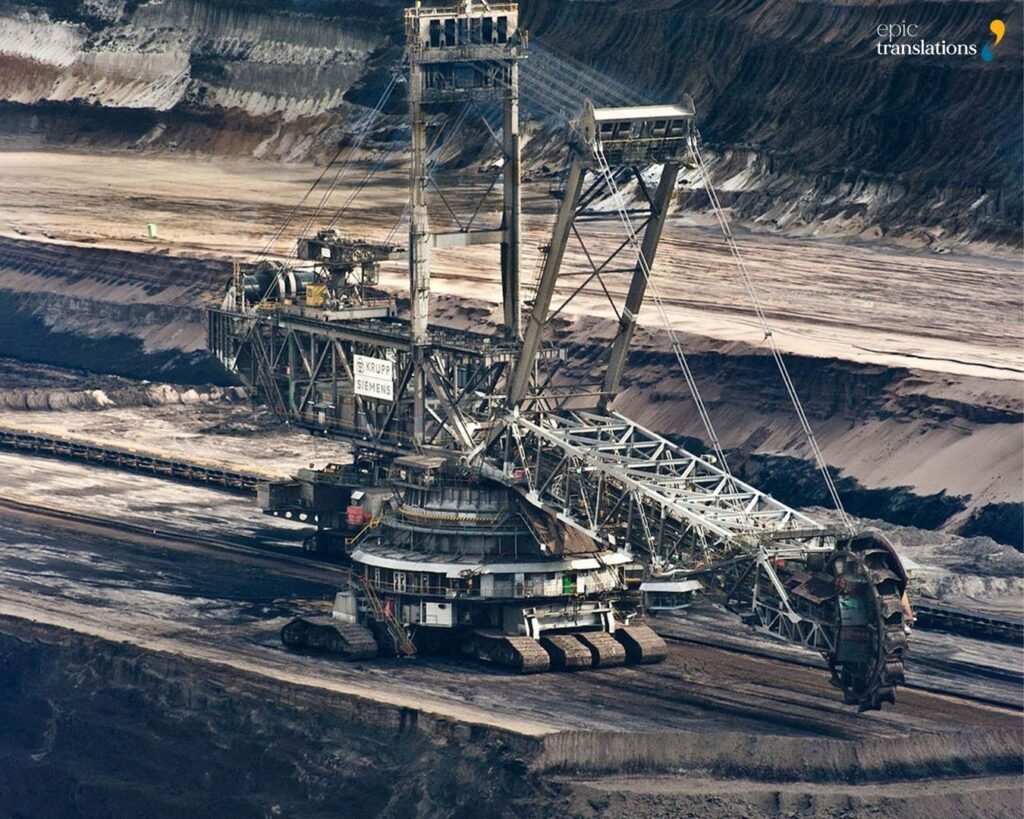 The Middle East is well renowned for having abundant oil and gas reserves, and this industry is still quite important to the local economy. Oil and gas exporters like Saudi Arabia, the United Arab Emirates, and Qatar make a considerable contribution to the world's energy resources. The continual discovery and development of new oil and gas fields, as well as investments in supporting infrastructure, guarantee the Middle East oil & gas sector's steady expansion.
Renewable Energy
Although fossil fuels still dominate the Middle East's energy market, investments in renewable energy sources have increased sharply. Governments in the region are realizing how crucial it is to diversify their energy sources and take use of renewable energy. Particularly solar and wind energy are expanding significantly, with massive solar projects and wind farms being built in nations like Saudi Arabia and the United Arab Emirates.
Technology & E-commerce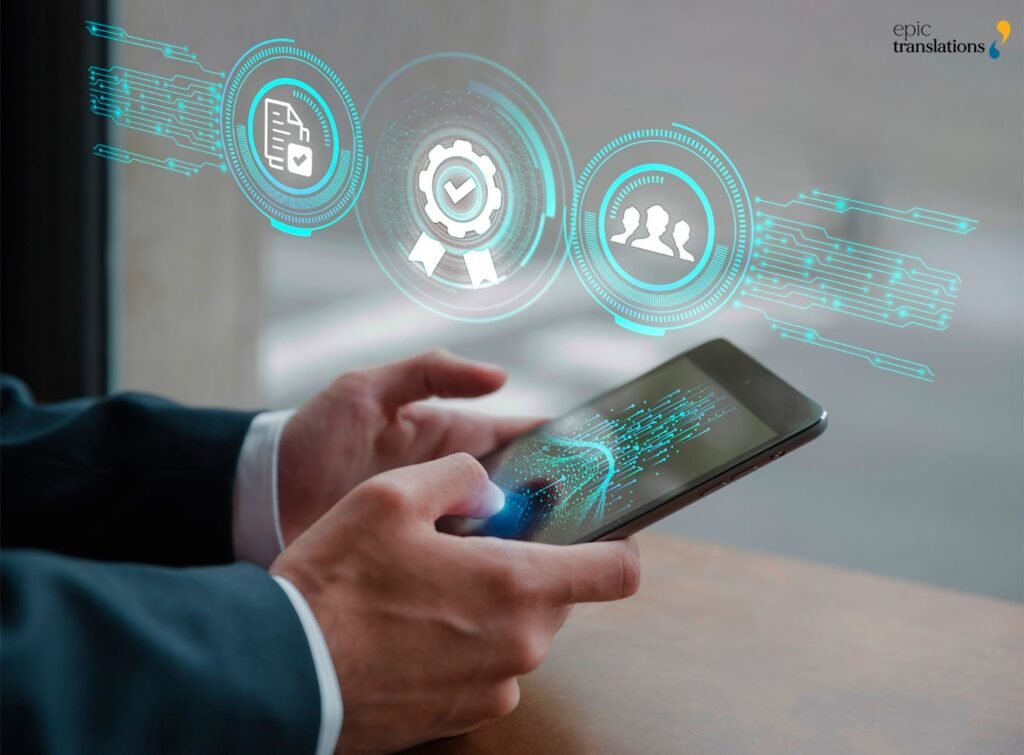 With considerable expenditures being made to build out high-tech infrastructure and promote digital innovation, the Middle East is quickly becoming a powerhouse for technology. Businesses in the area are making significant investments in cutting-edge technology, such as 5G networks, blockchain, and artificial intelligence. The e-commerce industry is also expanding quickly, propelled by a young, tech-savvy populace that enjoys online shopping. To meet the growing demand for digital consumer goods and services, a large number of startups and online marketplaces are arising.
Healthcare
Demand for and investment in the healthcare sector have significantly increased in the Middle East. Buildings for top-notch hospitals and medical facilities have been built throughout the region as a consequence of the governments' dedication to providing their inhabitants with high-quality healthcare services. Patients from surrounding nations and beyond are increasingly traveling for medical treatment, choosing the Middle East for its superior medical facilities. A need for healthcare professionals and related services has been generated by the expansion of the healthcare industry. English to Arabic translation of your healthcare related content would go long ways in establishing an emotional connection with your Arabic speaking audience.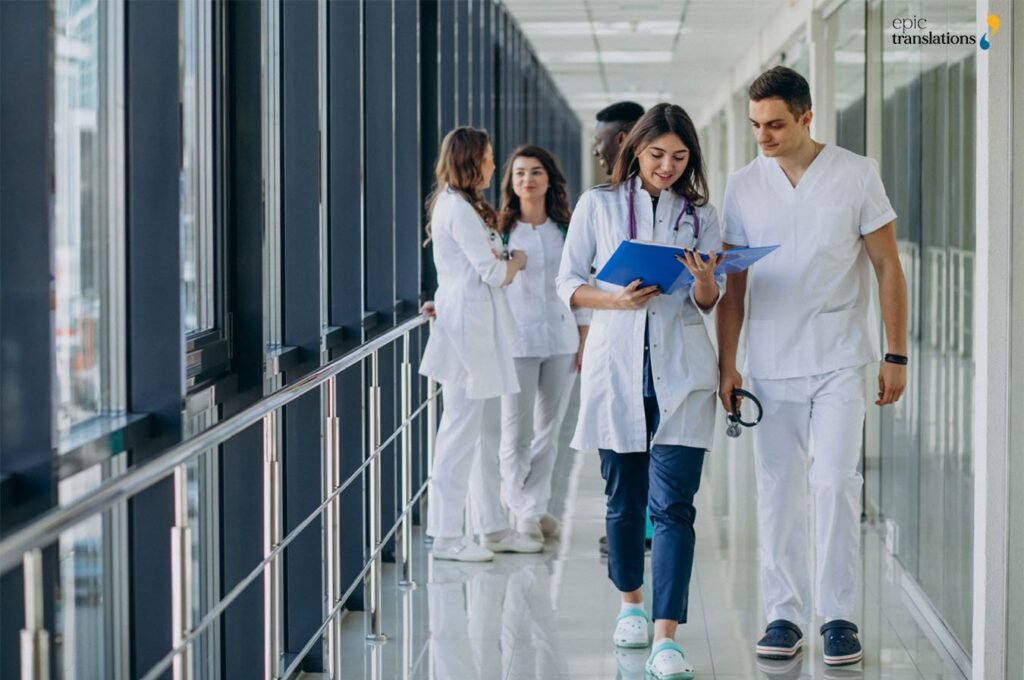 Education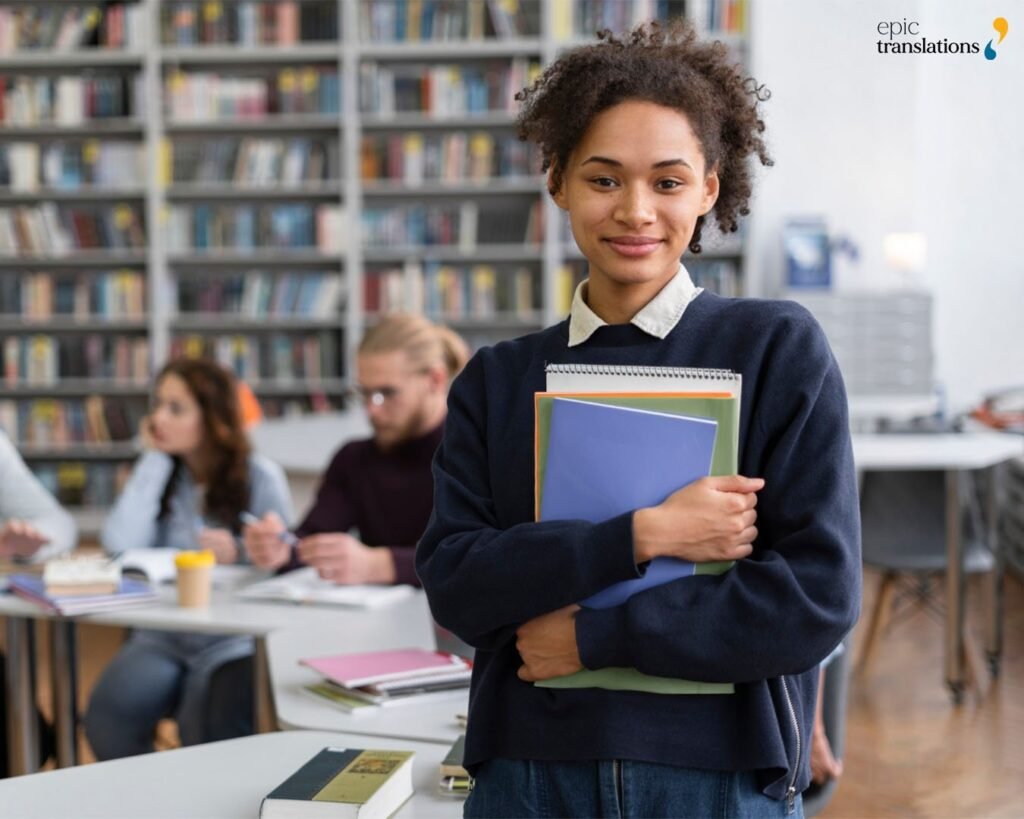 The Middle East education market is anticipated to generate a sizable amount of revenue by expanding at a moderate CAGR during 2020 to 2029 time-frame.
The market's expansion can be ascribed to factors such as rising government spending on education, the need for better higher education options, and the implementation of various educational promotion programs in the area. It is also predicted that rising demand for higher-quality education will propel market expansion. Additionally, it is projected that in the near future, significant technological improvements in educational approach would present profitable chances for market expansion. It goes without saying that English to Arabic translation of your educational content might be beneficial.
Can U.S. companies prosper in the Middle East?
With a population that is over 300 million and rapidly expanding, a wealth of natural resources, and government initiatives to privatize and develop national industries, the Middle East has developed into a thriving, profitable market for American businesses.
In order to succeed in the Middle East in this period, businesses must come up with structural solutions that not only control costs but also decide how to expand in a way that fosters resilience and propels the development of long-term value.
Manufacturing, education, technology, automobiles, construction/infrastructure, and entertainment are some of the most beloved American sectors and are in high demand in the Middle East.
The five recommendations listed below should be carefully put into practice by American businesses that are interested in offering products and services to the MENA region's expanding economy:
Performing market research
Forming local relationships
Comprehending cultural subtleties
Abiding by local laws
Providing creative solutions suited to the region's demands
EPIC Translations has more than 600 qualified and experienced Arabic resources in the Middle East region. Feel free to reach out to us if you need to devise a regional strategy for your company.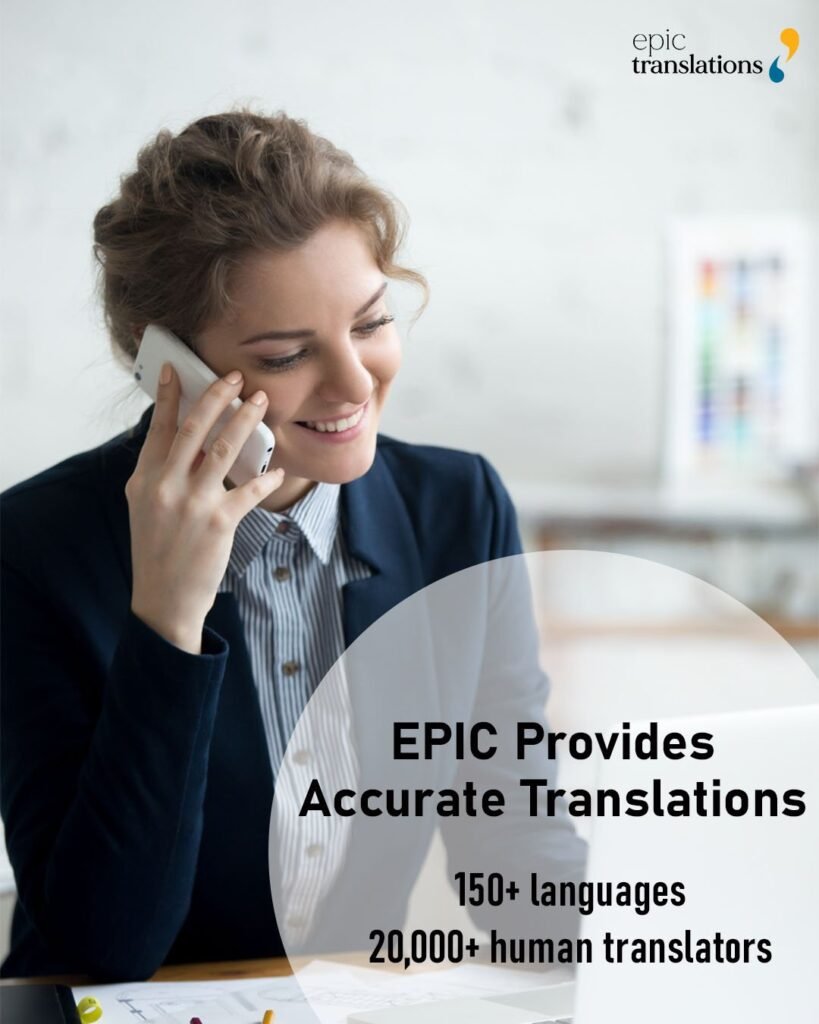 Is it Safe to Expand to the Middle East?
Although every nation in the Middle East (and elsewhere in the world) could have different security issues, several of them (Saudi Arabia, UAE, Qatar, among others) have made major efforts to raise security and safety standards. To protect investors and guarantee a stable economic environment, governments have put in place strict regulations that could benefit your company and investors.
Will I Need English to Arabic Translation Service for My Global Documents?
In order to communicate with your stakeholders in the Middle East efficiently, you should translate your company's global documents into Arabic. EPIC Translations has streamlined English to Arabic translation service so that you can quickly and accurately publish and market your products and services in the Middle East region's thriving economy.
You might also want to assess if English to French translation of your global documents or website copy makes sense if you are going to be exporting to Morocco, Algeria, Lebanon, and Tunisia. These 4 countries have a sizable population that communicates in French just as well as they do in Arabic. Moreover, lot of the government agencies in these 4 countries prefer their legal agreements in French.
Did Any of Your Clients Expand to the MENA Region?
Yes, of course. We would like to highlight the experience of one of our clients expanding to the MENA region in the healthcare industry. Global Health Services Network (GHSN) helps governments and private entities to plan, develop and operate high quality, efficient and patient centered hospitals. Patricia Williams, CEO of GHSN, recounts her experience below.
"Our very first experience in the Middle East and North Africa (MENA) region was in a hospital planning project in the United Arab Emirates. This was quickly followed by experiences in Libya, Bahrain, Qatar, Oman, Kuwait, Egypt, Algeria and Iraq among others. Each experience strengthened our love of the region and of the collaborative spirit of those we've had the privilege to work with.
I believe our approach resonates with the communities we serve in the Middle East, because of the importance that is placed on relationships and hospitality in this part of the world. Patient-centered care means focusing on what is best for the customer – in our case, patients; taking the time to understand them, address their needs and build relationships with them. The experiences we've had working in the Middle East very much align with this culture of understanding others, building relationships and trust with them.
For us, it's been important to have the same approach with our local clients. Oftentimes in the U.S. we focus on rushing things… "closing the deal", "making the sale". We frequently hear that "time is money". We've learned in our work in the Middle East to be less transactional; we've slowed down, shared experiences, met families, and built trust. Things may not necessarily happen as quickly but that's ok because when they do happen, they are based on a solid and trusting relationship and friendship that is much richer and substantive as well as long lasting."
How Do You Ensure Proper Formatting for Documents?
Formatting of the translated material from Right to Left languages can present a considerable challenge. Unlike English, Arabic is a right to left written language. This means that we not only ensure effective English to Arabic translation of your documents, we also ensure proper formatting and layout of your documents.
Moreover, EPIC Translations offer professional desktop publishing (DTP) service for Arabic documents in Word, InDesign, FrameMaker, and other design software tools.
Want the Best English to Arabic Translation Service?
Start your journey with EPIC Translations. We'll take care of your document translation needs while you concentrate on growing your global market share. There is no need for Google Translate or machine translation; we can translate into any of the 150+ languages we offer, including French, Italian, German, Spanish, Chinese, Korean, Japanese, Portuguese, Russian, Dutch, Polish, Czech, Danish, and Finnish.
Our document translation services enable you to save money while maintaining effective multilingual communications with your global stakeholders.
Simply put, EPIC Translations exists to support your content translation needs whether you need to translate product manuals, company newsletters, apps / website copy, or legal agreements.
Need a quote for your next translation project? Want to discuss your project details to see how we can help you communicate effectively in multiple languages? Fill out the form below and we'll be in touch shortly. Or give us a call at (888) 214-2053.

---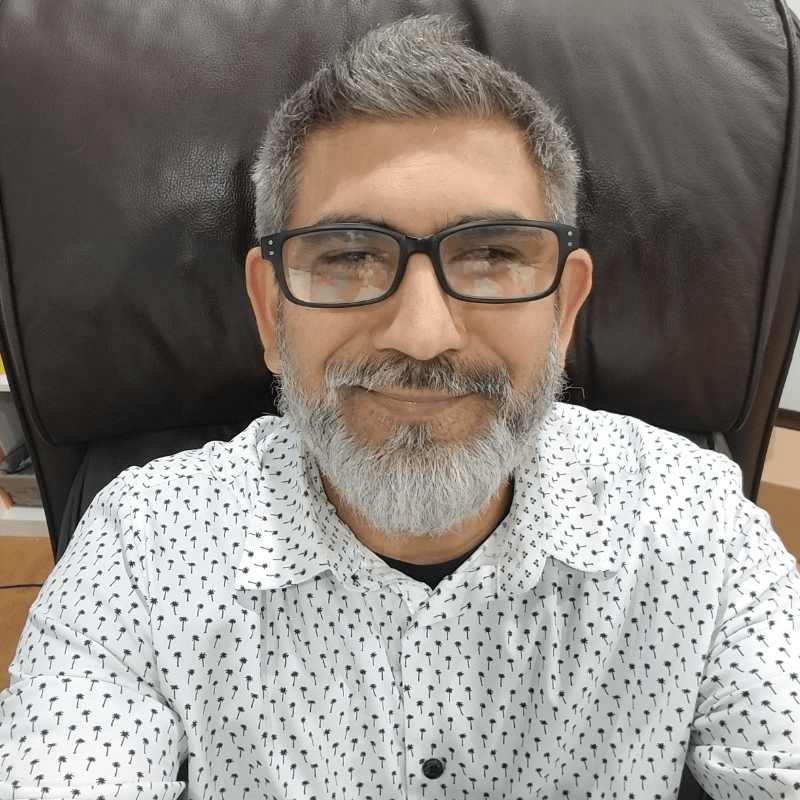 Co-founder & CEO of EPIC Translations. Tennis player. Student of history. Award winning entrepreneur. Designated member of East Michigan District Export Council where I actively participate in assisting small and mid-sized enterprises to export products / services to foreign countries to increase global market share and to make Michigan a better place to live.