Test Drive FREE English to Spanish Translation
---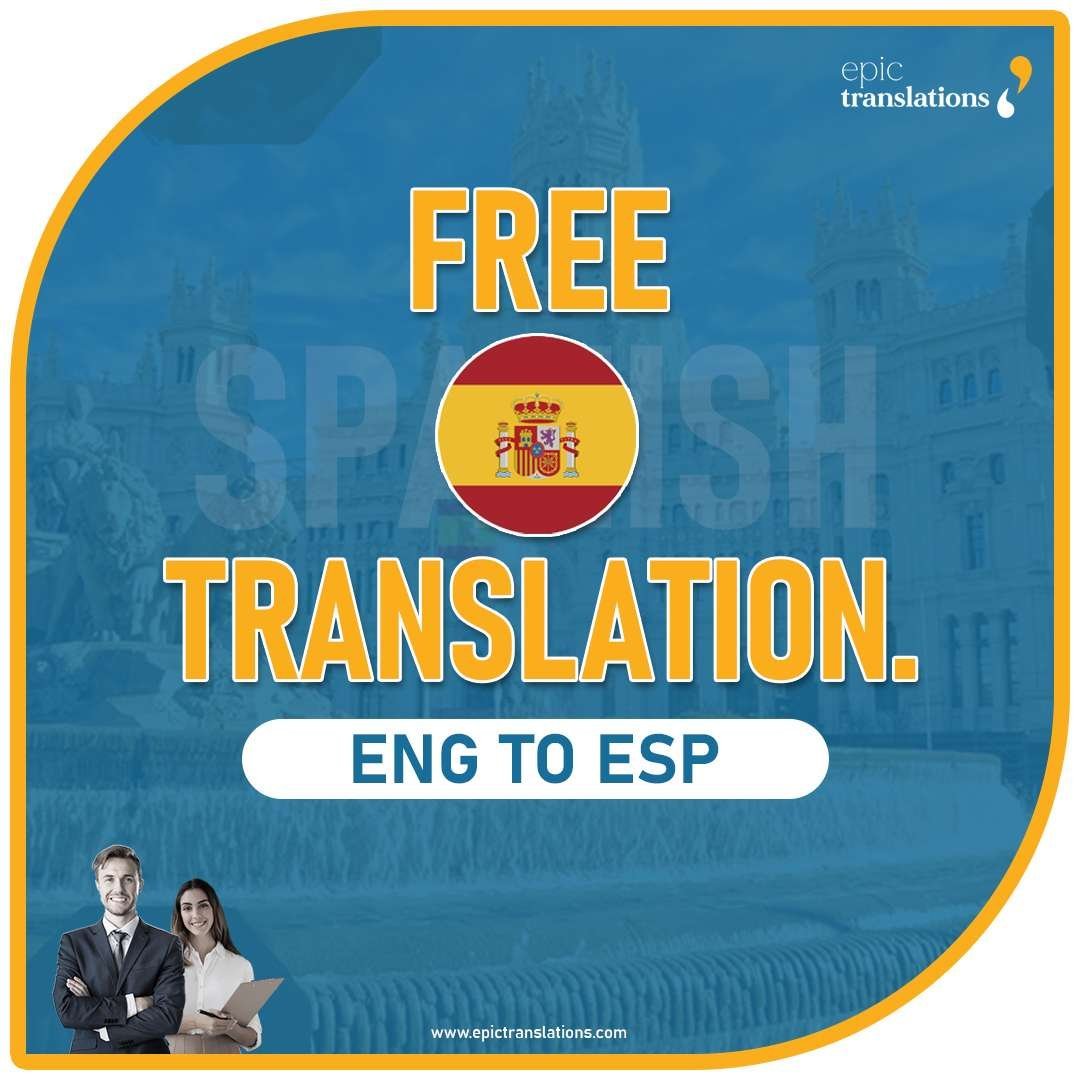 Greetings!
Are poorly translated documents preventing you from effectively communicating with your multilingual customers, employees, and business partners?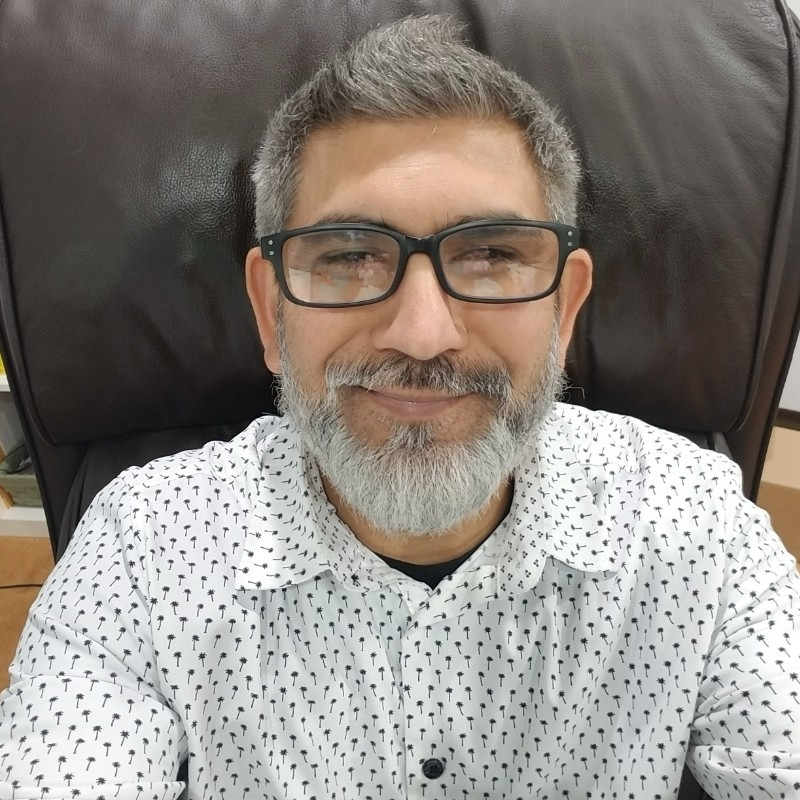 I'm Mostansar Virk, the CEO of EPIC Translations. I work with some of the biggest global brands, education institutes, and governments to accurately translate their documents into multiple languages.
My clients include BrandSafway, University of Michigan, Guardian Industries, Maxcess International, and others. I've also done work for the Department of State and the Justice Department.
I'm pleased to offer you a FREE English to Spanish translation of one of your documents.
Using the ISO 17100:2015 quality standard, our translation workflow consists of 2 human translators and 1 reviewer processing the full translation workflow: translation + edit + proofread.
We create a translation memory (TM) specifically for your company in order to ensure consistency in terminology, tone, and style across all of your documents.
---
Who is EPIC Translations?
We are a family-owned language services company established in 2005. We focus on nurturing long-term successful relationships with our clients to ensure positive product acceptance and brand awareness in the global market place.
Our translators have more than 300 years of cumulative experience in various industries including manufacturing, automotive, engineering, IT, legal, finance, life sciences, chemicals, education, and non-profits.
Our agility, responsiveness, and capacity to meet clients' tight deadlines are some of the reasons why nearly 100% of our clients come back to us time and again for translating their mission critical documents.
---
What Types of Documents Can Your Translate for Free With This Offer?
Product Manuals
Engineering Documents
Technical Specs
Website Copy
Medical Reports
Legal Contracts
User Guides
Production Designs
Marketing Collateral
School Documents
And more
---
How Easily Can I Request Service from EPIC Translations?
1. Share Your Project Details
2. You Get A Free Quote

3. Your Project Gets Completed
Why the Free Translation Offer?
I'd like to be your go-to partner for document translation and interpretation services. And this is a terrific way to test our translation capabilities so you may decide if EPIC Translations is the perfect partner for your document translation needs.
What Happens Next?
Fill out this brief form and I'll respond to your personally within 1 business day. Or call me at 734-786-8293 for a quicker response!
---
What Languages Can EPIC Translations Support?
---
We support over 150 languages, such as:
Portuguese
Korean
And more
---
Thank you so much for test driving EPIC Translations for your document translation needs. I can't wait to deliver accurate translations for your global brand.
Mostansar Virk
CEO – EPIC Translations
The really important details 🙂
FREE translation is limited to the first 500 words of any one document. Translation project must be approved in order to get the free translation. Total word count for the approved project must be at least 2000 words. This offer is valid only for new clients until November 30, 2022.