EPIC Translations has been supporting global brands since 2008 with contextually accurate document translation services for multiple languages.
Our clients hire us for translating documents such as product manuals, employee handbooks, newsletters, website copy, marketing collateral, legal contracts, and brochures for a variety of languages such as French, German, Spanish, Italian, Arabic, Chinese, Korean, Japanese, and Portuguese.
Read below to see what some of our clients say about us.
Client: Brake Parts Inc.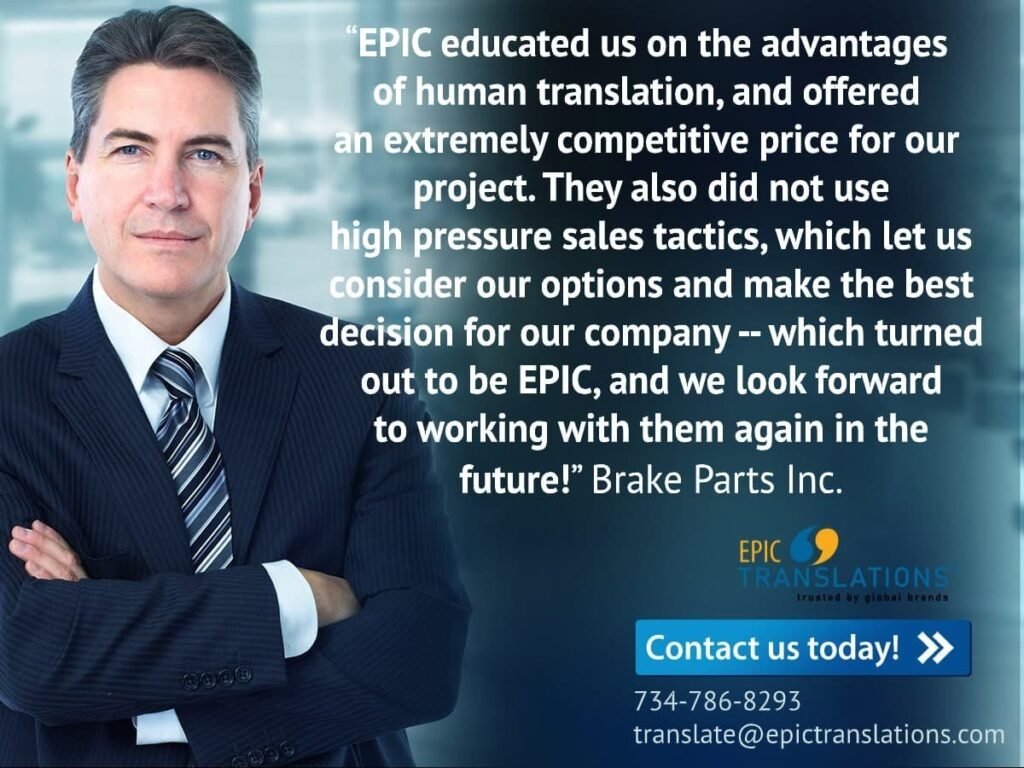 Client: Private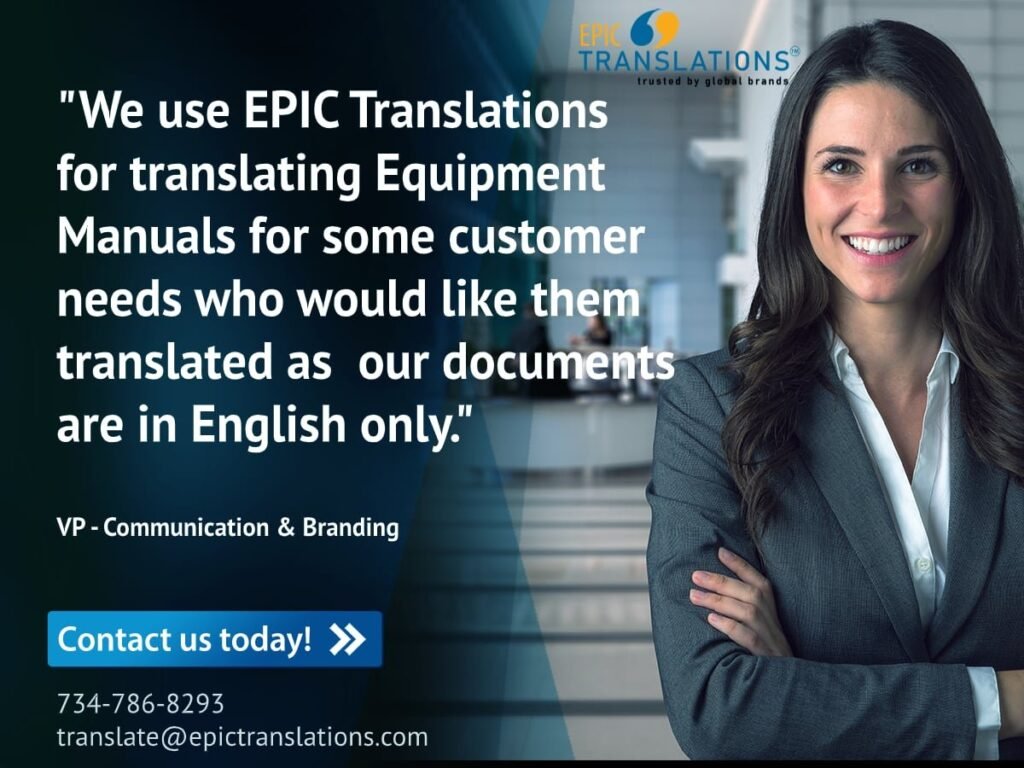 Client: Private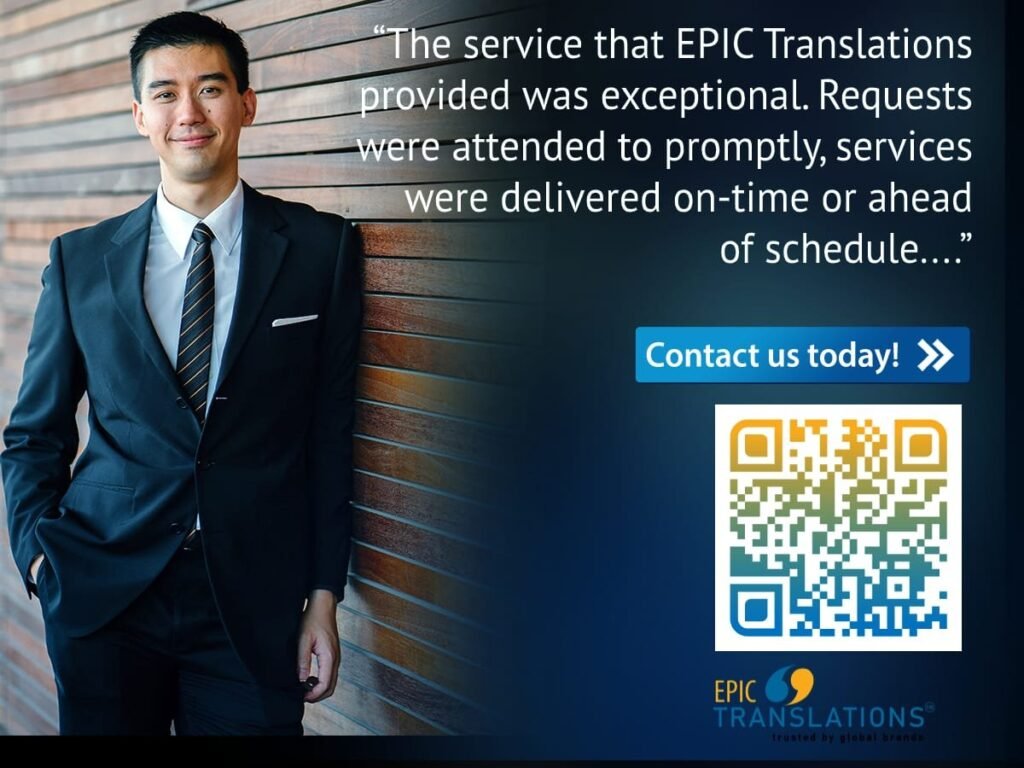 Client: RotoMetrics
Client: Warmup