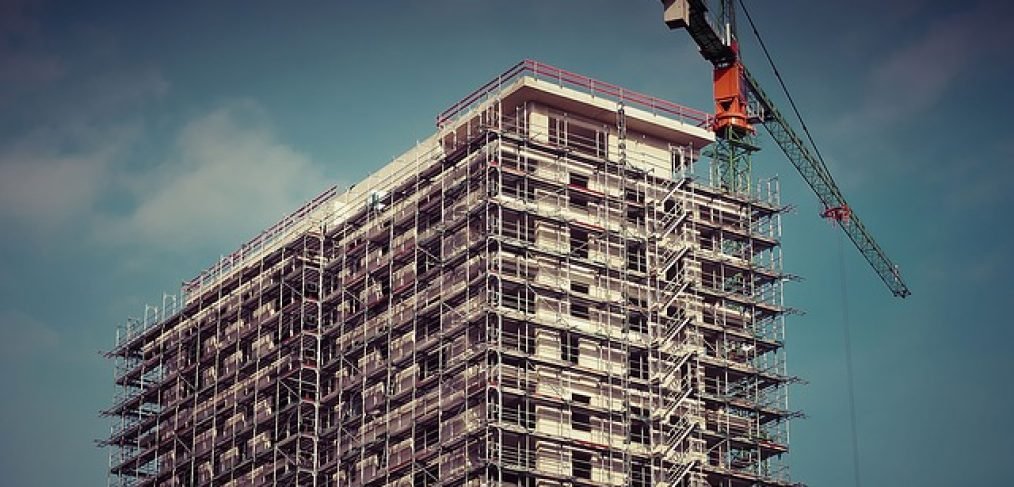 Read more
Translating Industrial Services for a Global Market?
EPIC Translations is a turnkey solutions provider for document translation services, supporting some of the largest global brands.
We have a network of more than 20,000 experienced human translators located throughout the world. Our translators are experienced in document translation, website localization, desktop publishing and software localization. EPIC Translations' services satisfy the needs of our clients who require contextually accurate translation services to stay sharp in the competitive global marketplace.
Located in Michigan and Illinois, EPIC Translations translates a variety of documents for a wide range of languages, including — but not limited to — Spanish, French, Portuguese, Italian, Russian, German, Chinese, Japanese, Hindi and Dutch. We exist to provide accurate document translation services to further the business goals of our global clients.
Recently, EPIC Translations was sought out by BrandSafway, a well-recognized global brand in the construction industry, which came to be after the 2017 merger of Brand Energy & Infrastructure Services and Safway Group.
BrandSafway delivers access and scaffolding systems, forming and shoring, industrial services, and related services to its nearly 30,000 customers. They employ 35,000 people in 30 different countries. Their target customers consist of industrial, commercial and infrastructure end markets. To execute their mission, BrandSafway sought quality-based document translation services from EPIC Translations.
BrandSafway's Marketing Specialist recently agreed to provide feedback based on her experiences with EPIC Translations. According to her, "EPIC Translations provided — and continues to provide — BrandSafway with Document Translation and DTP services for technical documents and corporate communications in order to conduct presentable and professional business globally."
"EPIC Translations provides timely responses, a thorough review process, and a turnkey final product. They are a team of experienced professionals that all global brands should have on their side." When it comes to referrals, the Marketing Specialist stated that she is highly likely to recommend EPIC Translations to other departments within BrandSafway. According to Mostansar Virk of EPIC Translations, "Our business operations are highly scalable and ideally suited toward supporting global brands in their quest to stay sharp and competitive in the global marketplace."
In addition to providing its' customers with timely responses, EPIC Translations has the ability to provide a thorough review process of all documents and a ready-to-use final product that the client is able to put into production right away.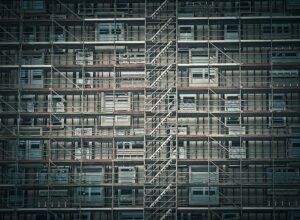 BrandSafway's Marketing Specialist would like to communicate a message for global brands seeking professional-grade document translation services: "EPIC Translations has provided the utmost quality work for us repeatedly and will continue to do so in the future."
Additionally, EPIC Translations never misses its deadlines. Our budgets are always kept in mind and understood to the fullest, allowing us to complete and deliver every project as promised.
BrandSafway expects to have the same level of document translation needs for the next year and, as such, will be working with EPIC Translations to publish production-ready technical manuals and corporate communications for their global operations.
The Marketing Specialist went on to say that she sought out help from EPIC Translations based on an internal recommendation when they came across a particularly challenging translation need for a Japanese client. At the end of the request, BrandSafway concluded that EPIC Translations provided their company with an extremely beneficial service based on a very aggressive deadline. The Marketing Specialist concluded that EPIC Translations exceeded their expectations entirely with the task at hand.
With our BrandSafway success, EPIC Translations has provided production ready document translation solutions for one of the largest companies in the construction industry. We have a first-rate and highly dependable team of human translators for languages from around the world and for a wide range of industries, including — but not limited to — manufacturing, construction, legal, engineering, software and pharmaceuticals. EPIC Translations understands that global brands are seeking document translation services that help them to shine in the global marketplace. We are ready to use our expertise to help your company publish professionally translated documents for your global business needs — and to stay a step ahead of your competitors.