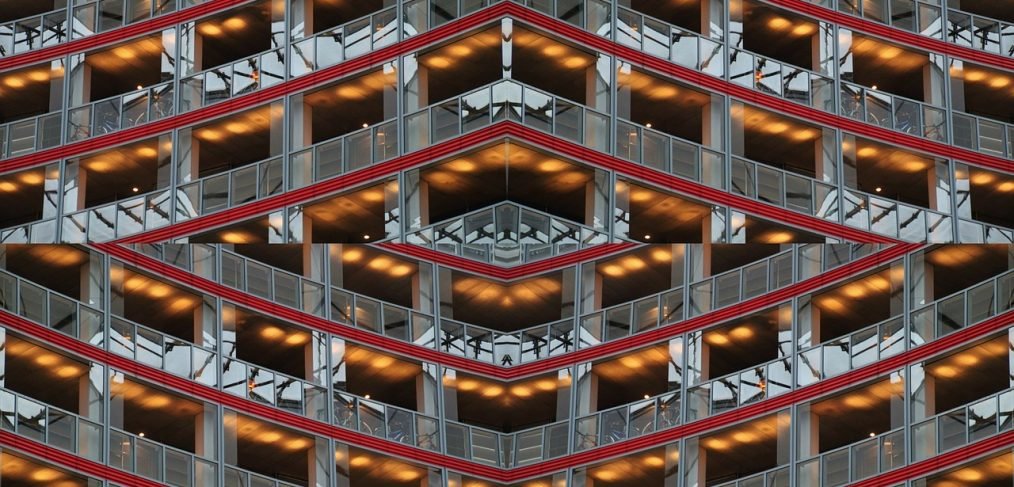 Translate German to English to Compete Abroad | Go Global!
Germany is known for its world-class products and services. But a great German business cannot compete in today's global economy unless it has the means to translate German to English, especially those in the legal, manufacturing, marketing and automotive fields.
That means all relevant documents that will be seen by English-speaking audiences must read as though they were written by a native speaker. In order to accomplish that feat, German businesses have come to rely on the expertise of EPIC Translations. With a worldwide roster of more than 20,000 human translators, EPIC quickly and consistently delivers contextually accurate translation services for a wide variety of languages, and German is one of our specialties.
In order to succeed in an English-speaking business environment, German legal documents must be given strict attention. If anything isn't translated properly, the whole meaning of the document can shift, which can cost companies valuable time and money. Instead of risking litigation over a mistake in translation, turn to EPIC Translations to translate German to English. With EPIC on your site, you can rest easy knowing your legal documents will go through a strict vetting process to ensure every translation is as accurate as possible, leaving no room for legal error.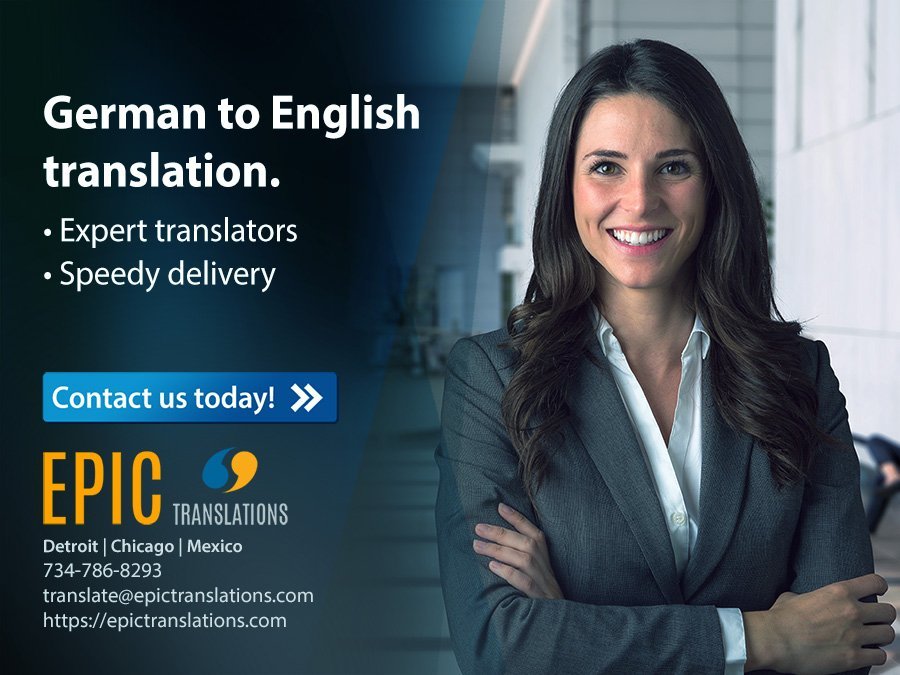 Companies in the manufacturing space rely on their translated documents to generate new customers and repeat business. When it comes to product descriptions, instructions manuals, directions and packaging, every word and phrase must feel like it was written by a native English speaker — which means you need someone who can accurately translate German to
English. By partnering with EPIC Translations, you'll get highly readable, remarkably accurate translations every time, and your English-speaking clients will know that their business is important to you.
Marketing efforts are tricky in your own language. You need to convey that your product or service is worth purchasing in a way that is clever enough to grab a reader's attention, yet informative enough to make the reader interested enough to buy it. But a context can be easily lost when you translate German to English, which is why marketers need the help of EPIC Translations' transcreation specialists to ensure not only that the message makes sense in English, but that the meaning isn't lost in the process. With EPIC, you'll know that every translated document projects the proper tone and message to your English-speaking audience.
The German automotive industry has a lot of respect throughout the world. But respect isn't enough if your documents aren't accurately translated, leaving people confused at best or insulted at worst. The best way to translate German to English is with the help of EPIC Translations. We consistently deliver contextually accurate translations of driver's manuals, warranties, parts descriptions and more, ensuring your English-speaking clientele fully understand your product.
EPIC Translations is known for its turnkey solutions for document translation services. We work with some of the largest brands in the world to provide document translation, website localization, desktop publishing and software localization expertise. If you're ready to give your English-speaking customers the very best, look toward EPIC to translate German to Italian.