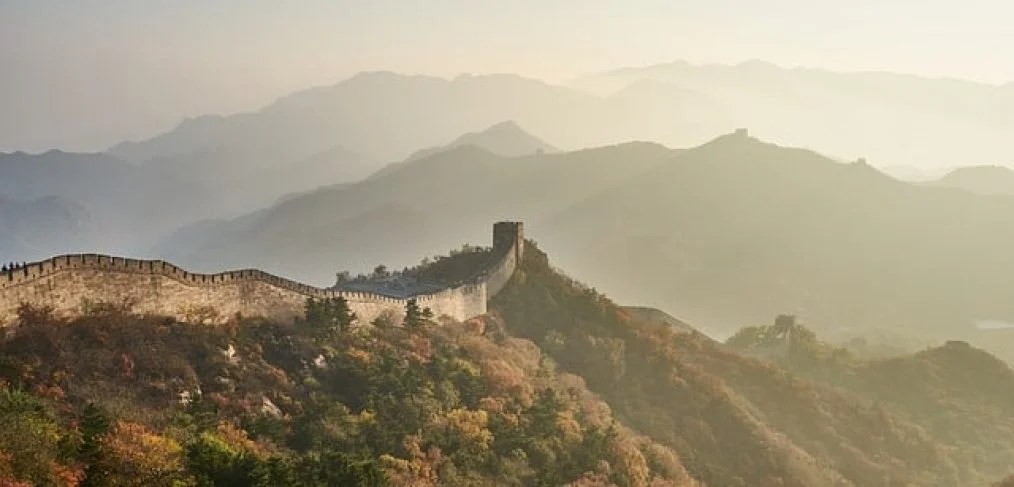 Read more
Become More Competitive Abroad When You Translate English to Chinese
When English-speaking companies look toward China, they see more than one billion potential customers.
However, English and Chinese are vastly different languages. Therefore, its imperative your company is able to translate English to Chinese in a contextually accurate way. This is especially true if you're in the automotive, manufacturing, marketing or legal fields.
That's why so many companies choose EPIC Translations as their go-to source for fast, highly precise translation services. We have more than 20,000 human translators throughout the world! This allows us to quickly and accurately translate English to Chinese documents for any company.
Car Makers
Whether you're selling fully-built automobiles or just auto parts, proper communication is key to success. That means warranties, part descriptions, driver's manuals and more need to be completely understandable by a Chinese audience. When you partner with us, you'll always have peace of mind knowing you're working with true professionals who can translate English to Chinese with maximum fluency.
The Production Industry
Manufacturing companies who want to compete in China cannot have any mistakes in their translated documents. Your customers need to be able to fully understand all instructional manuals, packaging and product descriptions with which they're presented. This means you need a partner who truly understands how to translate English to Chinese.
EPIC Translations can do exactly that for you. Whatever the document, we guarantee it will be translated in a way that will be contextually accurate. This will enhance your reputation amongst your Chinese audience.
Marketing Agencies
Marketing can be difficult to do in your own language. Translating it in a way that resonates with Chinese consumers can be extremely difficult. Common phrases and word choices in English simply don't work the same way in Chinese.
But with the transcreation specialists at EPIC Translations, you can translate English to Chinese with ease. We don't just do a straight translation. Instead, we make sure your marketing materials convey the appropriate tone for a Chinese speaker.
Law Firms
When doing business abroad, legal documents such as shipping agreements, business deals and more cannot afford to have a single mistake. Any error can create a serious legal headache, costing you both time and money.
When you have EPIC Translations on your side, you can rest easy knowing that both sides of a business deal will understand the contract details. Simply put, when you accurately translate English to Chinese, you're building trust. Subsequently, your business can grow and flourish!
Let EPIC Translate English to Chinese for You!
EPIC Translations works with some of the largest brands in the world. We provide turnkey solutions for document translation services in any industry. Our extensive client roster depends on us every day to deliver services such as document translation, website localization, desktop publishing and software localization expertise. Whenever you need to translate English to Chinese, EPIC Translations will be there to give you flawless, contextually accurate translations every time.