PROFESSIONAL TRANSCRIPTION SERVICES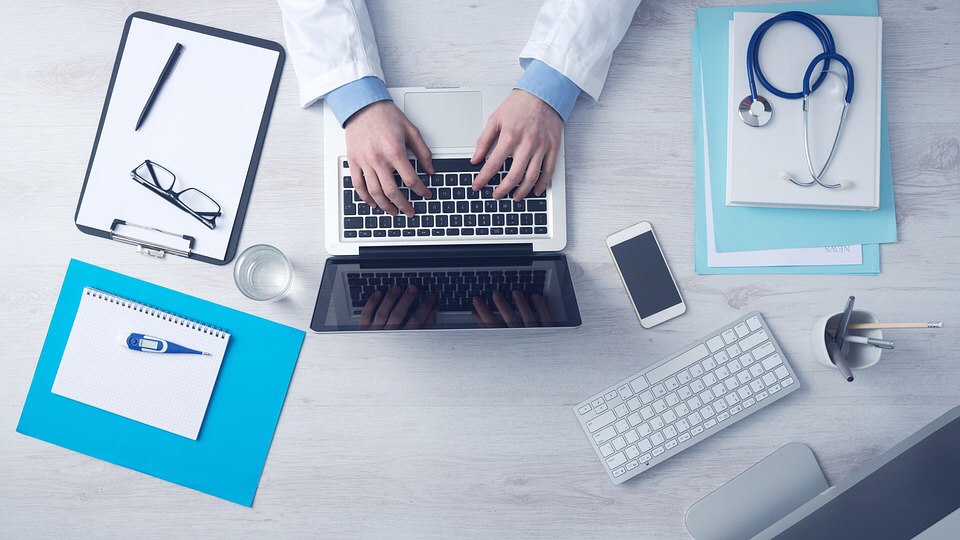 Recorded language presents new obstacles for a native and non-native speaker. Whether it's transcribing written materials into audio or vice versa, transcription demands an experienced linguistic expert to compose the written information into a clear, coherent dialect that makes use of proper word choices and pronunciations to address your specific needs.
Because we use the best recording technologies and certified linguistic experts, we can provide accurate, well-spoken recordings or written transcriptions. Whether it's a medical report or legal briefing or conference recording, we offer services in over 180 different languages. And because we have linguistic experts stationed all over the world, you can trust that your transcription project is in the hands of a trained professional who understands your dialect and culture.
Here at EPIC Translations, we provide the best transcription services that money can buy.
 EPIC Professional Transcription Services
Documents▫️Speeches◽️Videos◽️ YouTube◽️Dictation
EPIC Translations offers quick and accurate transcription services. We understand the importance of having a prompt and reliable transcription service, especially in today's fast-paced world. Thanks to our exceptional services, our company has become one of the most trusted and highly sought after transcription services online.
Our team of transcribers have multiple years of experience in their areas and can excellently transcribe whatever documents, speeches or other verbal media (ex. youtube) you may require. We deliver quality transcription and in a very fast time-frame at a very reasonable cost. When you work with our amazing transcribers, you will get your requests completed on time and on budget.
INDUSTRIES WE SUPPORT
LEGAL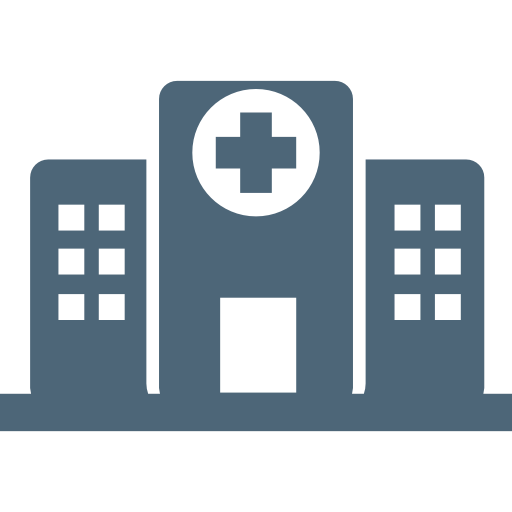 MEDICAL
CONFERENCES
We offer our professional transcription services in many industries ranging from legal transcriptions to transcriptions services for a website – such as medical transcription companies. Some of the transcription services we provide  include:
Business / Academic Transcription:
Conferences Notes
Dictation
Focus Groups
Podcasts
Voice Mail
Lectures
Thesis Notes
Legal Transcription:
Hearings
Depositions
Taped Interviews
Wiretaps
Court Recordings
Medical Transcription:
HIPAA-Complaint Hospital Transcription
Medical Dictation
Radiology Reports
HOW THE PROCESS WORKS
Whatever the transcription task may be, from legal transcription services to medical transcription services, we have you covered. The process for getting your transcription services performed is reasonably straightforward. We have taken the liberty to outline the process of the transcribing method here.
Our rigorous and thorough transcribing process is designed to guarantee that you get the absolute best services possible. The process goes as followed: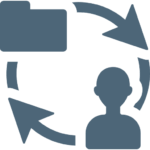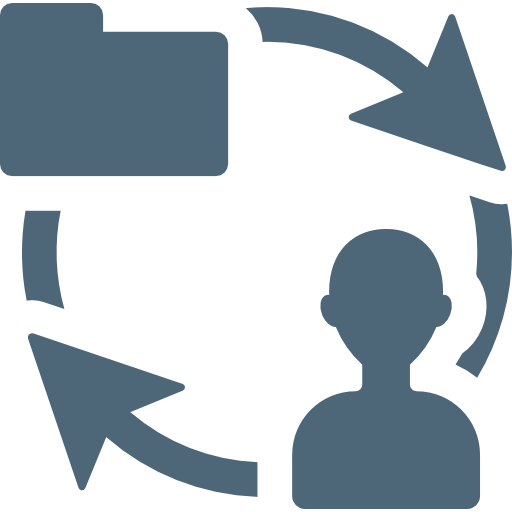 Step 1: We receive your order. We then assign a transcriptionist that has experience in that particular field.
Step 2: The  copy undergoes a review by a seasoned transcriptionist.
Step 3: The next stage involves the transcription undergoing another proof evaluation and is analyzed by proper software to guarantee there are no mistypes of words or grammatical errors.
Step 4: Lastly it undergoes one more proofreading by another seasoned transcriptionist.
The process seems very laborious; however, it is to guarantee that you get the highest level of service.
Subject Experts Matter. Your Transcriptions Matter.
Because we have a network of over 20,000 linguistic experts, we can place a subject matter expert in your field to transcribe the audio to written format. You will never be placed with a linguist expert who is not familiar with your field because EPIC Translations believes subject matter experts provide the best transcriptions and translations for your materials.
WHY US?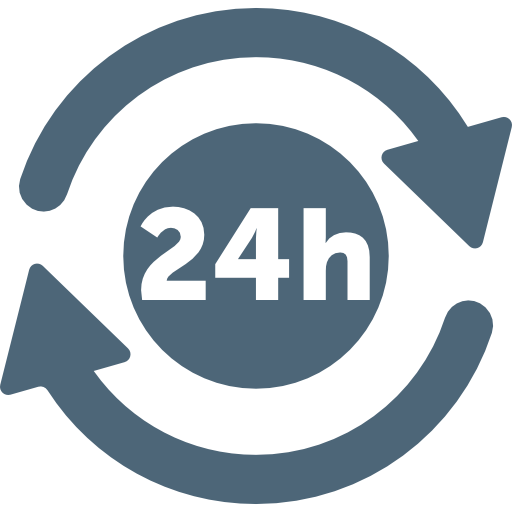 We offer fast transcribing service, without sacrificing the quality of the transcription material. With the services we provide – you can take comfort knowing that your documents or services will be handled and delivered in the most professional of manners – whatever those services may be.
Here at EPIC Translations, our company is confident in our ability to produce outstanding service that will satisfy your transcription needs. We offer our clients the absolute best services, and we value our clients business. We genuinely want our clients to succeed in their endeavours.
Expert Transcribers
Great Value
Secure
Quality Control
Transparent Process
Simple and Effective
Speedy Delivery
Online Services
Guaranteed Accuracy
When you work with our amazing transcribers, you can guarantee that your needs will be met. Your progress in your professional field is of paramount importance to us. Our goal is to create a long and lasting relationship with you.
CALL US TODAY!
Have you been searching for the best professional transcription services in Chicago? Look no further. EPIC Translations online transcription service has become the paradigm of what it is to offer exceptional work to clients. We value our image and seek to continue to improve and provide the stellar services we have become so well known for. Reach out to one of our representative who will be able to answer any questions you may have. Ready to get started? Fill out the easy quote form or call us at 734-786-8293 to request a price quote.