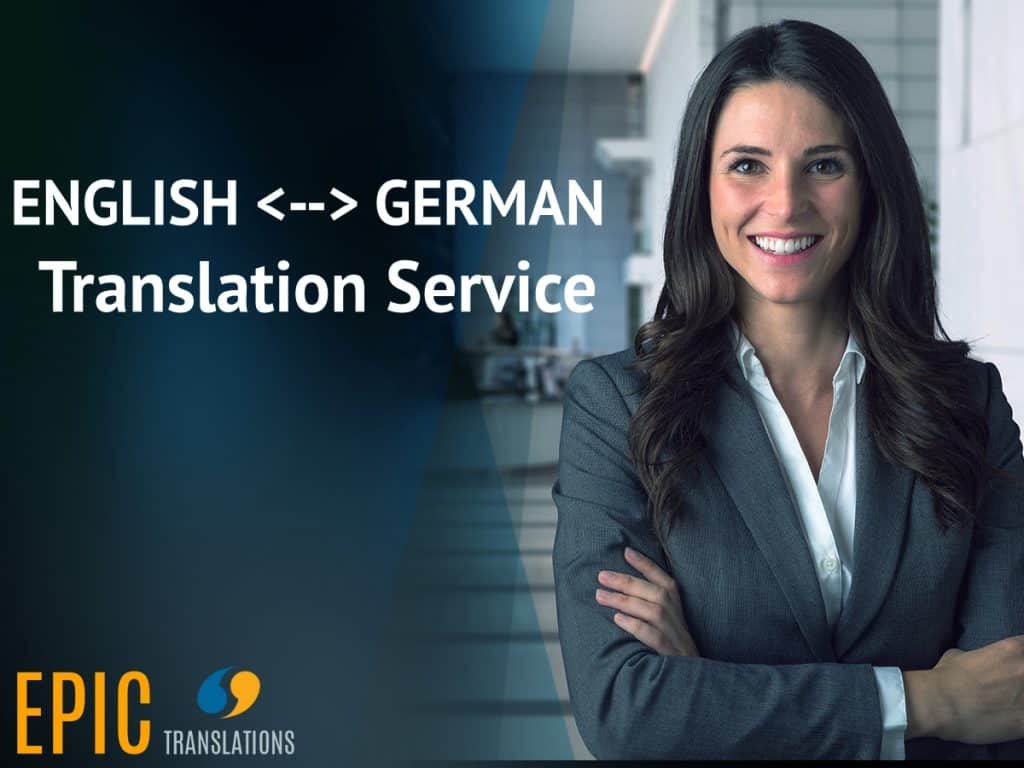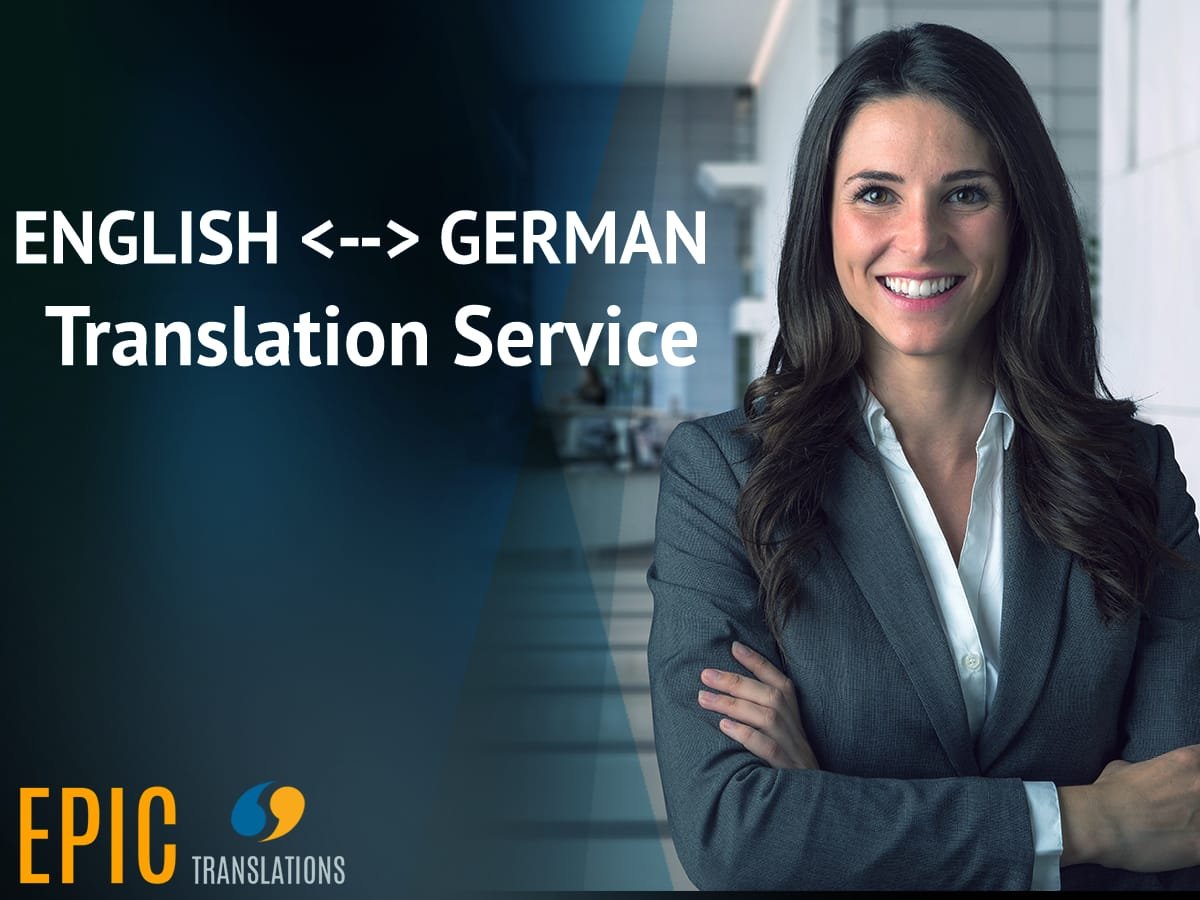 ENGLISH <--> GERMAN TRANSLATION SERVICE
With more than 185 million German-speaking people worldwide, it's no secret that accurate, reliable German translations are a must for companies expanding overseas. Got your eye on a piece of the prosperous German-speaking market in Germany, Austria, or Switzerland? EPIC Translations has the experience and resources necessary to equip you with translation success as you globalize your brand.
EPIC Translations' expert translators approach each unique project individually to devise structured workflow guidelines, including initial translation, editing technique, and a rigorous proofreading process. The result? Consistently excellent German translations (and much like German engineering, among the world's finest). 
While you focus on expanding your German market share, we've got your translation needs covered:
Product Manuals

Engineering Documents

Technical Specs

Website Copy

Medical Reports

Legal Contracts

User Guides

Production Designs

Marketing Collateral

…And More!
OUR COMMITMENT TO ACCURACY + QUALITY STANDARDS 
At EPIC Translations, we guarantee quality, timely, and production-ready translations.
But our translation services aren't just accurate—they're flawless.
For any audience-facing document, we utilize a translation-edit-proofread (TEP) workflow: Following an initial translation by a vetted, experienced translator, each translation undergoes three full rounds of editing, review, and proofreading to ensure the highest quality. 
Got a document for internal consumption? Our machine-translation-post-edit (MTPE) workflow is used for more informal content. 
Translation quality standards adopted by EPIC Translations are based on ISO 17100:2015. We familiarize ourselves with your company's preferences for terminology, style, and tone to ensure consistency and alignment with your global brand, guaranteed.
And, because we believe it's our duty to guarantee our expert services at a reasonable price, we're constantly working to tweak and improve our quality control workflows.
READY TO DIVE IN?
Whether you've got a product catalog, engineering manual, or legal contract, EPIC Translations is here to support your translation needs.
Need a quote? Ready for an upgrade? Fill out the form below, and we'll be in touch shortly. Or, give us a call at +1 (734) 786-8293.