ENGLISH < > FRENCH DOCUMENT TRANSLATIONS
At EPIC Translations we provide the highest quality French Document Translation Services. Our certified linguists that provide exceptional French translation solutions on time, every time.
Our French to English translation services are the best translation services you will come across, and we take great pride in the many businesses and corporations that we have had the great opportunity to serve.
If you are in need of a translation service that can flawlessly translate English to French or that can translate from French to English, then EPIC Translation is the service that will be most beneficial for your translation needs.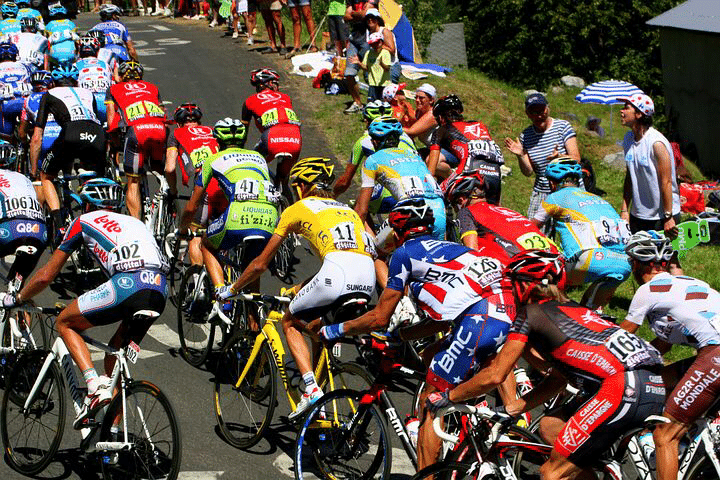 Our French translation services include:
We have taken the liberty to list some of the services we provide our clients.
Document Translations (technical, engineering, legal, medical/pharma, and financial)
Typesetting and Layout
Simultaneous Interpretations
Consecutive Interpretations
Transcriptions
Multicultural Marketing translations
At EPIC Translation we believe in providing stellar translation services and creating long-term and lasting relationships with our clients.
Our work is always professional, accurate and delivered on time. We strive to maintain our reputation for providing a high-quality service at reasonable prices that are trusted by our clients.
FRENCH AUTOMOTIVE TRANSLATION SERVICES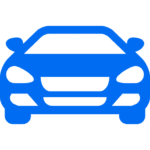 We service most of the automotive suppliers and manufacturers needing French to English or English to French document translations. Our expertise ranges from high technical documents that are needed to sustain a global operation regardless if you're headquartered in France or the USA.
FRENCH LEGAL TRANSLATION SERVICES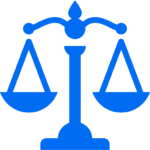 The need to translate documents from French to English can be a very trying task, especially when French to English translations are needed for legal purposes.
We offer a range of legal and litigation services including French document management, French electronic data discovery, deposition services, virtual data rooms, on-site document identification, and transcription services. Our expert qualified French linguists have experience working with all types of legal documents including patent applications, merger and acquisition agreements, trademarks and copyrights contracts, wills and trusts, employment and other business documents, leases, and much more.
We encourage you to contact us to discuss project requirements.
FRENCH FINANCIAL TRANSLATION SERVICES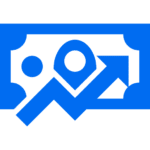 Our financial document translation services linguistic team provides the highest-quality when translating equity research reports, market reports, and other financial documents. We have expert French financial linguists and project managers that have prior training and experience in the French financial services market.
FRENCH DOCUMENT TRANSLATION SERVICES
Our French linguistic team provides contextually accurate translation services for all of your global documents, such as:
Technical manuals
Instructional manuals
Marketing collateral
Contracts
Employee handbooks
Brochures
User manuals
Birth Certificates
Marriage Certificates
Licenses and Permits
And more
If you are in need of document translations, our services are unparalleled, and our unwavering desire to deliver the highest level of services is a hallmark feature that you will only find here at EPIC Translation.
FRENCH ADVERTISING TRANSLATION SERVICES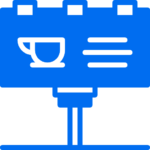 Here at EPIC Translations we greatly appreciate different cultures. Because of our understanding for different cultures and the rich and unique subtleties that create these cultures, we have built a Multicultural Marketing Team that can better assist in translating the different advertising slogans or themes you may have.
Thanks to our Multicultural Marketing Team you can rest assured that your advertisement will be understood and accepted as it is meant to be.
Our translation services have been trusted and recommended by many large-scale advertising, marketing, and PR firms. We strive to maintain our reputation for providing the best French translation and related business services. Our offer includes the most qualified linguists on our team for French translation projects for advertising.
EPIC Translations offer a wide variety of solutions to meet our customer's specific needs, including French multicultural marketing, brand consulting, document translation, typesetting and graphics, interpretation, French website localization, and more.
Let us assist you in your marketing campaign and have your "voice" heard, the way that it is supposed to be understood.
MORE LANGUAGES?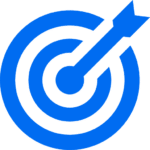 EPIC Translation is not only the best document translation service provider in the USA, but we also offer professional languages translators around the globe. These translators cover all the major language translation services including Chinese Translation Services, Spanish Translation Services, Japanese Translation Services, German Translation Services, as well as Multilingual Staffing services.
REACH OUT TO US TODAY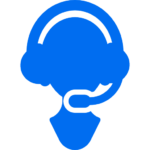 Reach out to our outstanding French Translating team to give you the peace of mind you deserve when it comes to your translating needs. French is a widely spoken language. More than fifty-four countries have French as the prominent language spoken.
Here at EPIC Translation, we believe in giving the best service possible, and we have taken great pride in the level of service we provide our amazing clients.
If you are looking for superb French to English translation services, whether that translation service being Document Translation, Audio Translation or Marketing Advertising for business abroad, we here at EPIC Translation can provide the services you need.
EPIC Translation has become such a highly sought after and reputable translating service not only for our amazing and stellar services but also because of our diligent and robust work ethic.
Ready to get started? Fill out the easy quote form or call us today at 734-786-8293 to request a quote.