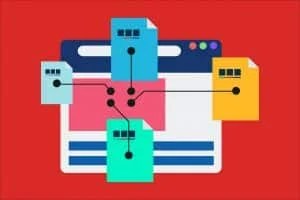 Here is a non-exhaustive list of languages we support at EPIC Translations. EPIC Translations is the most reliable document translation service provider in Michigan and we are here to help you expand global market share.
Mandarin
Chinese
Spanish
English
Hindi
Arabic
Portuguese
Bengali
Russian
Japanese
Punjabi
German
Javanese
Malay
Telugu
Vietnamese
Korean
French
Marathi
Tamil
Urdu
Turkish
Italian
Cantonese Chinese
Thai
Gujarati
Persian
Polish
Pashto
Kannada
Malayalam
Sundanese
Hausa
Odia (Oriya)
Burmese
Hakka
Ukrainian
Bhojpuri
Tagalog (Filipino)
Yoruba
Maithili
Uzbek
Sindhi
Amharic
Fula
Romanian
Oromo
Igbo
Azerbaijani
Awadhi
Gan
Cebuano (Visayan)
Dutch
Kurdish
Serbo-Croatian
Malagasy
Saraiki
Nepali
Sinhala
Chittagonian
Zhuang
Khmer
Turkmen
Assamese
Madurese
Somali
Marwari
Magahi
Haryanvi
Hungarian
Chhattisgarhi
Greek
Chewa
Deccan
Akan
Kazakh
Sylheti
Zulu
Czech
Kinyarwanda
Dhundhari
Haitian Creole
Ilocano
Quechua
Kirundi
Swedish
Hmong
Shona
Uyghur
Hiligaynon/Ilonggo (Visayan)
Mossi
Xhosa
Belarusian
Balochi
Konkani
American Sign Language
Get Started with EPIC Translations
Contact us today for a free quote and consultation for your next translation / localization project to leap forward.
Get Started with EPIC Translations