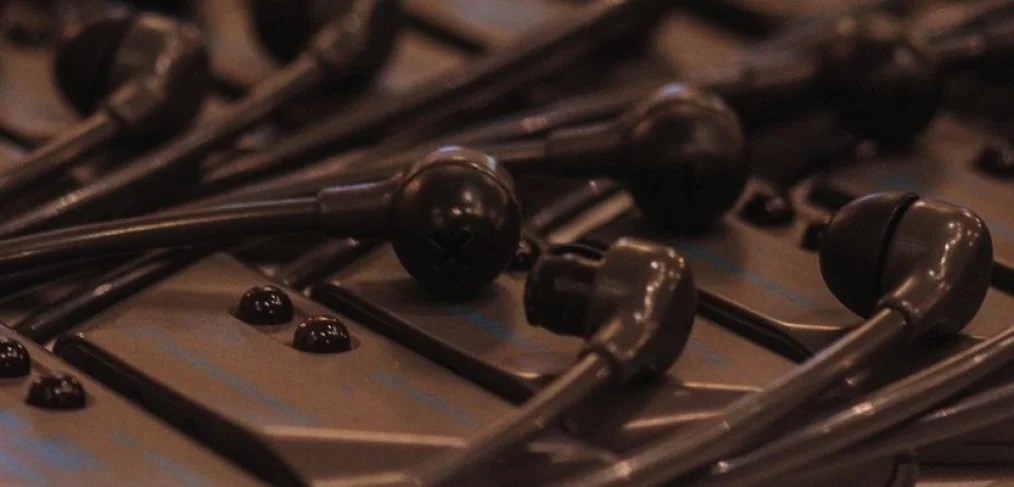 Read more
On-Site Interpretations for Global Brands
One of the biggest challenges for global brands is interacting with stakeholders who speak different languages. It may even be the case that your various business divisions are located in other countries. These types of language and cultural differences can create unique challenges for your global brand.
To overcome such business challenges, you need knowledge and expertise that will bridge gaps in understanding and create circumstances for your various business interests to succeed and stay ahead of competitors even if those interests come to the table with different languages and cultures.(On-Site Interpretations)
EPIC Translations recently provided onsite professional interpretation services to Domino's Pizza at their world headquarters in Ann Arbor, MI for their Business Development delegation from South Korea. EPIC Translations provided two Korean consecutive interpreters as well as the interpretation equipment to enable real-time interpretation access for over 100 delegation members.
Domino's Pizza and EPIC Translations ensured that the Korean delegation members understood the content being presented in a meaningful context so that they came away with the same understanding as their American hosts.
By using interpretation and translation services from EPIC Translations, global brands such as Domino's Pizza have been able to achieve success with their international clients and business partners. EPIC Translations has been providing document translation and interpretation services to global brands since 2005 and has a very solid global operations infrastructure in place with qualified and experienced linguistic resources located throughout the world.
By working with EPIC Translations, global brands gain access to a professional and experienced team of linguistic experts who know not just the language but also the cultural nuances that can enhance your understanding of the global marketplace you compete in. Further, EPIC Translations works with your existing teams to provide translation services seamlessly within your organization. We will work tirelessly on your behalf to create the appropriate language solutions, ranging from document translations to typesetting to over-the-phone or on-site interpretations your business needs to be competitive in this hyper-connected global marketplace.
In short, using interpretation and translation services from EPIC Translations is akin to establishing your own expert team of language professionals to help grow and sustain your international business ventures. Whether you need to translate English to Korean or another language, EPIC Translations can help your business communicate globally that will help your business thrive and grow.
Contact EPIC Translations today to find out how we can help your business thrive in the global marketplace through our professional interpretation and translation services.