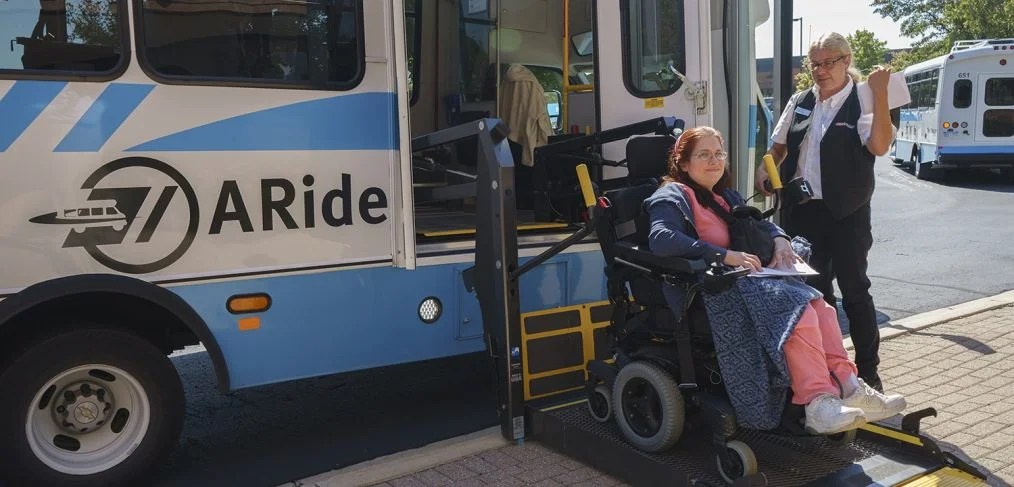 Read more
EPIC Translations Wins Five-Year Contract with Ann Arbor Area Transportation Authority
EPIC Translations, a Detroit-area company that provides turnkey solutions for document services translations , is announcing its win of a five-year contract with the Ann Arbor Area Transportation Authority (AAATA).document translation
EPIC Translations works with recognized global brands and a variety of government agencies, delivering document translation, website localization, desktop publishing and software localization expertise.
With this contract, EPIC Translations will handle all of the AAATA's document translation needs to better serve Ann Arbor area's citizens. As the AAATA produces documents, EPIC Translations will use its global and local network of more than 20,000 highly experienced human translators to help create versions in Spanish, Chinese and Korean, among other languages.
"Public transportation is an essential service relied upon by many non-English-speaking residents in the Ann Arbor area," says Mostansar Virk, founder and CEO of EPIC Translations. "We understand the need for those residents to be able to read schedules, postponements, closures and other related information that could affect their ability to get to their destinations on time."
EPIC Translations has a industry leading project methodology in place. Their translators thoroughly read each document, determining its intention and target audience. They then identify any translation issues that may possibly arise, as not every word translates well into another language. Only then do they translate the document. It is then edited and proofread, then checked one last time, before being sent back to the client, ensuring a polished, professional experience with each document.
And while EPIC Translations works with businesses and agencies across the globe, they're thrilled to be able to lend their experience and language proficiency to their nearby Michigan neighbors.
About EPIC Translations
EPIC Translations delivers document translation services in more than 150 languages. Their founder and CEO, Mostansar Virk, is well known in his industry, providing high-quality translation solutions for a range of global industries and government agencies since 2005. For more information, visit their website at https://epictranslations.com, or call 734-786-8293.