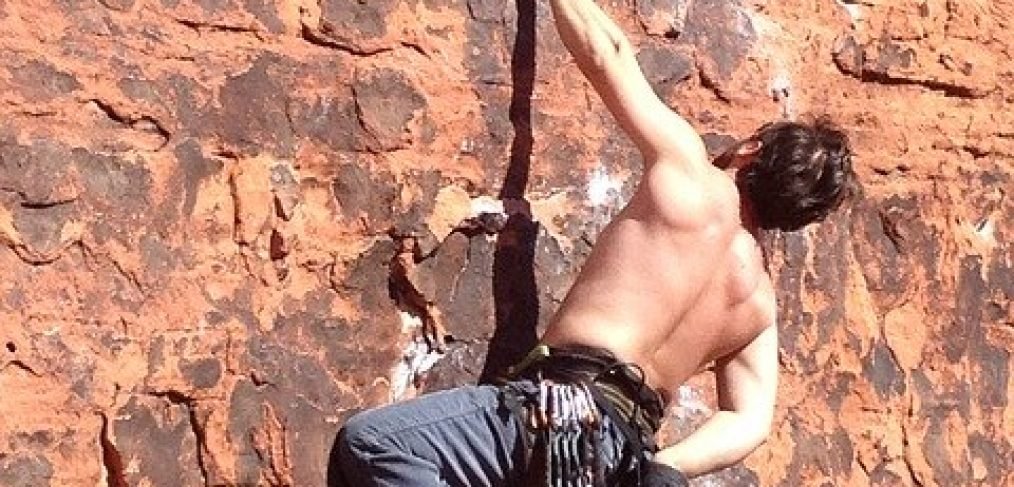 Read more
EPIC Translations Helps Clients Reboot during Reopen
Deciding what documents to translate as the global economy opens up might be the difference maker in staying ahead of your competitors.
Many of our clients found themselves closing their doors or reducing services during the most dangerous parts of the COVID-19 global pandemic. Now, due to greater understanding of the virus and ways to avoid transmission emerge, more and more of our clients are getting back to business as usual. For many, that means resuming global operations—and figuring out what documents (product manuals, internal newsletters, market collateral, legal contracts, etc) should be translated, if any. EPIC Translations is prepared to help you meet the needs of the global marketplace today, on the same rigorous schedule and at the same high standards they've always met.
Since 2005, EPIC Translations has been the choice for international brands that value engagement to maintain and to increase global market share. With a worldwide expert translation network specializing in translation to and from over 150 languages, EPIC Translations has been the go-to, turnkey solution for some of the world's most influential brands such as RotoMetrics and Guardian Industries. EPIC Translations has been successfully providing document translation solutions, desktop publishing (via Adobe Creative Suite), website localization, and software localization services for more than a decade. They also have a proprietary project management system and adhere to ISO 17100:2015 translation quality standards.
As companies start opening up their normal operations, it is more important now than ever before to make a sincere effort to connect with stakeholders in the language that they are most comfortable with. Global competition is expected to be stiff, and with the effects that COVID-19 pandemic has had on business, that competition has only grown fiercer. Resuming operations, swiftly, at full capacity without compromising your stakeholders' health, and engaging with target audiences quickly and effectively is vital to maintaining a competitive advantage.
For global brands that need a full-service, turnkey document translation solutions that you can depend upon to use expert human translators, EPIC Translations is available to assist. Machine translation can be useful for certain applications, but it is not sufficient for managing and running a global brand with multiple stake holders. EPIC Translations has a worldwide network of over 20,000 expert human translators who specialize not only in the languages your company needs translated, but also in numerous industries. There's no better choice for the truly ambitious global brand, whether you have been moving in international markets for some time or have recently decided to expand globally.
Contact EPIC Translations today to talk to us and find out how we can help your organization engage with customers around the world. From technical documents to marketing materials, EPIC will provide your organization with the precise, contextually accurate translations necessary to demonstrate that your organization is prepared to engage with them in their native language.