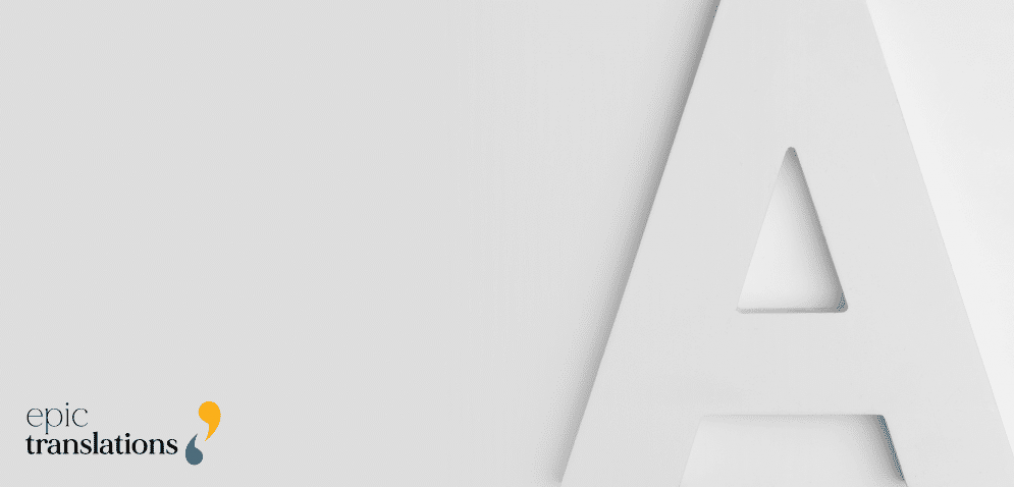 Read more
Does Size Matter in Translating Documents?
Does size matter in translating documents? It's easy to be impressed by sheer size, but bigger isn't always better. Sometimes a large size means strength and stability, but sometimes big just means overgrown and awkward and inefficient. It's important to know which is which.
The document translation service industry is no exception. Firms sometimes boast about the number of translators they have available to them. They believe that more translators in their database amounts to more staff that can take on bigger number of projects. Some companies claim to have literally hundreds of thousands of translators available to work for them. But, does size really matter in translating documents?
The bigger your list of translators, the harder it is to vet them all, confirm their qualifications and abilities. As the list gets more unwieldy, even keeping contact info up-to-date can get to be a challenge. That translator on their list might not be all he's cranked up to be – he might not even be available any more. Or worst he might not even be a real translator.
If you need a document translated into another language, you don't need 500,000 translators; what you need is a well-qualified team of 2 to 3 linguists. This team should be vetted, well experienced, and well versed in the terminology of your industry. Even if you have multiple documents to translate simultaneously into multiple languages, you still only need teams of two or three, not a cast of thousands, to get the job done.
We have the experience to set up multiple linguistic teams that will meet your delivery schedule without compromising quality. In fact the larger amount of documents you have to translate the easier it will be for the translators to learn the vocabulary of your business. Couple that with a good project plan and good execution and you'll be amazed at the world class quality you can accomplish with a small team of well-qualified linguists.
One of our German to English linguists states that "I'm always pleased to work with EPIC Translations. They treat translators as equal partners and offer a supportive working relationship."
At EPIC Translations, we work closely with our 20,000 translators – enough that we have no trouble placing qualified and experienced translators for all of your document translation needs regardless of the number of target languages. For instance, we recently managed and translated a project where 3 product manuals totaling nearly 15,000 words needed to be translated into 23 languages.
We identified, vetted, and qualified 20 separate linguistic teams of 2 to 3 translators per team. The total of around 50 translators and 1 project manager working on this project enabled effective project planning and execution in order to ensure our client could immediately distribute the translated manuals in 20 countries to stay ahead of competitors.
We are in contact with all of our translators, and we have confirmed their experience, linguistic abilities and business knowledge ourselves. We've built up excellent working relationships with our translators.
One of our English to Spanish linguists and project managers states that "we have been working with Mostansar Virk and the EPIC team for more than three years now. We feel very comfortable not only with the kind of content we receive for translation, but also with how much they value our work and the respectful treatment we receive towards our professional background. We really hope to continue building up a fruitful and long-standing relationship."
And because we have such close relationships with so many of our translators, it's easier for us to place the right translator and work your documents through the translation and editing process to deliver production ready translations.
To sum up, big numbers aren't everything. When it comes to translating your critical business documents, you need a translation partner you can trust.
You can count on our team to deliver a quality translation and get it to you on time every time to stay ahead of your competitors.