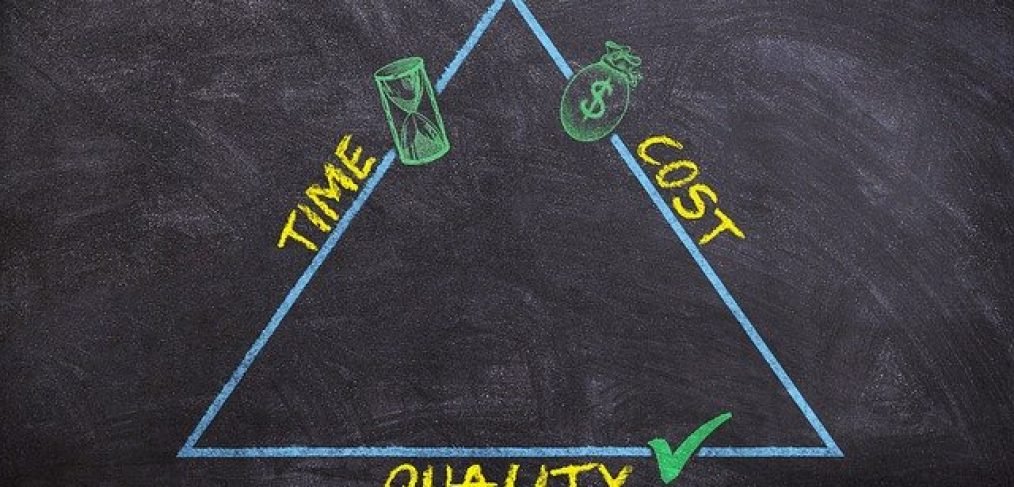 Read more
EPIC Translations Delivers Document Translation Service without Compromising Quality, Speed, and Low Prices
Read to see how EPIC Translations delivers document translation service without compromising quality, speed, and low prices for our clients while they manage their global operations to increase market share.
In a fast-paced, international marketplace, being able to communicate seamlessly despite linguistic differences is absolutely critical. That's why our clients consider us as an extension of their internal capabilities—because we provide them with a flawless and contextually accurate document translation service, and we do it while providing the highest quality, on-time deliveries, and at reasonable prices.
Communication Takes More than Translating From One Language to Another
At EPIC, we understand that communicating effectively with your audience takes a lot more than just translating your documents from one language to another. That's why we staff not only the best linguistic experts, but also have our teams research our clients' industries, market dynamics, and regional audiences before we start translating.
We build our translation teams not based solely on the required source and target languages but based on your company's industry practices and the specific type of content you want produced. We take your market environment into account, as well as your goals, and create a project team that is perfectly crafted to help you meet and exceed those goals.
Don't take our word for it. Read what one of our repeat clients, RotoMetrics, has to say about their experience with EPIC.

Marketing Director @ RotoMetrics
Every Document Translation Service Project is Treated as Unique for the Best Results
EPIC takes the time to understand all aspects of your particular project. We consult in depth with our clients to ensure that we fully grasp what they're setting out to accomplish and can make it happen. To do that, our tailor-made project teams also come together to create a workflow and project plan that will deliver the highest quality results on a client-approved schedule.
Typically, several translators and editors are chosen based on a number of different factors, including their facility in the source and target languages, as well as their familiarity with the client's industry and the type of content being translated. An expert project manager, with extensive experience in similar projects, is appointed. Once the ideal workflow for the translation itself has been discussed & created, this project manager interfaces with the client and the linguistic team(s) to work out a timeline that works for the customer.
Throughout the project, the assigned project manager will update you on progress, and keep you abreast of all developments, so that you know that your project is being given the attention and care it deserves.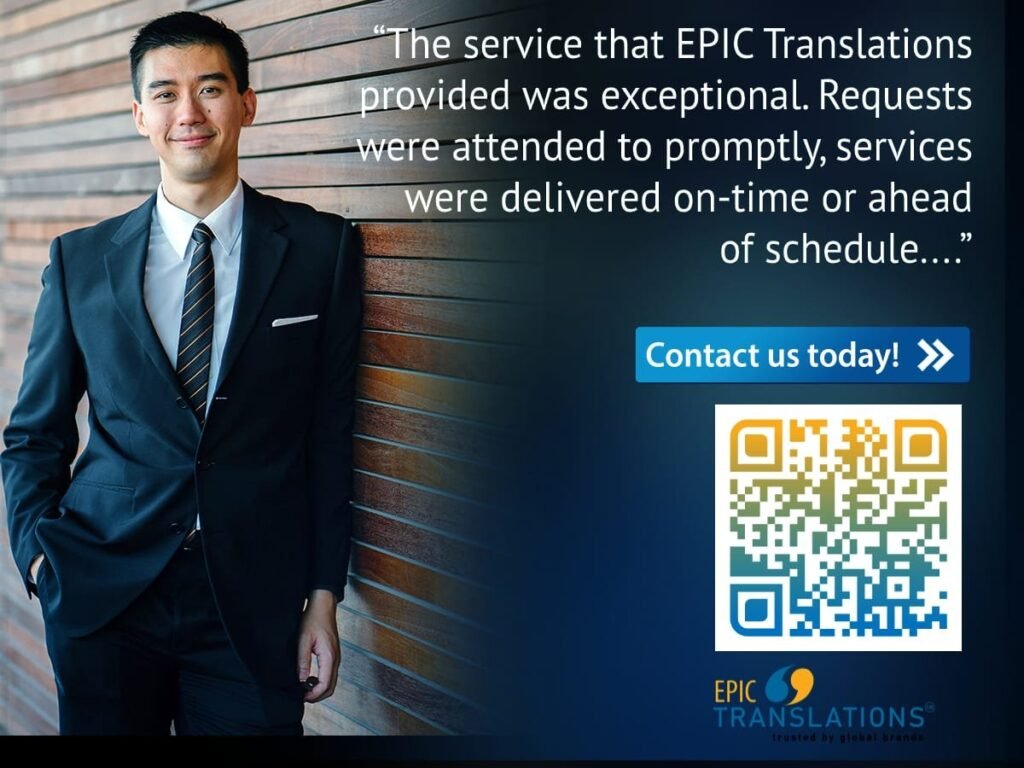 Marketing Coordinator @ BrandSafway
EPIC Delivers Document Translation Service Quality at Low Cost to You
We've been delivering the highest quality document translation services for over fifteen years—and our success is due not only to our extensive network of human translators, experts in nearly every language on Earth, but to our business savvy as well. We keep costs low, organically, without sacrificing quality, and we pass those savings on to our clients.
In addition to our overall low-cost model, we also offer our clients discounts based on repeat business and similar projects, which can help keep your costs even lower.
EPIC Translations operates based on integrity, commitment to quality, and an unshakable commitment to our clients' success in their industries. That's why so many of our clients, having experienced our services, would never consider using a different firm for translation. Contact us today and find out what EPIC Translations can do for you.