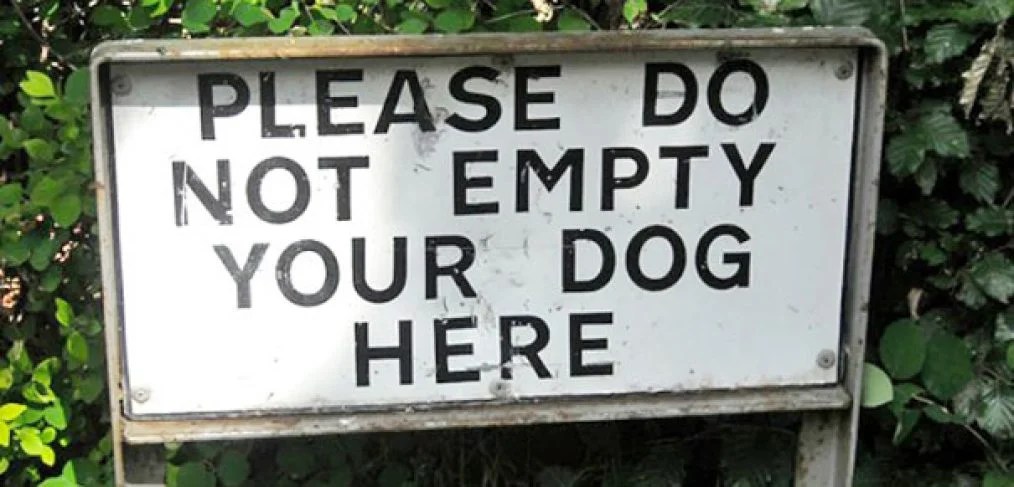 Read more
Chinese Translation : "Tiny Grass is Dreaming" + Quality Assurance
It's no secret that China dominates the global marketplace—its economy accounted for a whopping nearly 30% of manufacturing output worldwide in 2019. 
For all the buzz and economic activity, any organization that engages with Chinese partners has encountered poor translation quality somewhere along the way. In fact, a quick Google search is chock full of silly examples of all the ways Chinese translation can go wrong: 
Translation is notoriously tricky, and choosing the right translation services partner is crucial for any organization with ambitions in the Chinese market. Our advice? Look for translation service providers who guarantee: 
Breadth of translation experience + subject matter expertise

Quality assurances 

Diversity in translation solution offerings

Variety of testimonials 
At EPIC Translations, we draw from a network of 1,450 vetted and experienced Chinese linguists—experts across industry sectors, dialects, and cultures—to assist with your company's need for Chinese translation. Our translation services aren't just accurate; they're flawless, and nothing will be lost in translation (no "tiny grass is dreaming" nonsense!) on our watch. 
Questions? Got a project in the works? Reach out today! We can't wait to work with you!