Website Localization Services
COMMUNICATION WITHOUT BARRIERS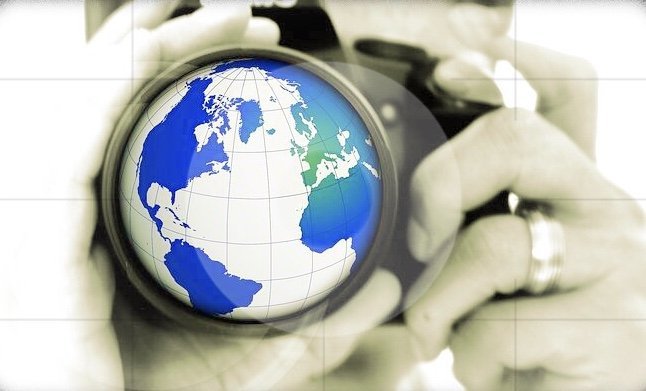 Multinational companies can reach global markets without the high costs of brick-and-mortar stores. But when it comes to selling products and services in local markets, you require website translation – the method of translating current website copy into a language suitable for the country you are targeting.
Market research proves that your customers are 60% more likely to buy your products and services if the website is presented in their native language. Don't let your language proficiency – or lack thereof – stymie the growth and revenue of your organization.  Refine your website content with a linguistic expert who knows how to localize your website and sales strategies.
Website Localization is essential for any company to become a global brand nowadays. The online world is ever-changing. To be a prominent brand, you need to reach and engage each local market individually.
With literally millions of services and brands to be found online – it is, from a business view, international suicide to compete without some form of website localization.
Our Website Localization services include:
Website Localization

Website Content Translation

SEO Friendly Text

No Page Limitation

Search Engine Submission

Tailored SEO Plans

Idiomatic Translation

Social Media Marketing
WHY WEBSITE LOCALIZATION IS IMPORTANT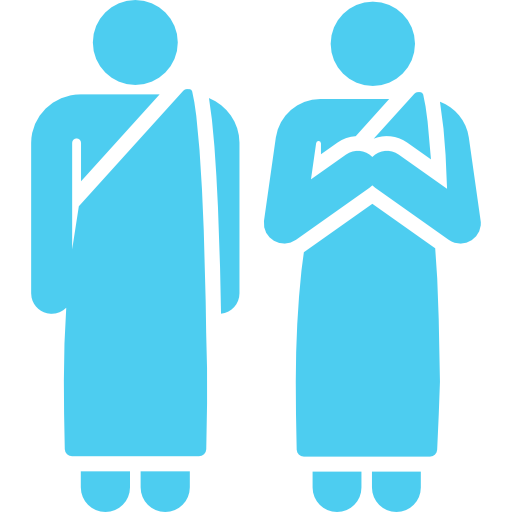 Many global brands today have consumers across multiple countries and different languages. Their success in penetrating all these markets is, in part, because of website localization services.
Here at EPIC Translations, we understand that localizing website copy is not merely turning one language's words into a different language.
It is not that simple. Meanings and cultural undertones may not be carried over through simple translation.
Failure to understand the various cultural phenomena, as well as the cultural meanings, can lead to serious misinterpretations and hurt your brand image.
To help you avoid a public relations disaster in new markets, our team of expert translators are entirely dedicated to ensuring that your message meets cultural expectations.
WEBSITE TRANSLATION SERVICES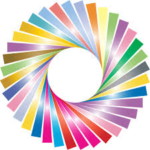 Here at EPIC Translations, we provide our clients contextually accurate translation website services. We can provide these services because of the outstanding team of translators we have. All of whom will guarantee that your message will flawlessly translate culturally and linguistically.
We offer many localization services that can be tailored to fit your specific needs. Ranging from polishing your website copy to localizing your graphics/images. EPIC translators will distinguish your website from others, a monumentally helpful service for your company and brand in competitive global markets.
We offer primary localization, a localization SEO service, a higher SEO localization service and a super pack that positions your brand or service as a top-ranked page online. Let us localize your website and increase your popularity online so you can stay ahead of your competitors.
Learn more about our website translation services by reaching out to one of our representatives.
SEO IMPORTANCE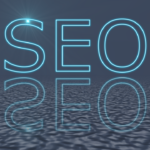 SEO is critical when trying to rank high among the competitors in your target country. We will optimize your site with impactful SEO features, which include: keyword/key phrase optimization, readability, meta description, mobile friendliness, and so on.
Our website localization service will ensure that the content on your website is 100% unique, meaning that it will not be found on any other site.
Search engines, like Google, are remarkably responsive in recognizing duplicate content, thus making your website much more difficult to rank among your competitors.
Website Localization is what distinguishes an ordinary website from an extraordinary site. With our incredible services, we can offer you everything you will need to make your global brand a preferred brand in the hearts and minds of the customer.
OUR TAILORED SEO SERVICE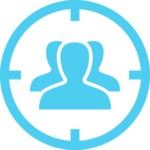 We understand that you may not have any knowledge of SEO and how it relates to your immediate and future success. Our team will be able to assist you with your SEO strategy and tactics and help you devise a plan that will bring higher levels of your target market traffic to your website.
We take great satisfaction in applying our SEO expertise and performance metrics to ensure the SEO strategy is delivering superior results for your companies and businesses.
Your success becomes our priority. Reach out to us now and let us start working on a strategic approach to creating your perfect SEO plan to get you the high ranking that you deserve.
TRANSLATIONS WITH EASE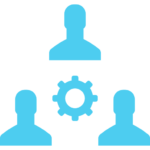 Our website translation team has years of experience working with website content, website localization and language translations, and thanks to our project management system, EPS, you can manage the status of your website projects in real time. EPIC Translations makes it easy to grow your presence on the global web!
Ready to get started? Fill out the easy quote form or call us at 734-786-8293 to request a price quote.