At EPIC Translations we provide the highest quality Japanese document translations to support your business communications throughout the USA and Japan. Our Japanese linguists are experienced and specialized in  many fields including Automotive, Manufacturing, Legal, Finance, and Engineering.
Our customers rely on our 24/7 translation services to keep their business operations running smoothly, and we never stop improving our quality of service.
If you have been looking for a reputable business partner who can provide flawless Japanese translation services, then follow the recommendations of our satisfied clients. We take great pride in our 98 percent recommendation rating. We are easy to reach, experienced, and always ready to help as you strive to stay ahead of your competitors.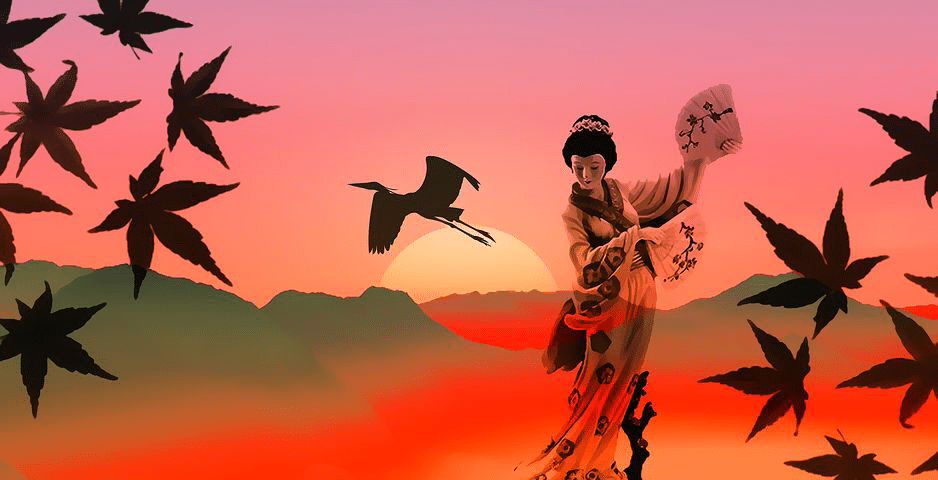 JAPANESE TRANSLATION SERVICES
Most of our Japanese to English & English to Japanese translation services clients are repeat customers who highly appreciate our accuracy, punctuality and reasonable prices.
Translating Japanese documents is no easy task. Communicating expressions and words, especially in Kanji, that are not present in the English language requires native Japanese business language proficiency.
Our Japanese document translation services can flawlessly translate these complex documents without any setbacks or mistranslations.
We regularly translate documents for the Japan market, including:
Engineering manuals

Instructional manuals

User guides

Website localization

Equity research reports

Investment strategy documents

Marketing collateral

Legal contracts
Do you need your documents translated quickly? NO PROBLEM! You've come to the right place.
We have taken the liberty to list some of the many services we provide our clients.
For more information about our services, and what the services listed below entail, please contact us and speak with one of our experienced Project Managers who will suggest a customized  package to meet your communication needs in Japanese markets.

OUR JAPANESE TRANSLATIONS INCLUDE:
Document Translations (technical, financial, legal, and medical)

Simultaneous Interpretations

Consecutive Interpretations

Transcriptions

Typesetting and Graphics

Multicultural Marketing Translations

Our work is always professional, accurate and delivered on time.  We strive to maintain our reputation for providing high quality translation services at reasonable prices, which our clients have come to expect from us.
Japanese to English OR English to Japanese
Regardless of whether your document translation needs are small or large, our team of highly trained expert linguists will deliver a high standard of professional services.
Listed below are some of the characteristics in Japanese that are absent in the English language.
Formal/Informal address – In Japanese, there are several ways of addressing individuals. The four alternative ways of addressing an individual are Kun, Chan, San, and Sama.

Each of these addresses is somewhat hierarchical. Kun could be considered the lowest level. Chan is used to address children. San is more universal. In a sense San is very much like Sir or Ma'am. Lastly, Sama is considered deferential, of the highest order.

The vocabulary can change for the different genders.

The ordering of the words is also very different. For example, most sentences end in verbs.
The Japanese language has a rich and unique way of conversing and addressing individuals. The need to accurately and fully understand the language, especially when translating or writing documents, is not only required to communicate effectively but also to maintain business etiquette.
For accurate, culturally sensitive translations,  read more about how we meet the special requirements of Japanese document translations.
COMMUNICATE EASILY WITH JAPANESE STAKEHOLDERS
Our Japanese to English and English to Japanese document translation services localize words for global brands wanting to release documents to their employees, suppliers/business partners, and customers in Japan. As mentioned, Japanese is a unique language; verbally and written.
When it comes to Japanese writing, translations can be very complicated, because in Japan the writing system uses four styles of writing.
These writings consist of Kanji, Katakana, Hiragana, and Romanji.
Kanji

– consists of about 2,000 signs and is based on the Chinese writing system.

Katakana

– is used to write foreign words.

Hiragana

– is the introduction to the written Japanese language. This method of writing is found in children's literature.

Romanji

– is a modern version of the Japanese written language; which is continuously being developed.
Online translation tools are by no means adequate to capture the unique messages and meanings that are found in most conversations.
There are certain subtle meanings and phrases that only a human will be able to pick up on and flawlessly translate.
Here at EPIC Translations, our team of professional native Japanese linguists translate your documents accurately, while capturing the nuances and richness of the Japanese language.
JAPANESE AUTOMOTIVE TRANSLATION SERVICES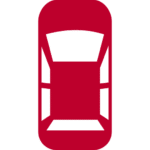 We service most of the automotive suppliers and manufacturers throughout the world who need reliable and contextually accurate professional document translation services from Japanese to English or English to Japanese. Our expertise ranges from the highly technical documents to product marketing literature needed to support your global operations regardless of whether you're headquartered in Japan or the USA.
JAPANESE LEGAL TRANSLATION SERVICES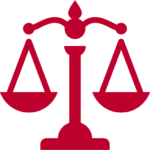 We understand the need to have flawless and accurate translations, especially for legal documents. Because the Japanese written language is complex and uses four types of writing styles, the need to have a proper translation workflow based on solid quality controls is of the utmost importance.
Legal translators  who know the Japanese legal system and laws are uniquely qualified to guarantee accurate Japanese <> English documents.
At EPIC Translations, our qualified legal professionals  provide a range of legal and litigation services including Japanese document management, Japanese electronic data discovery, deposition services, virtual data rooms, on-site document identification, and transcription services. Our Japanese legal linguists have experience working with all types of legal documents including patent applications, merger and acquisition agreements, trademarks and copyrights contracts, wills and trusts, employment and other business documents, leases, and much more. We encourage you to contact us to discuss your project requirements.
JAPANESE FINANCIAL TRANSLATION SERVICES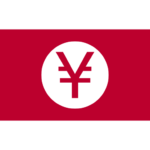 Our financial services clients receive the highest quality Japanese translation and business translation services. Whether you are localizing your website, merging with another company, wanting to list your company on New York or Hong Kong exchanges, or you need equity research reports translated, rest assured we have the expertise to move you ahead of your competitors.  We have been translating highly technical equity reports at a moment's notice since our inception and there is no one in the industry better than us at this.
JAPANESE ADVERTISING TRANSLATION SERVICES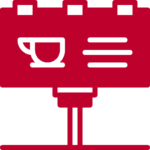 Our translation services are trusted and recommended by large-scale advertising, marketing, and PR firms. We strive to maintain our reputation for providing targeted Japanese translations and related business services to help you penetrate new markets. We offer the most qualified linguists on our team for your Japanese translation projects, with unique expertise in localizing marketing collateral and advertising. Choose from a wide variety of solutions to meet your specific needs, including Japanese multicultural marketing, brand consulting, document translation, typesetting and graphics, interpretation, Japanese website localization, and more.
REACH OUT TO US TODAY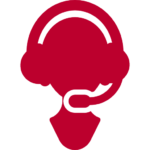 Here at EPIC Translations, we have made it our company's mission to provide our clients with the most experienced translation teams in your industry .
We are very proud of the high translation standards we have maintained. And we continue to strive to be a leading global provider of translation services.
If you have been looking for Japanese translation services online, then look no further. You have come to the right place!
Call us today and speak with one of our representatives about any of our translation services. We look forward to hearing from you.
Ready to get started? Fill out the easy quote form or call us at 734-786-8293 to request a price quote for English to Japanese or Japanese to English translation services.