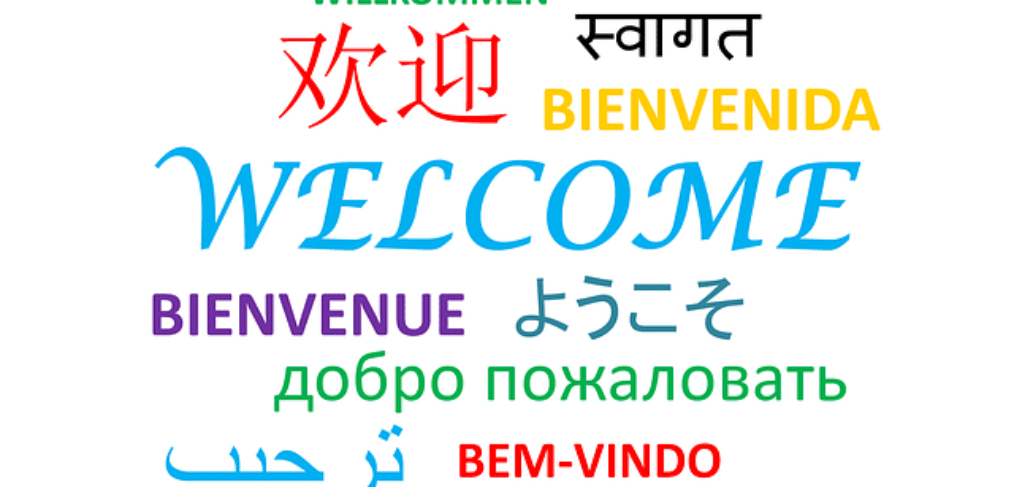 Website Language Select: BEST PRACTICE
If your company's website is available in multiple languages then one of the most pressing questions you and your team will have to answer is where and how to let the visitor choose their preferred language.
Quite a few factors, such as cultural psychology and color preference, come into play when you try to answer this question. It's more complex and time-consuming than it might seem.
Read More

›